Modern backpackers, hikers and outdoor enthusiasts need to carry more than the traditional survival and exploration materials when going on an excursion. Especially for young explorers, there are several electronic devices that are necessities of a good trip, and laptops are now a common piece of equipment in natural environments these days. While there are hundreds of tactical outdoor backpacks on the market and just as many laptop bags currently available, it is hard to find the right combination of both.
But there are a few great bags out there that combine the rugged practicality of a tactical backpack with the modern capabilities of a laptop bag. These are perfect for nature bloggers, outdoor photographers, travellers who work from a computer or just students who want to look awesome and rugged in class. Whatever your needs, the following bags are just as useful for camping as for software testing.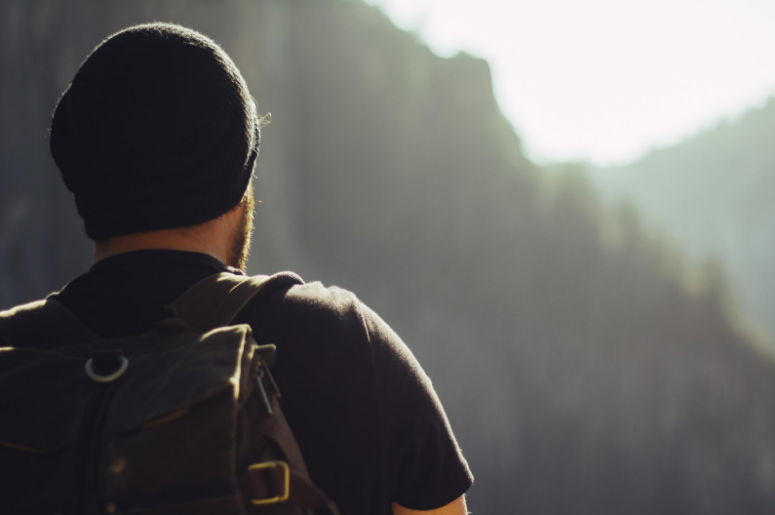 Seibertron Waterproof MOLLE Tactical 14.1 and 15.6 (inch) Laptop Sling BAG Backpack
While it is specifically designed for outdoor travel and laptop storage, this backpack is actually great for just about any use. In addition to the large compartment for your computer, it also has multiple additional compartments that are great for a variety of items and a side pocket that is ideal for a water bottle. It is made of 900D nylon that is rugged and waterproof and comes with breathable, adjustable straps that allow it to be converted to a sling bag.
Large main compartment (15" x 10" x 2")

Wide shoulder straps (1.5")

Waterproof and durable

Adaptable and can be used as a sling bag

Multiple MOLLE attachments for additional storage
---
KAKA Backpack for 17-inch Laptops
The best part about the KAKA bag is the fact that it is designed specifically for large laptops and has the biggest main compartment of any other outdoor bag. It will fit laptops of up to 17 inches, while still being easy to carry and having plenty of storage space for additional items. It is made of terylene oxford fabric which helps to set it apart from military-style tactical backpacks, but it is just as durable and rugged.
Much larger main compartment than most and fits laptops up to 17"

Designed to carry accessories and other electronics

Made of durable, comfortable terylene oxford fabric

Lined with weather-resistant material
---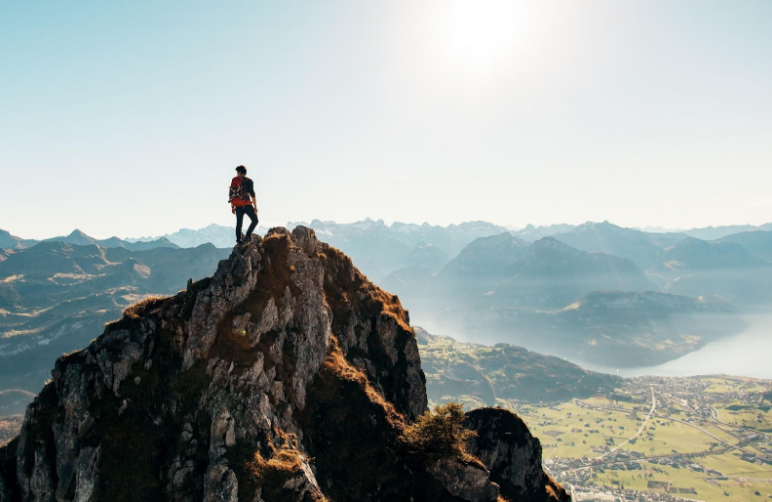 Red Rock Outdoor Gear Navigator Laptop Bag
This bag is unique in that its basic design is that of a traditional laptop bag, but it is actually one of the more rugged bags on the market. It is designed to carry a laptop in addition to more tactical, survival-related gear and outdoor equipment. It can be used as either a traditional bag or converted into a backpack and is also one of the more versatile models available. The Red Rock bag is made of 600D polyester with a weather-resistant PVC lining and has 12 additional storage compartments.
Can be used as a laptop bag or converted into a backpack (zippered compartment contains backpack straps)

Comfortable outer material and water-resistant lining

Padded inner area for laptop

MOLLE webbing throughout for multiple additional attachments