3D 100 Taps – Review
Whats the quickest you can do 100 taps in? How good is your hand eye co-ordination? Who is the highest ranking player of 3D 100 Taps? These questions and more can now all be answered by grabbing 3D 100 Taps. The game has a simple concept, but is executed in a way that makes it a challenge. You get greeted with a line of 100 balls, you then have to tap which ball is currently on your screen, there are 4 options available. You then have to do this in the quickest time possible.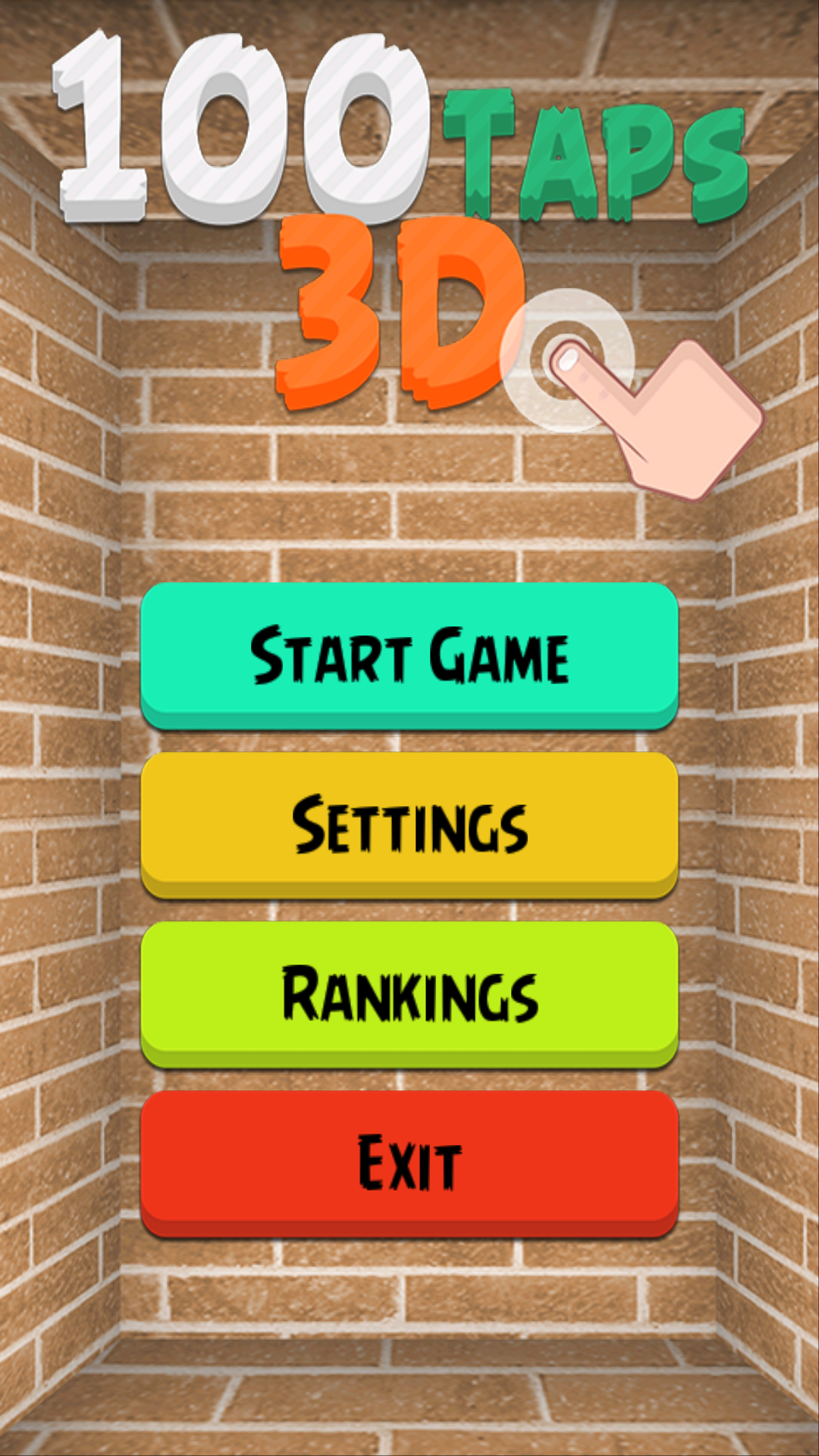 I love the almost retro feel of this game, and you have to congratulate them on the execution of such a simple idea. Playing a couple of rounds bought up no performance issues at all, and makes it a great game to play on the go, as you run no risk of battery depletion.
You have the option to pick between four different ball styles and backgrounds, but the game-play is always the same. You have to pick the right ball that's on your screen. That is it really, its a small fun game to play and I had a lot of fun giving a go over.
FEATURES:
Four 3D theme to meet your moods
100 Brick balls with 4 colors(red, green, blue, yellow)
100 Billiard balls with 4 colors(red, green, blue, yellow)
100 Soccer balls with 4 colors(red, green, blue, yellow)
100 Planets balls with 4 planets(Sun, Earth, Jupiter, Neptune)
Local Rankings & Global rankings table for every month, every week and every day
Top players will be listed on digimate page : https://www.facebook.com/digimate.me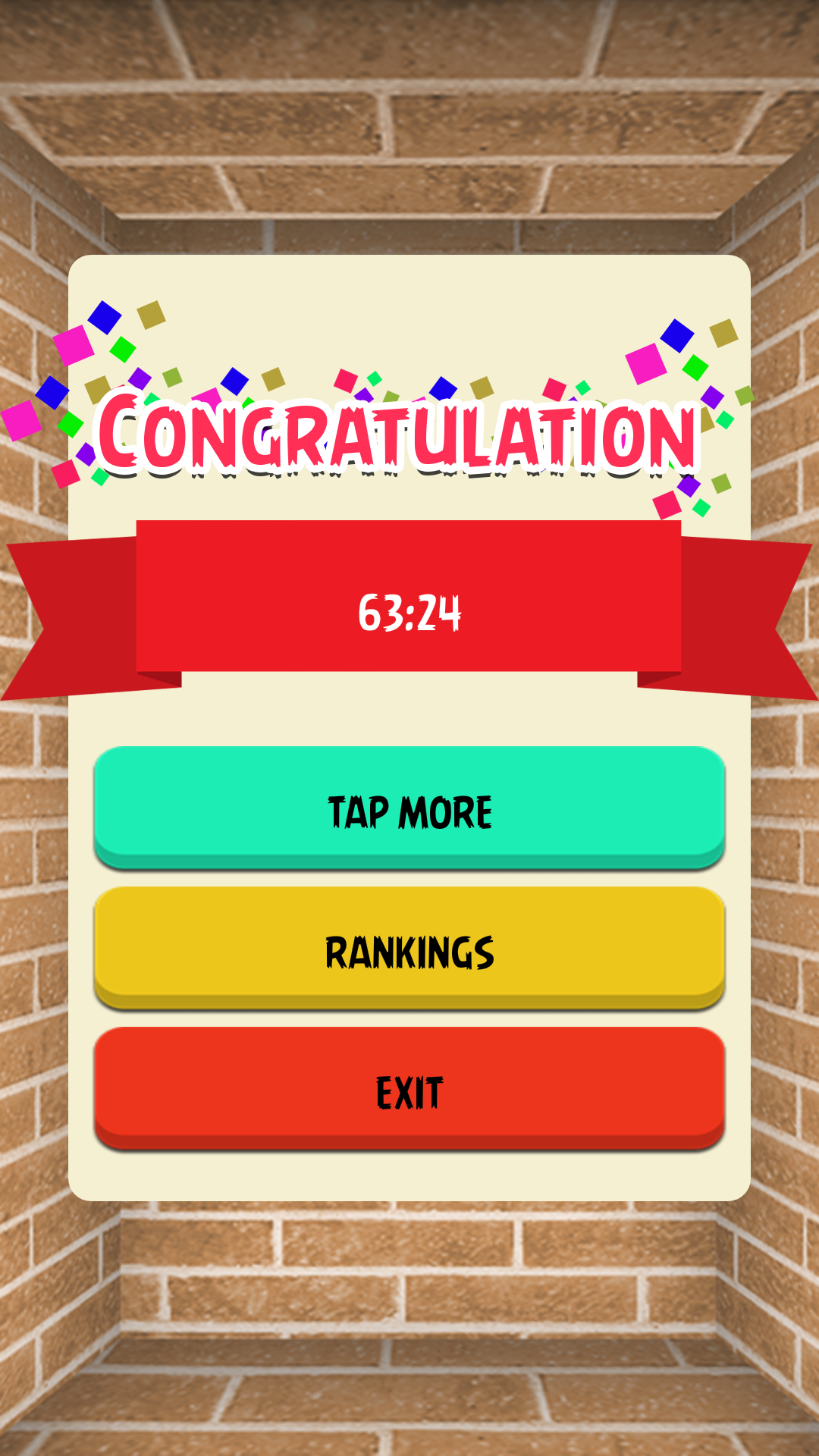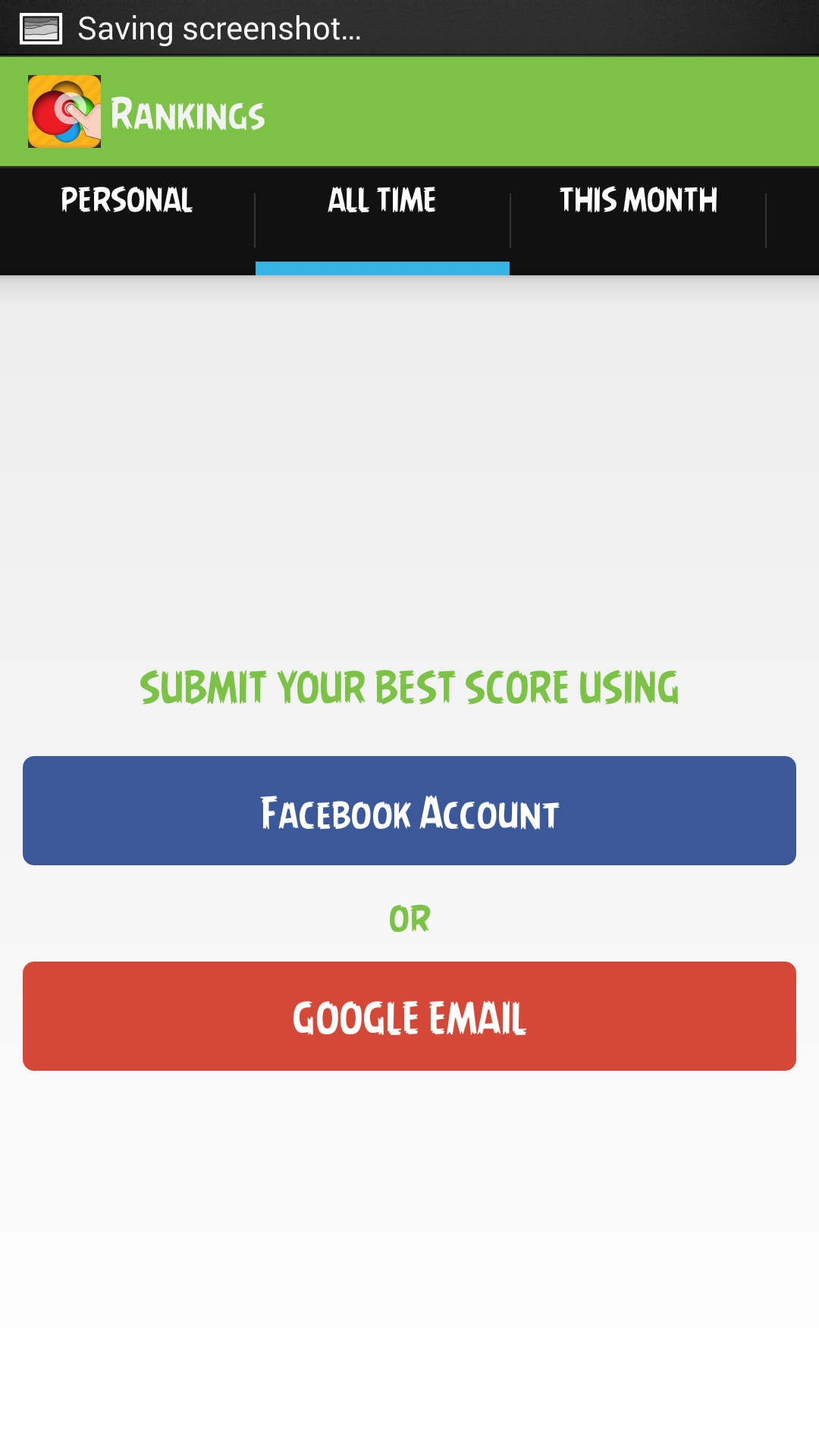 This game boasts Facebook and Google+ integration, yet I was unable to actually connect my G+ account. I think this is primarily a Facebook based game, but would like to start seeing leader boards pop up on my G+ page. It may not be Dishounered, but 3D 100 Tap is a fun game to play.
Download 3D 100 Taps below: