Your website represents your home office on the Internet. It becomes the storefront anyone in the world can wander into, sit down and get to know your business, products, and services. That means your web host becomes your most valuable player, but finding a truly great host takes time and effort.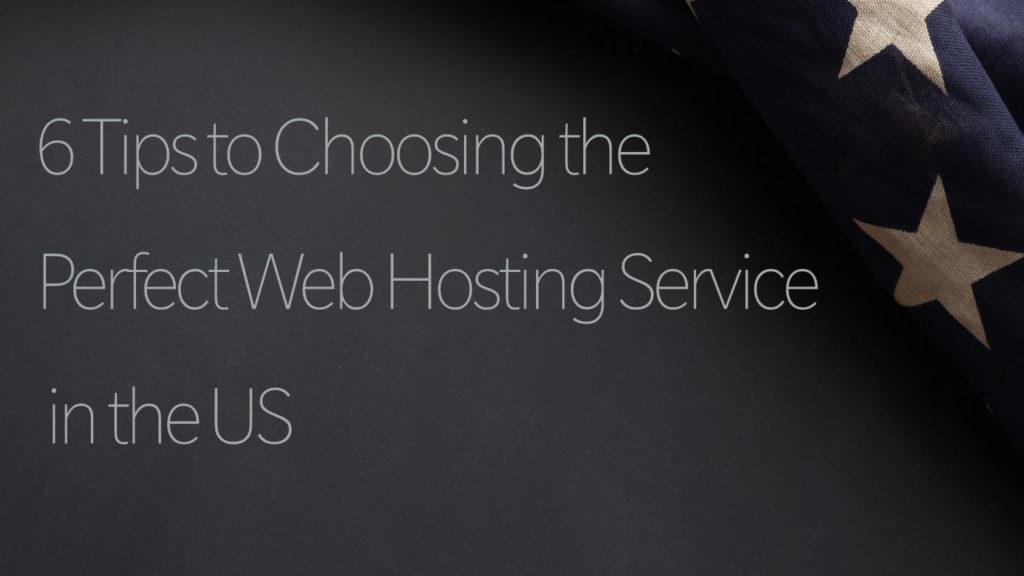 What Makes a Web Host Great?
While most people probably shout, "ease of use," a multitude of elements contribute to a great web hosting service. You need a site with strong security, safety measures, accessibility to apps and the web whether on mobile or desktop, reliable uptime, reasonable prices, and extensibility.
You can start by looking at review sites to see which hosts offer the most. First, check Mangomatter for a Top Five set of hosts. Which you choose, or perhaps another, revolves around your needs. That leads us to the first tip.
Tips for Choosing Well
1. Determine your needs.
Will you integrate a WordPress blog? Do you want to vlog or feature numerous videos? Will your company use 24-hour live streaming or regularly host webinars on the site? Do you simply need a spot for your virtual resume? These and other similar questions determine your hosting needs. An interactively intensive website requires a dedicated server. A simple e-resume and basic blog can easily use a shared server.
2. Look for a variety of hosting packages.
One size does not fit all. The best companies offer a range of services from basic blog hosting to virtual private servers (VPS). Packages include speed and bandwidth options. If you know you'll have numerous visitors because your vendors or customers have been waiting for you to bring up an e-commerce option, you need bandwidth. Cheaper plans offer a limited amount. Rather than shut your site down when you hit the plan limit, most begin charging you overage. Choosing a plan with too little bandwidth can quickly cost you more money.
3. Google the service to check the user reviews.
While review sites offering professional reviews often write a static review, you'll find new user reviews every day. Actual users of the service report changes in management or practices that result in performance or reliability differences. They'll let the public know how a service responds to user needs or complaints.
4. Review the web host's terms of service (TOS).
Really read it. This tells you what you can't upload. For example, some hosts do not allow nude photos. Whether you're the owner of an art photography business or your run a cam girl service, if you upload or serve such items, you'd violate the host's terms of service and they'd shut you down. Some don't allow .mp3 files. That's tough to work around if you're a band that created a website. All of this gets laid out in extremely dry legalize in the TOS. It also includes the refund policy so you'll know if you get your money back if your site got killed off due to you uploading files that weren't allowed.
5. Study each service's backup plan and servers, plus security measures.
How do they ensure that what you upload isn't lost if they're hacked or suffer a breach? If their site doesn't clearly lay this out, contact their support desk to ask. Do not choose a service without knowing these items. They should also lay out their security measures. More than 30,000 sites get hacked daily, says Forbes. It also matters what they offer to you. Your site should have a Secure Sockets Layer (SSL) to protect customers' data entry and private information.
6. Scalability matters.
Look at the host's actual design and equipment. Do they own the means to offer the plans and bandwidth they list? Can you grow with their firm hosting your website? Look at how they have expanded. Quality companies like to update customers when they add servers and other equipment. Their blog will include this information.
Using these tips and time and effort for research, you can choose the best web hosting service for your company right away. You can affordably obtain at least 99 percent uptime and strong security. Don't purchase from the first firm you spot or automatically choose your domain name registrar. Choose wisely so you can grow your site and your company.