Cruzrerlite proudly presents the Team Kang/AOKP case for your device!  Stand out from the rest and show off your favourite ROM team with these one of a kind cases.
Cruzrerlite gel cases are made from shock absorbent and scratch resistant thermoplastic polyurethane (TPU), this slim-fitting case provides great protection from day to day use and accidental bumps and spills. The sleek, light-weight design of the case fully wraps around the phone while also raising the front of the phone to protect the screen while face down. Precise cutouts provide easy access to all ports while buttons have been covered for protection from daily use. Flexible, easy to apply, and easy to remove, this affordable case comes in several different models, allowing you to choose the case that fits you as well as it fits the phone.
Features:
Shock absorbent
Made from TPU material
Sleek, lightweight design
Cutouts for all ports and buttons
Screen left exposed for full functionality
Easy to apply and remove
Anti-scratch material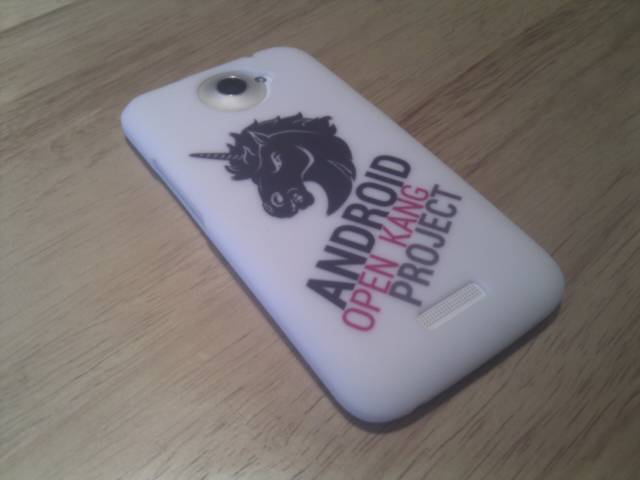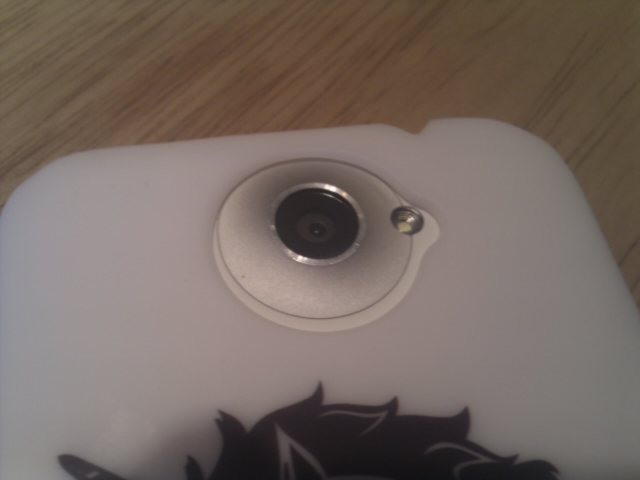 What an awesome looking cover it is too….
After using it all day I can honestly say it's a great case/cover/phone protector. Doesn't just have the looks tho, it offers full protection of your phone (my device is the Tegra 3 HTC OneX) with exact precision cut-outs for power button, headphone jack,charging port, second mic and volume rocker. As seen in the pictures.
The reason I showed a close up of the camera cut is, the OneX has a very protruding lense and I was really looking to see if this case offered me the protection. It does. Resting on it's back, I can confirm that the lense doesn't stick out past it's cover!! Awesome!
Now to the cons…
I placed an order over a month ago and it arrived today. Customs were to blame?
AOKP have actually changed their Unicorn 'mascott' which means my brand new case is out-of-date.
It's a wee bit slippy and I'm really scared it's going to slide out of my hand. Maybe the ridge details on either side should be added again? I know other cases supplied have it…
You can order here priced at $14.90 which is £9.51 in proper money.  Watch for delivery to outside of the US, nearly the same price as the cover.