Two Dads from the UK are developing a series of digital adventure stories for 3-7 year olds, with the aim of encouraging parents to spend time with their children and share the experience together.
Designer Dan Clemo and Digital Developer Jason Veal have been working on the Bean&Gone™ stories and adventures for over two years and launch a campaign on global crowdfunding site Kickstarter on the 30th October 2015.
The Bean&Gone™ series of interactive digital storybooks will be part of a multi-phase plan to bring parents and children together through co-play, using technology with the stories at the heart of the activity.
For children, the concept is about having fun and enjoying the Bean characters, with lots of relevant interaction and references to the real world. Parents are provided with a multi-layered story and the opportunity to sit with their child and discover together whilst also making decisions about how the story will flow.  There will be nine possible story paths to take within each adventure. 
The stories and Apps are currently in development and the founders are hoping to raise US$250k via Kickstarter to help launch the product to market in 2016. The crowdfunding campaign launch coincides with a recent piece of research http://beanandgone.land/files/screen-sense_wp_final3.pdf which reveals that – "learning from TV and touchscreens can be enhanced when parents participate with their children to create a social, interactive experience".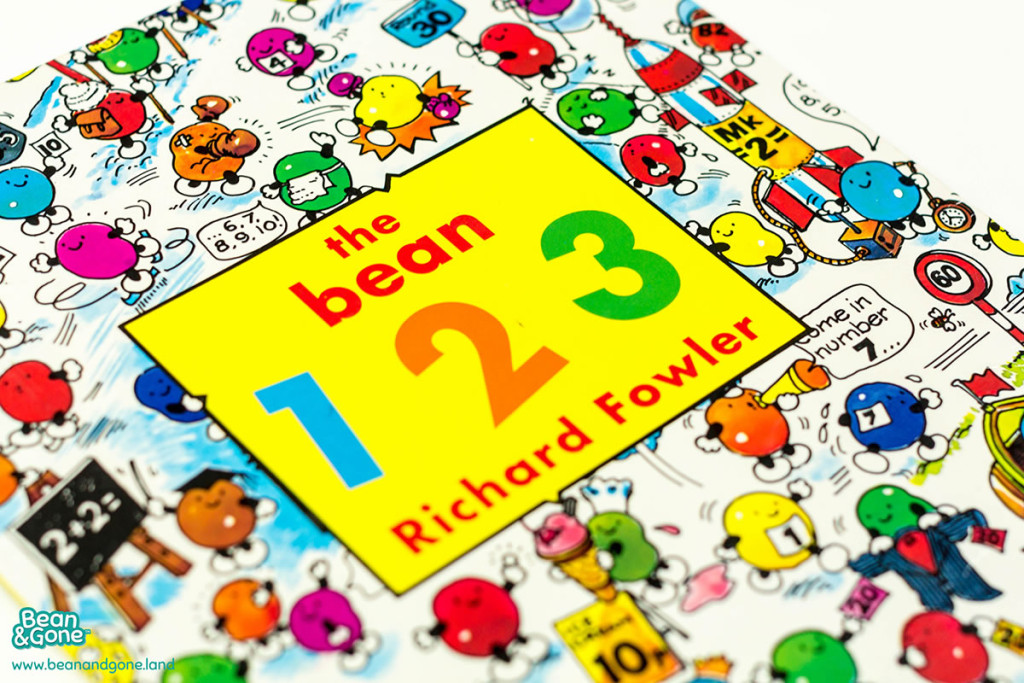 Dan Clemo explains;
"I had the original inspiration for the Bean&Gone™ characters over two years ago when my parents were babysitting my young children one afternoon. I walked in to find them playing a board game from my childhood, created by Richard Fowler, which included his Bean character illustrations. They were all laughing and having a great time together and it brought back a lot of happy memories of spending quality time with my parents. Over the next few weeks I thought a lot about the experience and how my own children had enjoyed something that I'd loved all those years ago. I began to think of ways in which I could bring the experience from the game and the lovable characters up to date for a new generation."
Jason Veal;
"We've all been guilty at some point of using digital devices as babysitters for our children. Technology is here to stay and our children will only get increasingly used to seeing it and interacting with it. What's important is ensuring that when young children do come into contact with digital applications, that it's content relevant for their age group and is part of an interaction with their parent or caregiver. Only in those circumstances can we be sure that there will be tangible benefits as a result of screen time."
The Bean&Gone™ characters have been updated from the original versions that were created by British Illustrator Richard Fowler in the late 1970's and early 80's. The Beans first appeared in a 2 part look-book series and two educational books for children.  Richard is delighted to see his characters be the inspiration for a new generation through Bean&Gone™.
The Bean&Gone™ Kickstarter campaign goes live on 30th October 2015.
For further information visit http://www.beanandgone.land
 (This is a sponsored article. If you or your company want your product advertised, please use our Request A Review page where we can discuss an agreement.)