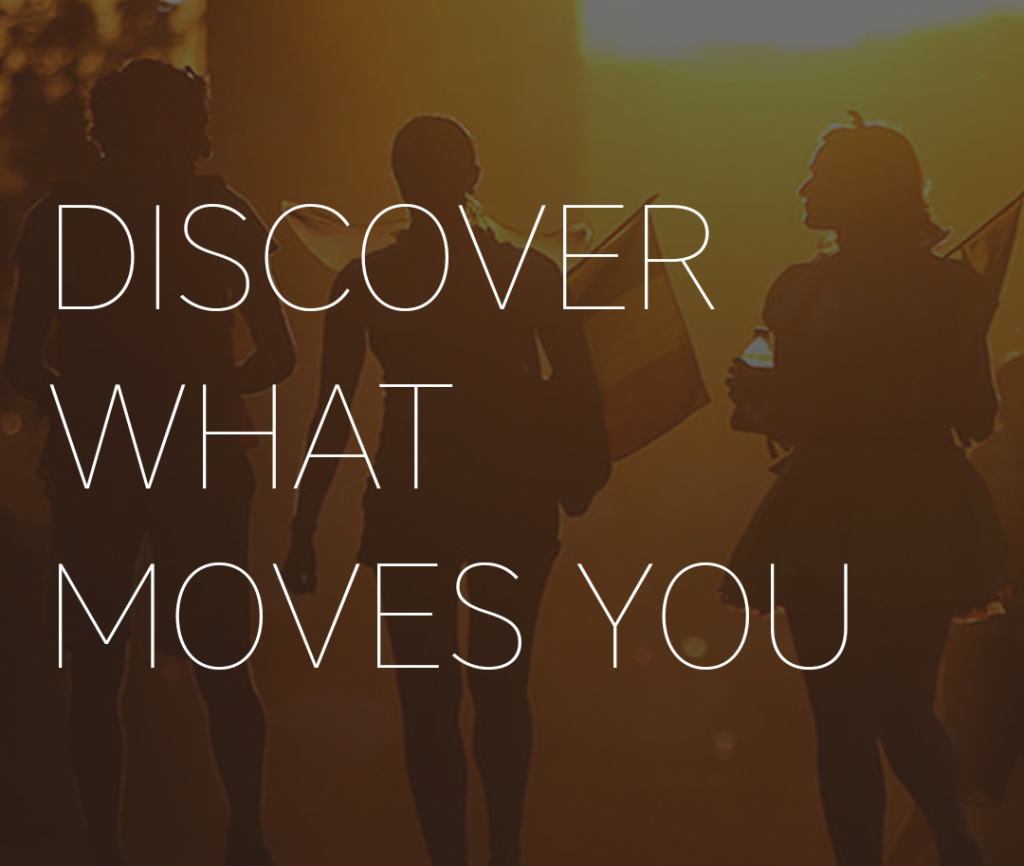 Beatport launches on Android
Beatport is an online music store specializing in electronic music and culture. Beatport is a privately held company owned and operated by Beatport LLC and based in Denver, Colorado.
ALL ELECTRONIC MUSIC, ALL THE TIME
– Beatport brings you free, unlimited streaming from our world-class catalog.
DISCOVER WHAT MOVES YOU
– Connect with the artists you love and find new favourites.
LISTEN ON THE GO
– Stream your favourite tracks from anywhere
BE THERE
– Discover festivals and shows from around the world.
And this is only the beginning. Sign up or log in with your existing account to join the world's largest electronic music community.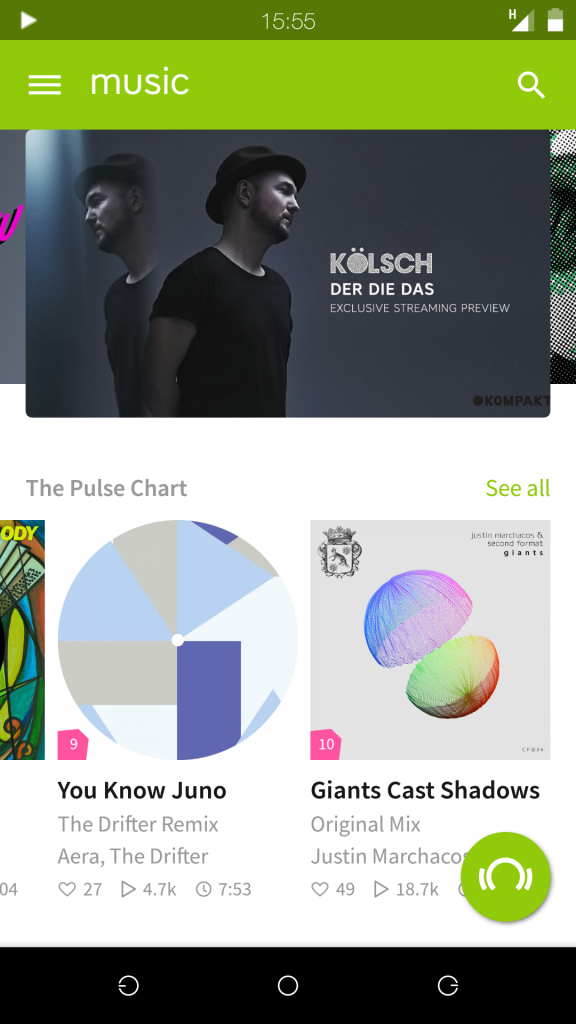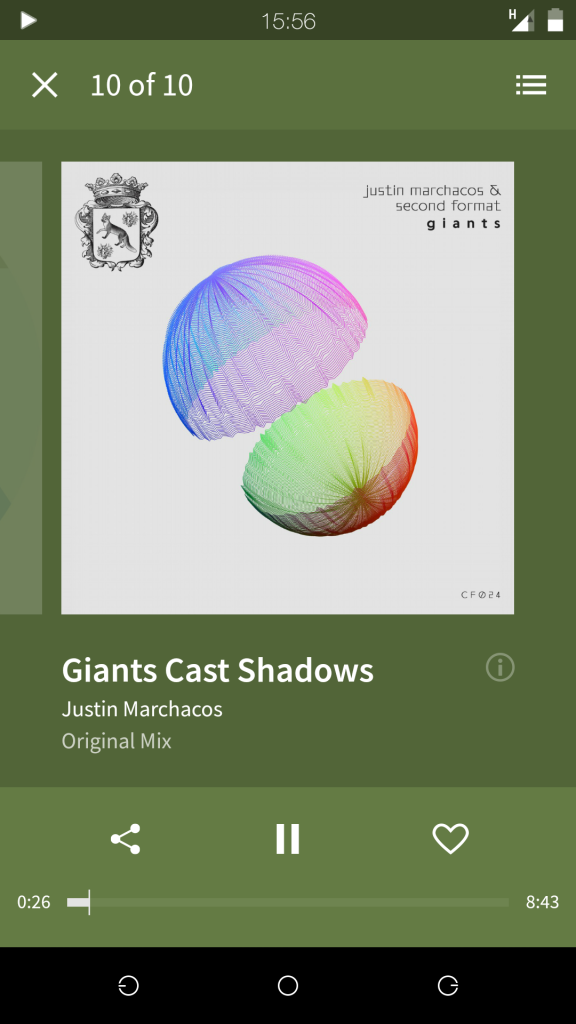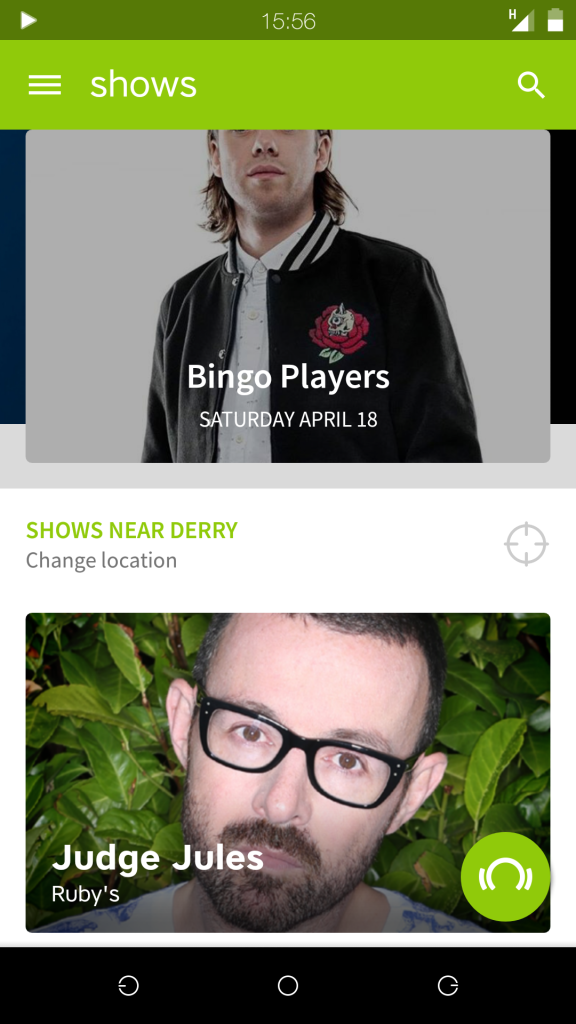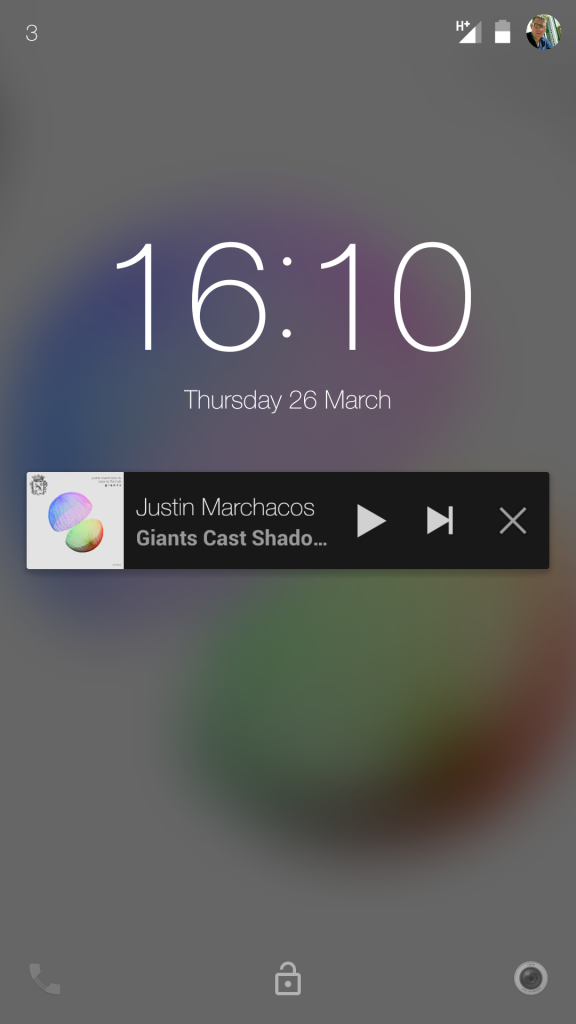 With a solid first release, Beatport have finally launched their own application on the Play Store. From here, you can listen completely free to your favourite artists, or the highly regarded "Pulse Chart." Let's get this clear from the start, you'd need like the certain genres of music that Beatport are famous for. If you only listen to Thrash Metal or  Reggae this app isn't going to be for you. If you like Electronic, House or Deep House and even Techno, you'll find a vast collection of tracks and playlists to suit your taste. If EDM is your thing, you'll be aware of Beatport already, I'd assume.
There's parts of Material Design through out the app but not completely. Yes, caching of tracks and gaps between the playlists are present too. Right now Beatport won't replace your current music subscription service, it provides a more genre-specific option for fans of the music style. The player looks awesome and the option to sign in to follow your favourite artists is a great option, you'll find a fantastic selection of current tracks along with classics, you can then purchase the track to keep forever, which is what Beatport actually is / was. There's also a "shows" option which uses your location for nearby events, not much happening here locally because all the top DJs and producers are in Miami for the Winter Music Conference. To conclude.. The app looks great, has a vast selection of tunes and it's 100% free to stream with no adverts. Finishing touches and adding features will only make Beatport for Android even better.