BoomBar+ Portable Bluetooth Speaker Review
Kitsound have made some great sounding and great looking speakers. Their latest speaker is the BoomBar+, a portable, bluetooth speaker. The variation they sent was in blue, making it not look half as good as their rose gold Boombar 2.This quite light portable speaker, sounds amazing, but looks slightly plain. Though having used it for over a month it has now found a place in my bathroom as my newest showing speaker.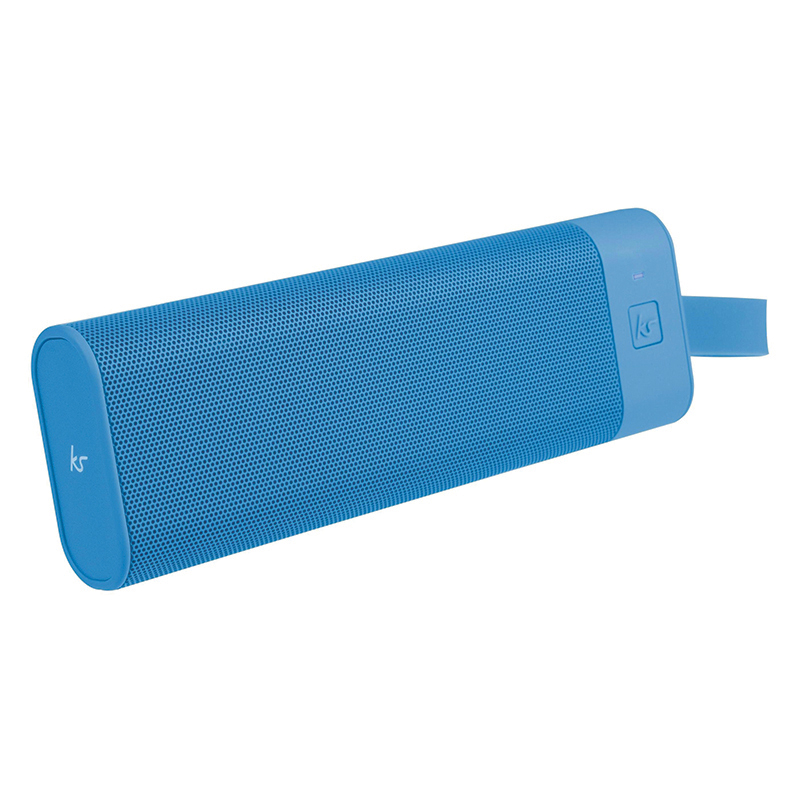 This is definitely a cheaper alternative to the earlier Boombar 2, its a lot lighter and has a plainer look. The shape is almost oblong, with the KS logo on the front below the indicator LED. The speaker grill goes around the top, but not along the back.
The back is plain except for a bump, which has two features. One is the location of the rechargeable battery, and two is that is works as a stand. So the speaker can be rested on that bump and play music as you go about your day.
The rest of the speaker is completely clean except for a small KS logo on the end. The speaker also came with a soft case that the speaker sits in, which also has a pocket for any manuals, and cables.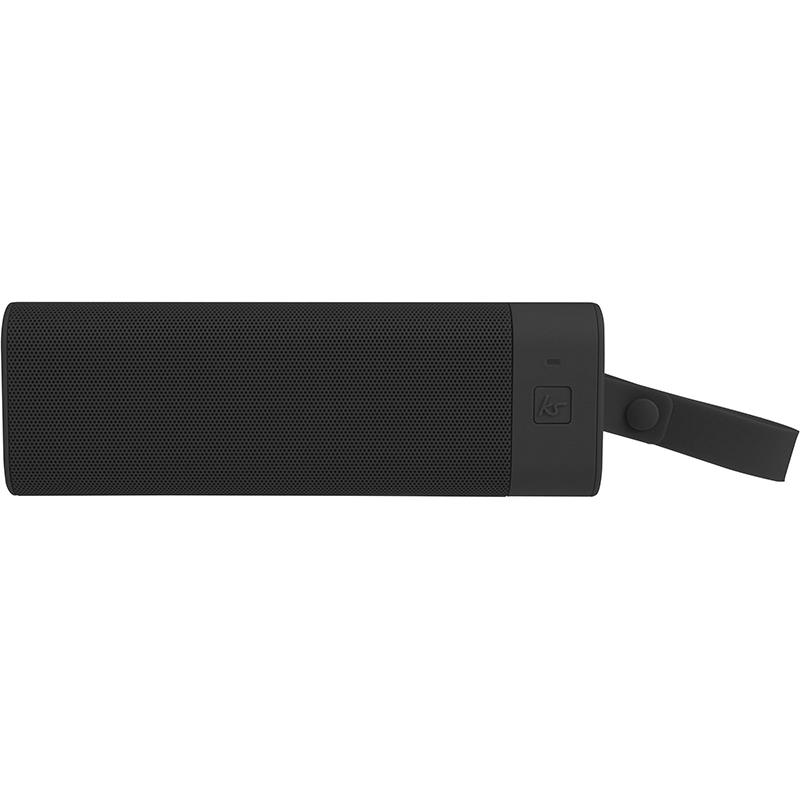 As with most (if not all) bluetooth speakers, pairing is an absolute breeze. Turn on BT on your phone, hold the pairing button and then let the two connect. The BoomBar+ produces stuffy and decadent mids and a great sounding bass without it being too distorted. The bluetooth calling function is great, and works with no issues. I could be quite far away and it would still pick me up. One slight issue I had, which is very minor, is that when turning it on the speaker produces a very loud beep, so when turning it on in the mornings, I have to throw a pillow on it, to not wake the wife.
Specifications:
S/N: 85 dB
Bluetooth range: up to 10 m
Bluetooth version: V4.1
Frequency response: 150 Hz – 20 kHz
Drivers: 40 mm
Output RMS: 2 x 3 W @ 4 ohm
Play time: up to 20 hours
Charge time: up to 3 hours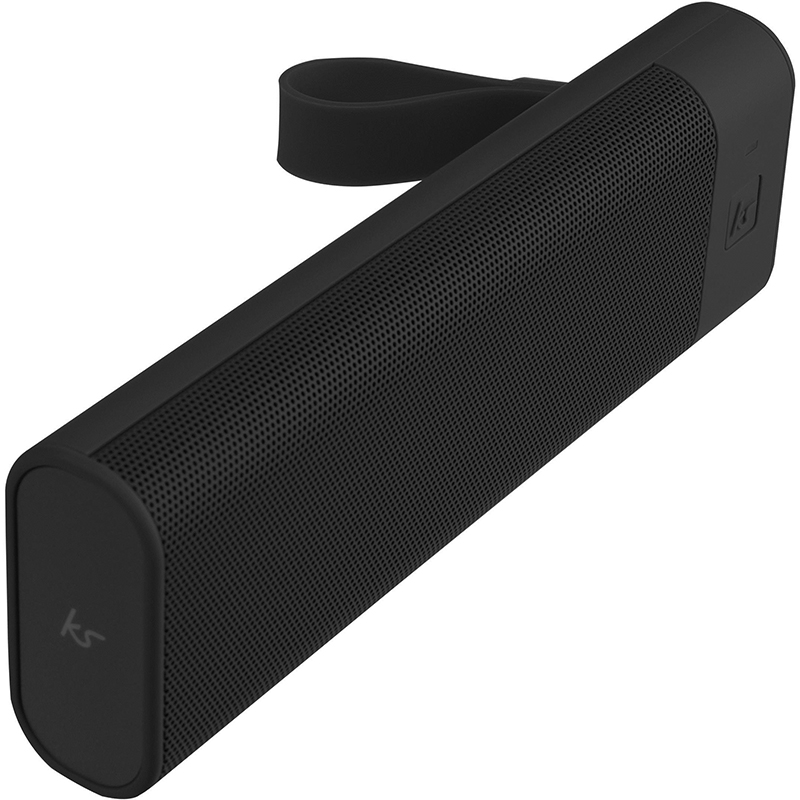 For £40, this is in a good range of low cost speakers. It may not look great, but I think this is a very practical speaker.