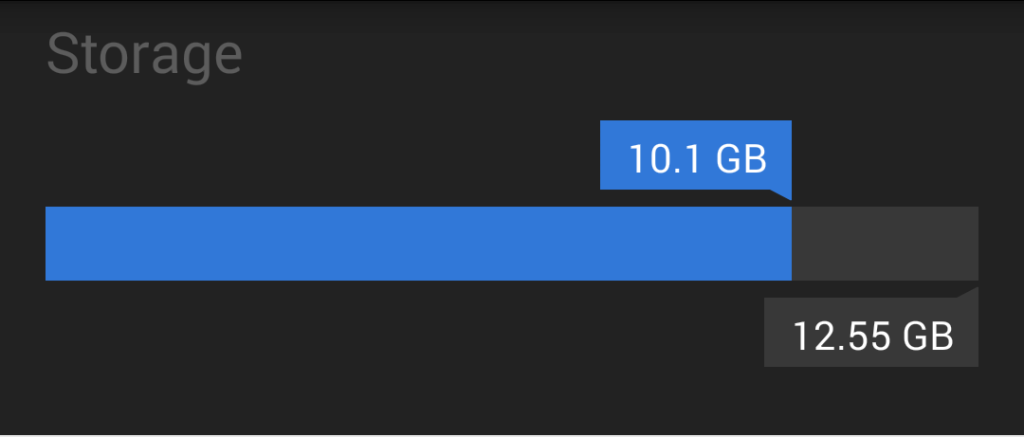 Keep your Android clean, safe and fast using CCleaner!
Piriform, the makers of the world's most popular PC and Mac cleaning software bring you CCleaner for Android. The ultimate cleaning app for your Android device!
CCleaner is still in Beta so you'll have to follow the steps below to get in on the action first of all.
I'm sure everyone is already aware of what CCleaner offers but for those that don't…. You can clean your application's caches and release some valuable space if you are running low. Like on your PC your cache can fill with stuff you no longer need, this can slow down your device. I've not really had an issue like this on my phone but it's usually a good idea to run something like this every week or so. CCleaner will scan your internal memory and show you how much free space you can gain from various parts of your system. You can then choose what to delete or what to keep. I'm aware most regular users like to keep their SMS and call logs, their cache and data doesn't really take up much space, so you can leave them untouched.
CCleaner also provides an app manager where you can see what applications you have installed, if you need to free up even more space. These are split into Installed Apps and System Apps. You can un-install everything that shows under Installed but removing anything in System just returns the app to the factory version. (Even with a rooted phone)
A fairly pleasant System Info tab is also present where you can view some stats like CPU usage, RAM, Internal Storage and Battery. This has been seen a thousand times before on better apps but the option is also included to view if you so desire.
Free and ad free we'd certainly recommend to our readers to check-it-out. You'll be familiar with CCleaner already, it does exactly what it says it does and you can also provide feedback in their community if you happen to have any issues.
(Under testing we had zero issues so we'd assume most won't either, but it's provided tagged beta)