CINEMA2GO MoGo Smartphone Video Headset Review
I was excited to try out the CINEMA2GO. This Cinema/VR headset is promoted as a headset which doesn't cause headaches and doesn't get those pixelated issues! After trying it out for a couple of weeks, I found the picture to be super sharp and panoramic, and even watching a full 2 hours movie on Netflix was comfortable.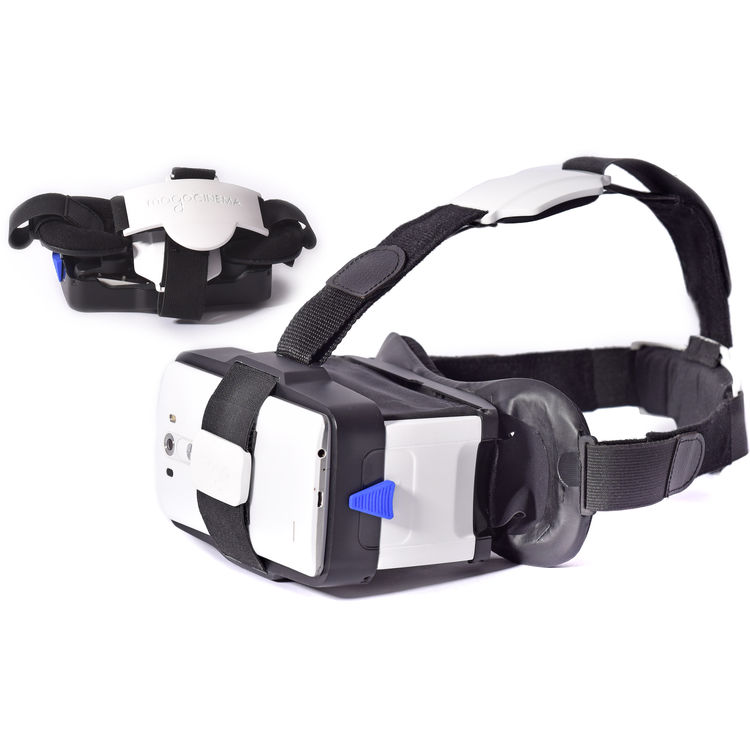 There is also an option for situational awareness, which is a remarkable idea. Letting you keep an eye on what's around you, while you watch. There is also touch screen access letting you touch the phone screen without having to take off the whole headset.
The main feature of this headset is the two very strong prismatic lenses, these will shift the centre of the screen from left to right correspondingly which allows your eyes to relax despite looking at a very close image.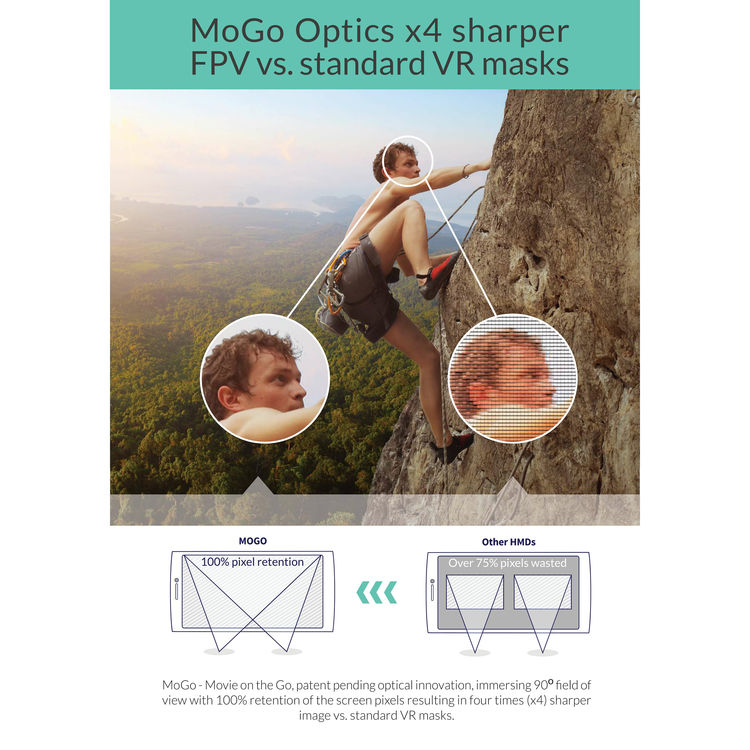 My main bugbear is that it took me a few minutes to understand how to unfold and fold the mask, it isn't very intuitive. But once I got a hang of it, it means I can store the headset in my bag and carry it around when needed.
Compatibility Devices with 4.5 to 6.0″ (11.4 to 15.2 cm) displays (diagonal)
Magnification 6x
Field of View Horizontal: 90 to 100°
Vertical: 45 to 50°
Dimensions (W x D x H) Folded: 7.9 x 2.0 x 3.9″ (20 x 5.0 x 10 cm)
Open: 7.9 x 3.9 x 3.9″ (20 x 10 x 10 cm)
Weight 8.5 oz (240 g)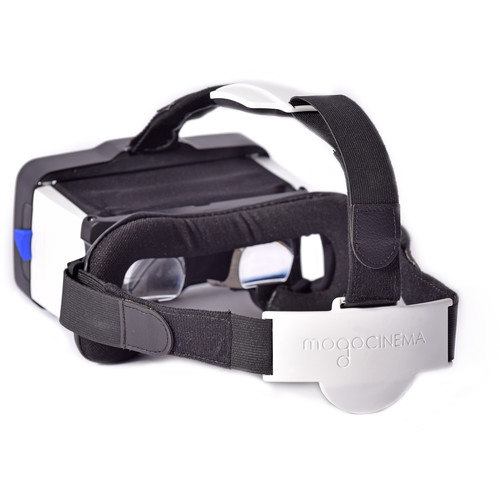 Using 4K Netflix with headphones in is about as close to the cinema experience as you can get. Though I haven't been able to test, I am assured that this works really well with drones too.
Overall, very happy with this headset, it takes a while to get used to it, but it has been the most comfortable headset I have used.