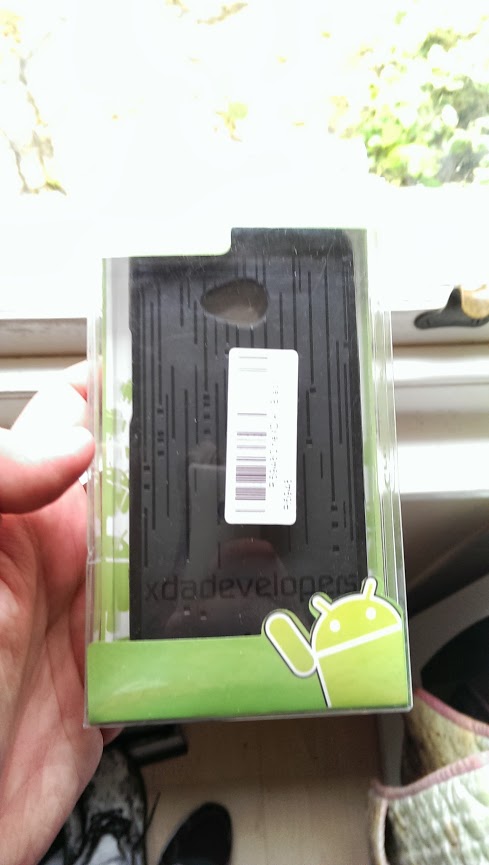 Cruzerlite Molded XDA Case for HTC One – Review
This has been a review in waiting for a very long time. I won a competition to win this case, but as its from America it did take around a month for it to eventually arrive. The fact it got lost the first time, meant that in total I had to wait just about two months for this case to arrive. But when I got it out of the pack, I can confirm it was worth the wait.
First of all the design on the back of the case, its great! The binary style lines and dots are embedded into the back of the case, creating a textured effect. Near the bottom you can see the XDA Developers wording, again this is embedded into the case. The case is black, but is made up of two different versions of that colour, the back is mostly a dark non-reflective grey. This gives it a smooth effect, while the lines and dots are the pitch black colour.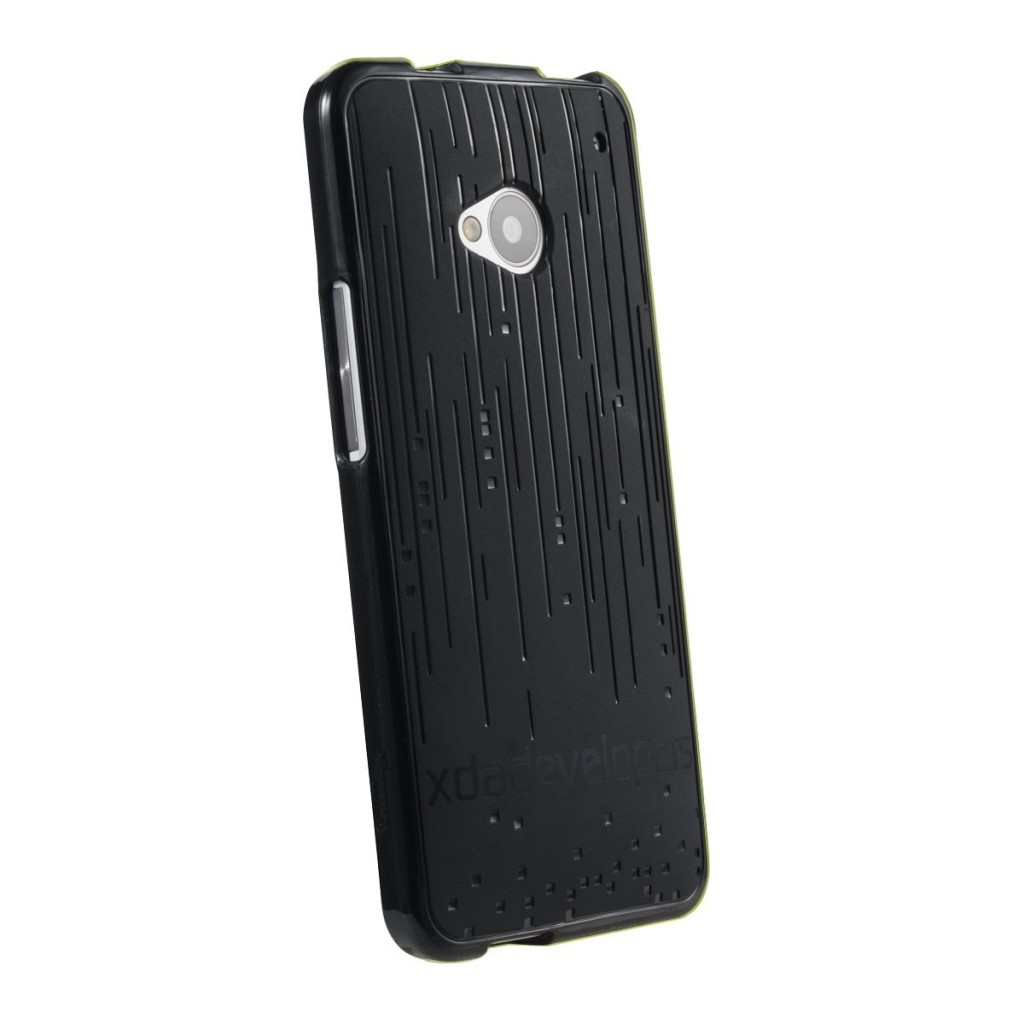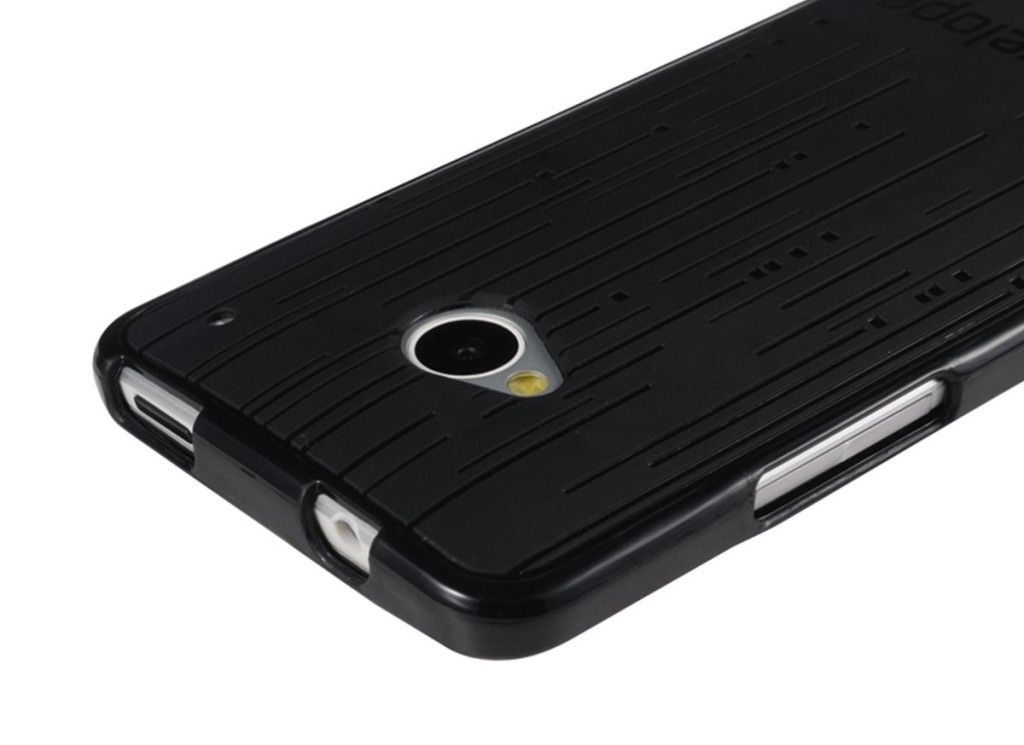 The case fitted on with no problems, and unlike previous cases, it still had some give in it to allow it to be removed easily. This case follows suit with previous reviews and covers the sim slot on the side of the One. I have seen other cases that allow access to it, but it seems to be more the norm to cover it. All ports and buttons can be easily accessed, and no thumb acrobatics are needed to unlock or change the volume. The case also raises the front of the phone, protecting the screen while face down. This case offers protection for bumps and grazes, but don't go dropping it out the window!
The case is very lightweight and keeps the One's shape and feel. I have tested with some official and unofficial headphones and chargers and had no issues plugging them in or any loose connections.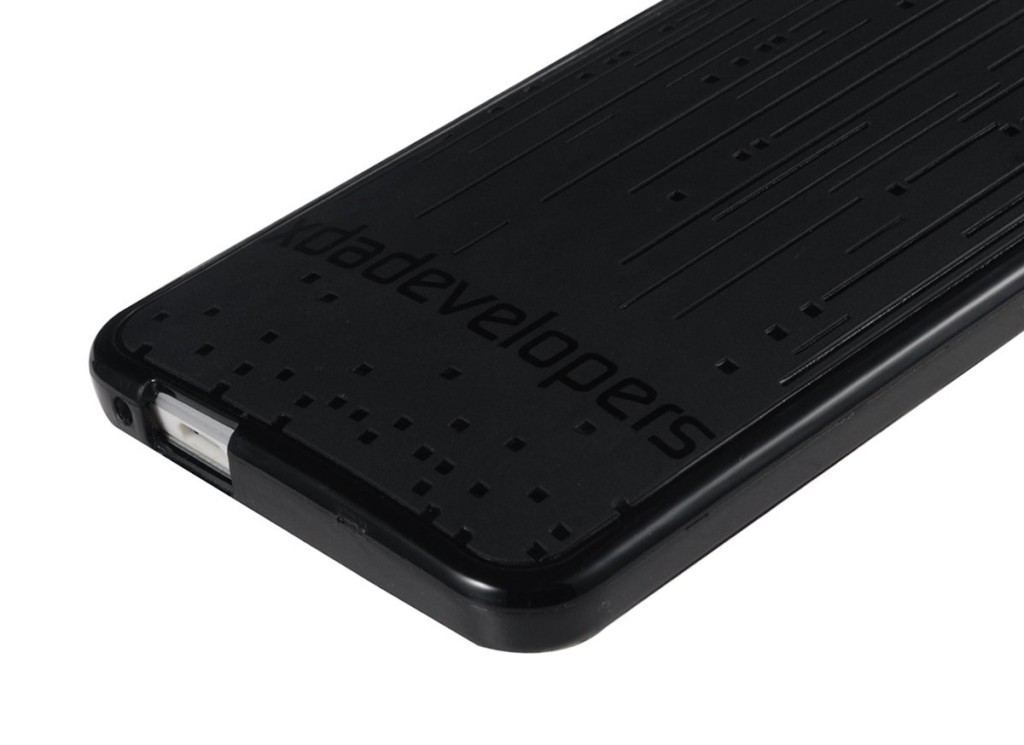 If your looking for a true geek case, and not after any serious protection, then this is a great case. It looks and feels good, and offers the right amount of protection for day to day use.
Buy the case at Cruzerlite – http://www.cruzerlite.com/htc-one-xda-molded