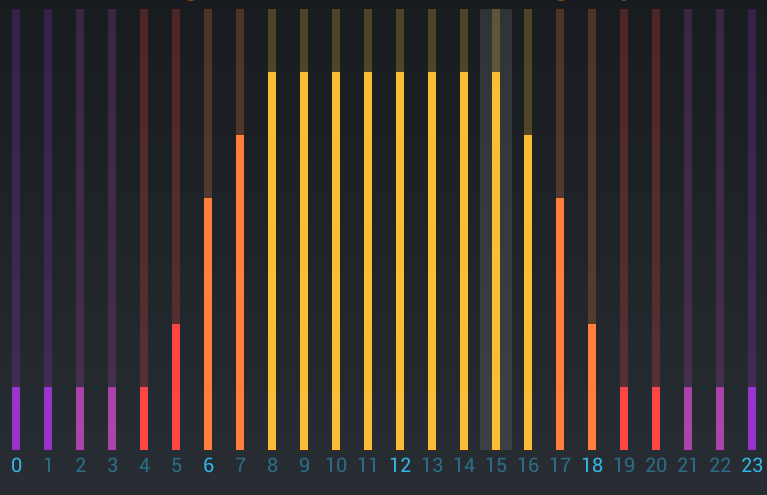 Developer's description.
No loud ringing of your phone, but also no misheard calls! Simple, but powerful. Easy silencer – awesome tool for your phone.
Quick silence – for a period of time – then the phone will return to the original volume automatically.
Draw your day – Enter the maximum level of tone for your day – and the phone will not interfere you with too loud ringtones.
A useful application for managing your ringtones and volumes at certain times of the day. Say you always have meetings from 11am to 12:30, Monday to Friday.. This app will let you set a profile to fit into your busy schedule. I always set my phone to mute between 11pm until I get up the next morning at 7am. Usually I just unlock my phone then mute, but alot of the times I forget. I then hear the device getting notifications when I'm in bed and I'm too lazy to get up and mute it. Not now… I just set Easy Silencer to Ste's Profile and let the phone do the work that I always  sometimes forget.
Quick Settings are very useful if you just don't want your phone going off inside the next 15, 30 or 60 minutes. These can be changed also in the app settings. Edit sound volumes by simply dragging the bars up or down, based on what time of the day you want. Everything works well and built using Google's recommended guidelines. This app does the job intended without really going overboard with settings and un-needed features. Sometimes I enjoy using things that do exactly what it says on the tin. Ads are present but a pro version is available for purchase to remove them and help further development.
Download Easy Silencer below: