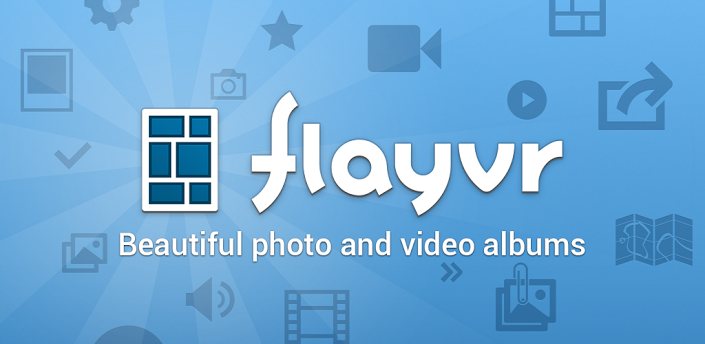 Flayvr – Review
There are countless apps which let you view your photo albums on your phone. Now since using Sense 5 there have been some changes to how you view your albums, the standard is location, date or folder name. Upon opening Flayvr, you will notice that it presents them to you organized by date, event and location. So instead of one of the other in Sense, you get the option to see all the options in one app.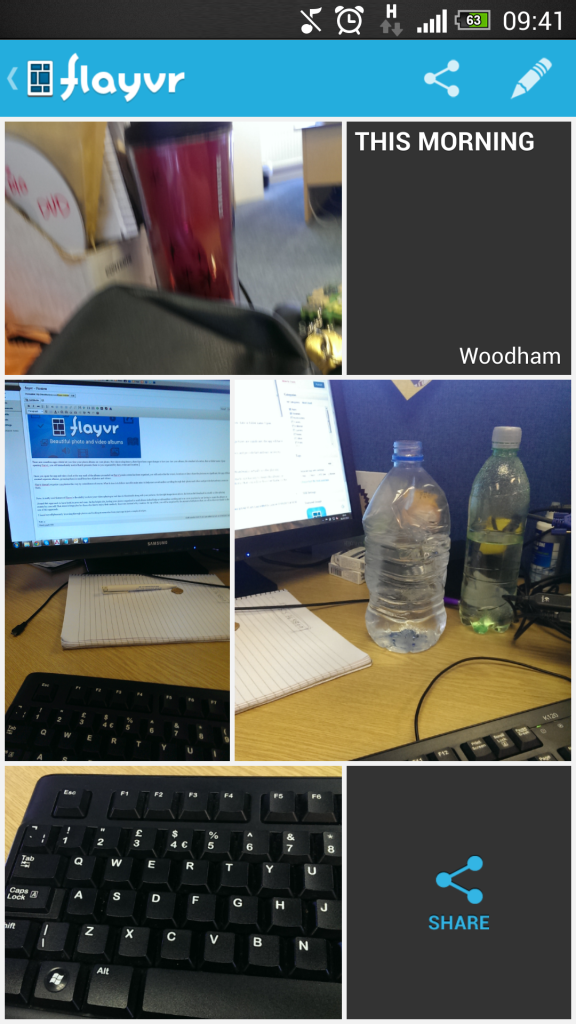 Once you open the app and take a look at the way each of the albums presented on Flayvr's main screen has been organized, you will notice that for events, locations or dates where the pictures are significant, the app will have created separate albums, grouping them in small bunches of photos and videos. If there are more then 4 images, the app displays a slideshow effect. You can then proceed to click on one and swype to navigate through all the images. Its main aim in doing this is to help users avoid endless scrolling through their photos and videos and provide fast and easy access to them. One additional feature I found by accident is, if its a video then it'll play through the thumbnail. This gives the whole album a more lifelike effect.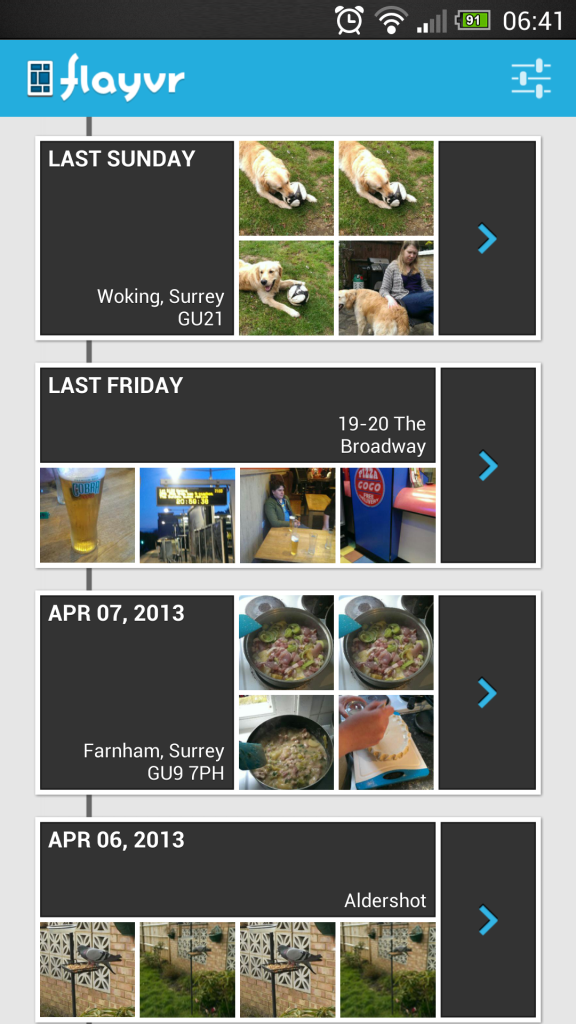 One disadvantage I found is it will only display photos taken with your phone. Now that might seem like a normal thing, but If you're like me and have migrated images from previous phones onto it, you'll find that they are not included in the app. So what would be a rather nice walk down memory lane, is now a short stomp down the hallway. I also found at that Flayvr will not allow you to regroup or rearrange photos, and dont even mention moving one album into another.
The app has a complete lack of editing tools, so you are restricted to just viewing the images. I don't want a photoshop clone, but would appreciate a cropping tool. But what Flayvr lacks in flexibility however, it makes up for with its clean interface and presentation. Each album is automatically geo-tagged and shows its location, also allowing you to edit its title and to choose some photos that you don't want to appear on it. Flayvr also allows you to share your albums via the Share button located at the bottom right corner of each screen. Tap on it and you will be able to share you photo album through either Facebook, Twitter, Google+, SMS or email.
Now if you have the joy of using Sense 5 then you'll notice that the stock gallery app offers a lot of these features and more. But this is great for stock android devices and tablets.
 Link for the app is below: