ForeverSpin Tops Review
In this world of technology, I thought I would take a step back and look at something a bit more calmer. ForeverSpin manufacture spinning tops, made of precious metals. Having spent time using them, I think any stress head should have at least one, just to take a spin with.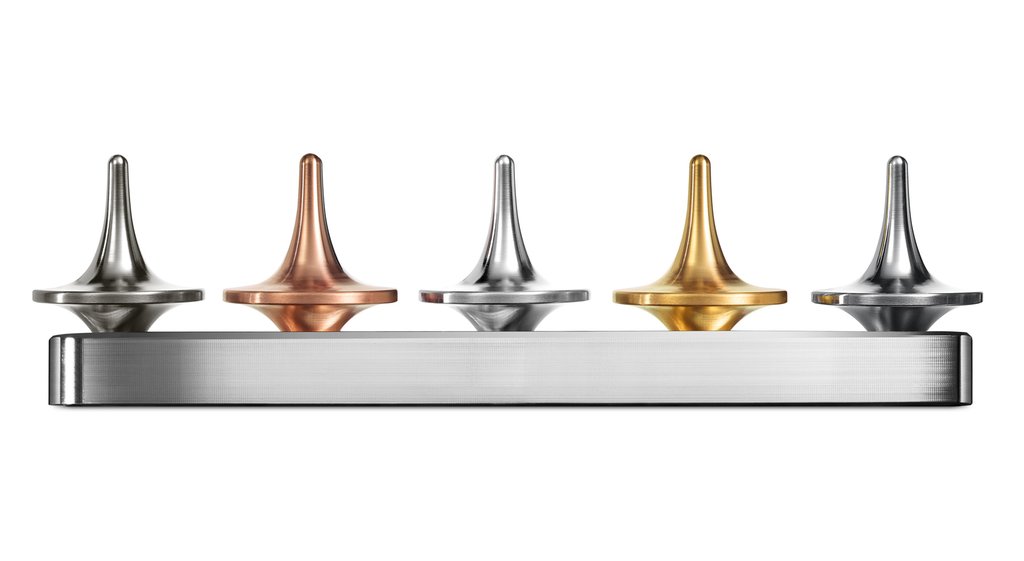 These spinning tops are crafted from metals and alloys, some of which I haven't even held in my hand before. I was able to play with Gold, Tungsten, and Titanium. I can't tell if these are toys, collectable, brilliant or a fad.
There is something about spinning the top, staring at it move, betting how long it will spin for. It is almost a spiritual experience, as you can honestly lose time watching them.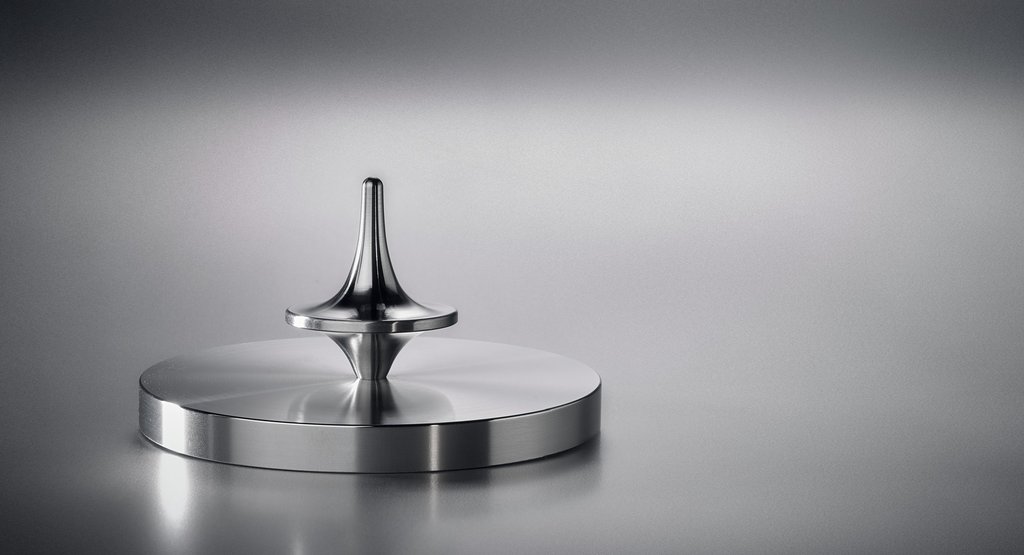 Each ForeverSpin top is checked to make sure that they are perfectly balanced, receiving a physical stamp of approval for each one.
Precision CNC-machined
Made from a single solid piece of Metal or Alloy – No Seams or Joints
Holographic Unique Serial Number for every top
Designed to last Forever; the perfect gift
Lifetime Warranty
The Perfect Gift For Collectors and Lovers of Functional Design
Prices for each top range between $40 to $195. As you can imagine the more precious the metal, the more expensive the top will be. This isn't going to be for everyone, but these bring out the kid in me and I want more of them to see how different metals spin.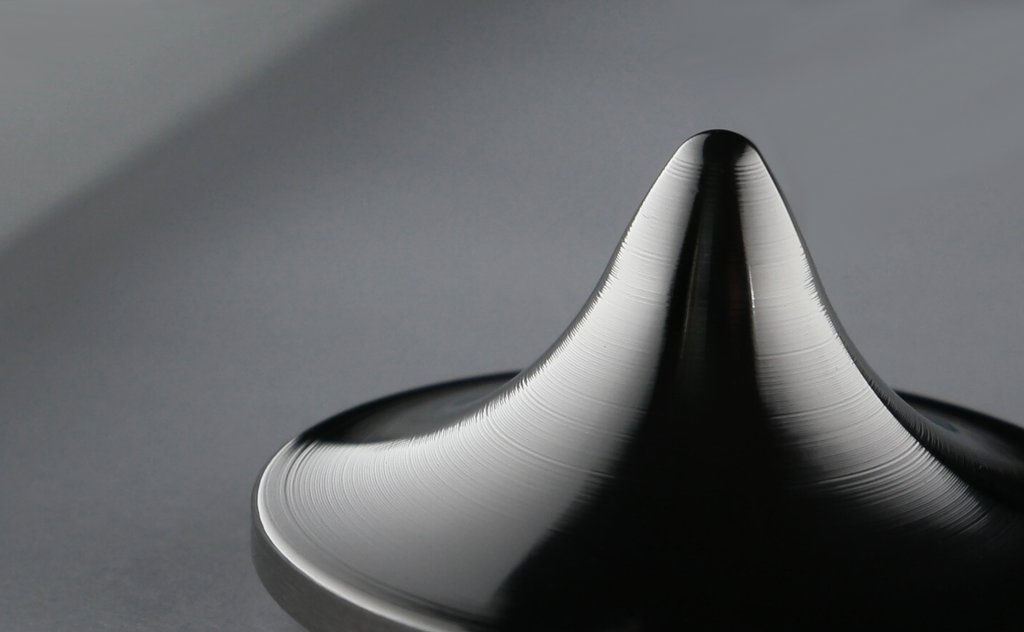 At the moment, most products are mass produced, then a company stamps their logo on it. ForeverSpin goes against that and manufactures unique products which don't get out until they are checked.
This is a perfect gift for someone, as I can guarantee they will be confused at first, but just leave it with them and you'll see they will come around.