FORMCard Meltable Bio-Plastic Review
FORMCard is aimed at DIYers, makers, and anyone else who likes to repair or create things. The FORMCard is a solid piece of plastic around the size of a debit card. It fits nicely into the wallet and can be forgotten about.
But when you place the FORMCard in hot water it becomes malleable and can be re-shaped into any number of different shapes. When it is dried and cooled the plastic becomes solid!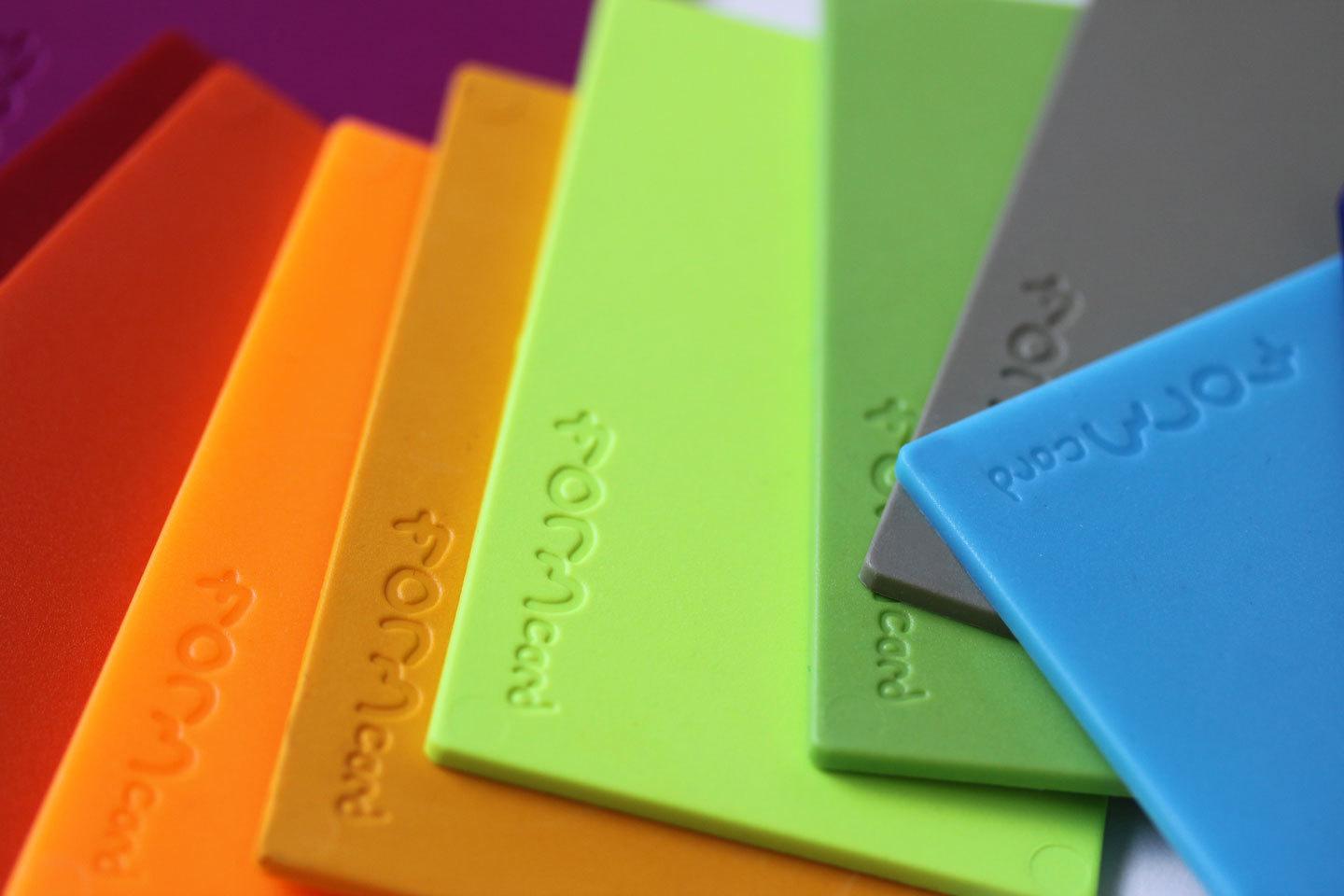 The FORMCARD is made from a moldable bio-plastic, the best part is that it's reusable again and again, just put it back in hot water and reshape. I have used my sample to create a phone mount, and even to shove it into a screw shape, and it formed a screw driver and allowed me to unscrew the back of a box.
The manufacturers even have a link dedicated to uses for the FORMCard: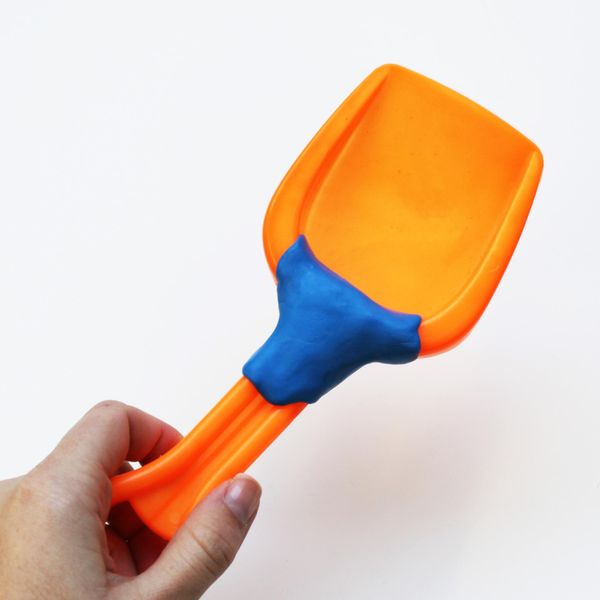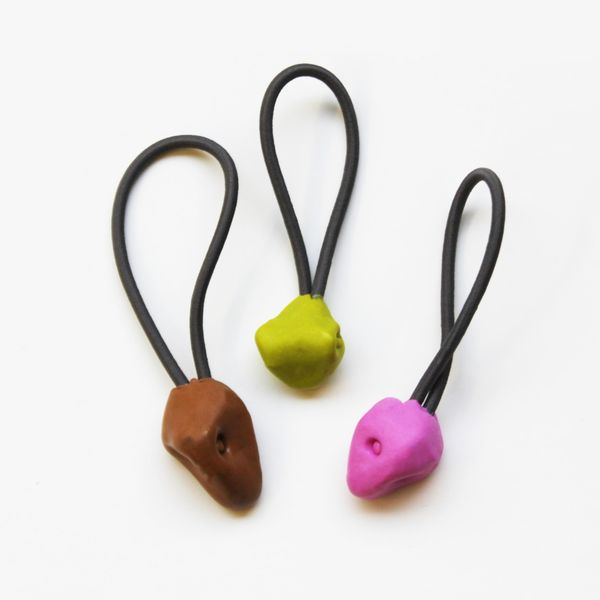 FORMCards are as strong and durable as nylon and are food safe and biodegradable. You can find more info at formcard.com and order a mixed colour package of 3 from £7.50