Most gadgets are expensive, and if you love tech and want to get your hands on the latest tech pieces every time, life can get pretty tough. You have got bills to pay, clothes to buy, a vacation to take and hundred and one other competing priorities in your life. What if there was a way to get the latest gadgets for less?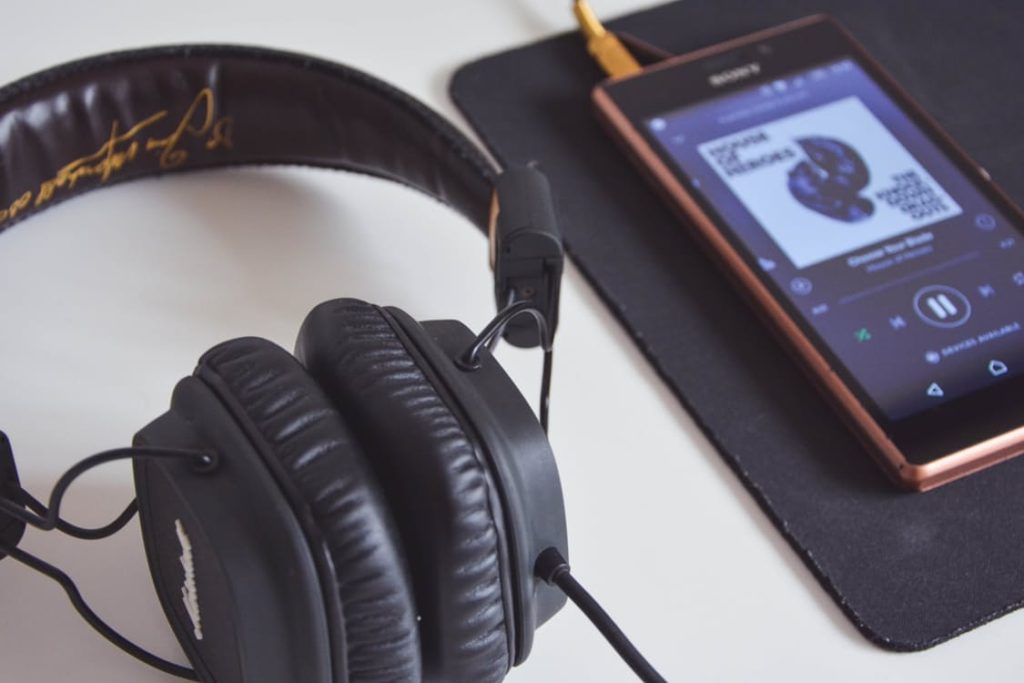 Check out these 5 easy ways to save on your next gadget:
Buy Refurbished Gadgets
Before upgrading to every new gadget that hits the stores, find out whether there are any refurbished gadgets of the same kind on sale. Customers return products with minor defects to manufacturers for refurbishment. They are repaired, tested extensively and released into the market at incredibly low prices. Buying refurbished gadgets can get you high-quality gadgets than the brand new ones — because they have gone through a more intensive inspection process — at jaw-dropping prices.
Get Good Discounts
Top tech retailers are constantly giving generous offers in an effort to entice customers and beat the competition. By using Mamma.com you could easily save up to £200 on selected Samsung TVs or £50 on a full range of kitchen appliances. Whatever type of gadget you intend to get, finding a an offer before buying will get you more value for less, allowing you to save money for other expenses.
Go for the Previous Generation
Technology is constantly changing, and there is no doubt that your favourite brand will be introducing a new product into the market in the near future. If you are planning to get a particular device, wait till just after your brand has upgraded to a new model. Retailers slash the prices of the previous generation in a bid to clear stock and make room for the new models. By buying the previous generation just after an upgrade, you can save up to 50% on great products which aren't all that different from the new model.
Sell Your Old Gadgets
Selling old gadgets is a fantastic idea for anyone planning to buy a new model. If you have some old stuff lying around, gathering dust; it may be time you de-clutter your life by turning them into some much-needed cash for your next tech purchase. As long as the old gadgets are in good condition, you can easily sell them for some good cash online, and add up the money to buy your dream gadget on the cheap. It's like killing two birds with one stone; you create more space and get money for what you need!
Comparison Shop
It's important to compare gadgets before you narrow down to one particular device. Comparing the prices of what you want in various stores helps you to find high-quality gadgets as well as the best deals for them. The web is a great tool for price comparison. You can also view customer reviews to make sure that what you are buying is worth what it costs. Whether you need a basic gadget like a battery charger or a high-end gadget like the Samsung Galaxy S7, taking a few minutes to peruse through the prices in various stores can save you big bucks.