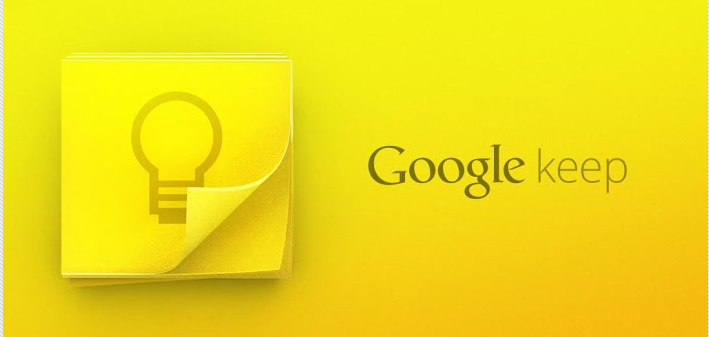 For the last couple of years, I've been using 2 different apps to create & store my notes.  In Android, it's Gnotes.  In Chrome, it's Scratchpad.  Gnotes syncs with my Google account. The notes can appear in 3 places: The app, the web app, and in Gmail within a folder called Notes.
The Scratchpad Chrome app is a bit different. Notes made here appear in Drive, which is where they should appear, in my opinion. The downside is that rumor has it that Google is deep-sixing Scratchpad. I've been a bummed about this.  Fortunately, now we have Google Keep.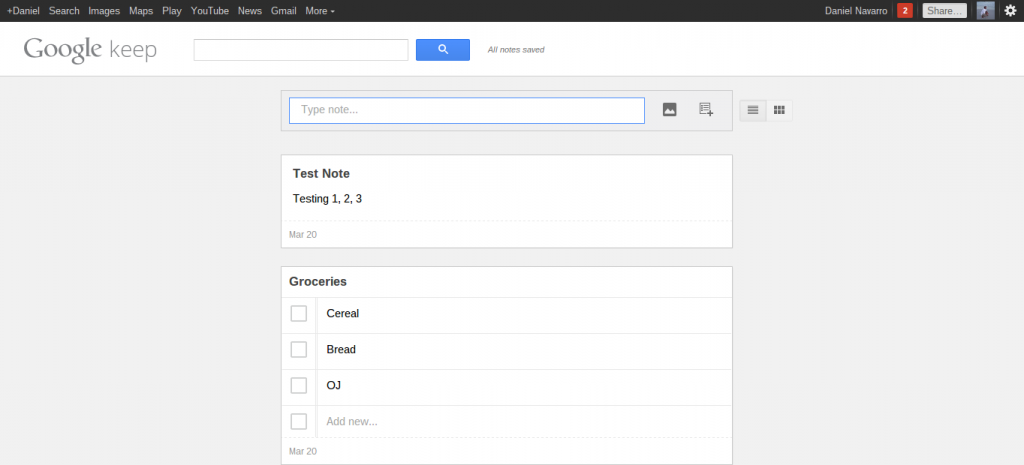 This is a great app, right out of the gate.  Although there are a few things missing, I have no doubt that those things will be addressed very soon in upcoming updates.  The first thing that I noticed was that, at this time, it doesn't sync up with all my old notes saved from Scratchpad.  I understand that these are two separate note apps, but both being official Google apps and both by default save to Drive makes me wonder why Google didn't do the obvious, here.  Also, it syncs up in Google Drive, yet there isn't a folder.  You have to use the app or the web app.  Another thing is that there isn't a Chrome app… yet. Given all that has transpired recently within Google, I have a hunch that there's a reason for this.  Basically, with Andy Rubin stepping down as head of the Android division and Sundar Pichai taking over as head of both Android and Chrome, I believe it's a matter of time before we see these two platforms  "share" apps & data with one another.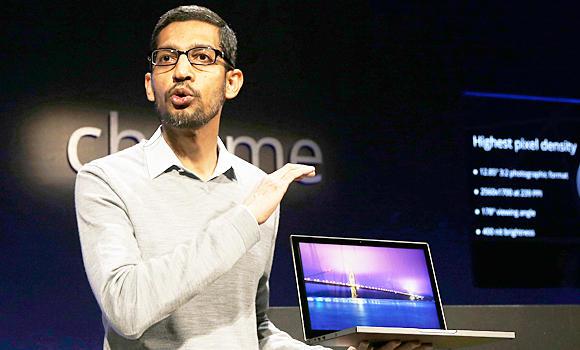 I installed this app as soon as it was available and I haven't been let down yet.  I've already put it to use and it works very well.  If you're like me, I've tried several note taking apps including Evernote, Catch, and Gnotes, among others.  Each has a lot of functionality and have nice features to boast, though some prefer Google's official offerings for their styling, sync capabilities, and user friendliness.