HoloConvert – Review
Which came first the chicken or the egg, what killed the dinosaurs, is Nicolas Cage a good or a bad actor? These are all questions that will never be answered, but one that we can answer with ease is: What 100 cm in meters? This is all thanks to the XDA Forum Member AggieDev and their latest release HoloConvert. With a large database of various units, a calculator and a holo-themed interface, HoloConvert looks and works brilliantly.
HoloConvert is a very functional application which allows you to easily convert units between these two systems. The list of units that the app can convert is very long, which means you will no longer have arguments over which unit of measurement is best.
HoloConvert also lets you change its theme. At the moment you only get light and dark color schemes. You can also add custom units, so this app is prepared for anything. Units are categorized in two lists. The first one is a main category. where you can choose the basic category, and then a sub-category that narrows down the search results.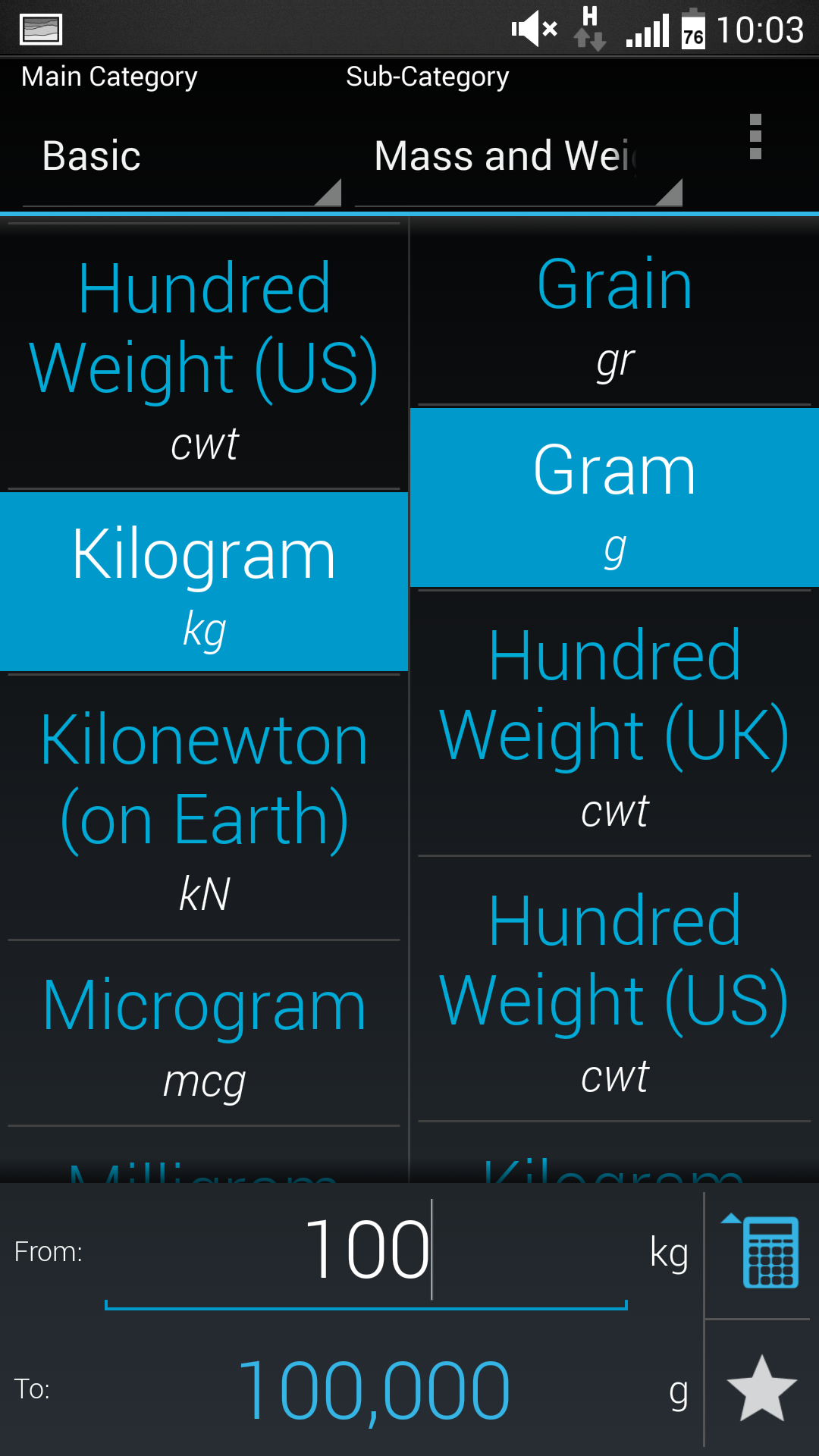 No longer be the butt of everyone's jokes, be the person that knows their measurements. Download this app now.
Download HoloConvert below: