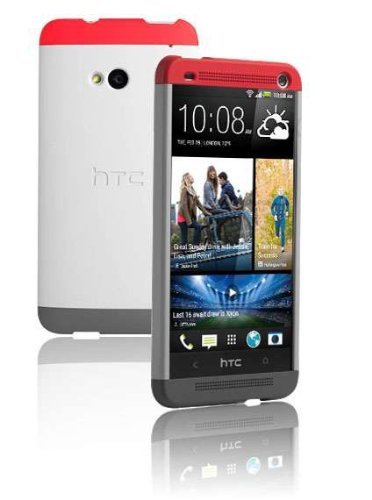 HTC Double Dip Hard Shell Case for HTC One – Review
Getting a phone when it first comes out has advantages, but a disadvantage is the lack of accessories. As its brand new you run the risk of getting something which doesn't fit or doesn't work with the phone. For the first time in my life, I tried to be smart. I decided to buy the official HTC case for the HTC One, I couldn't go wrong could I?
The case comes in 3 parts, the main body of the case, and a top and bottom part which clip onto the case.  Now I have to say this fitted perfectly, it slid in and the phone felt very secure. But there was this overall feeling of being rushed, it looks rushed and the overall look of the case is cheap. It completely destroys the look of the phone and covers it in a cheap plastic cover and put a massive red tip on the end.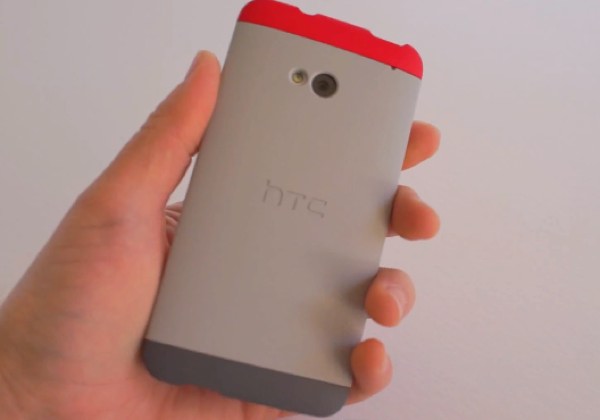 I just felt that I paid good money for a phone, and I've decided to encase it in some cheap material, that if tested would of damaged my phone. The volume keys were so difficult to use, it was not a rubberised part of the case, it was still part of this hard shell and meant I had to push quite firmly to actually make any effect.
For a temporary case, I can see how this would work. Its cheap (£15) and comes with the official markings of HTC. I just believe there are so many better cases out there, like the Otterbox Commuter Case. If you've just got the phone and waiting for payday then grab this case and then sell it later on. If you have the money around go for a better case, one that actually offers some protection and have the customer in mind.
Link for the case is – http://goo.gl/ytT2V