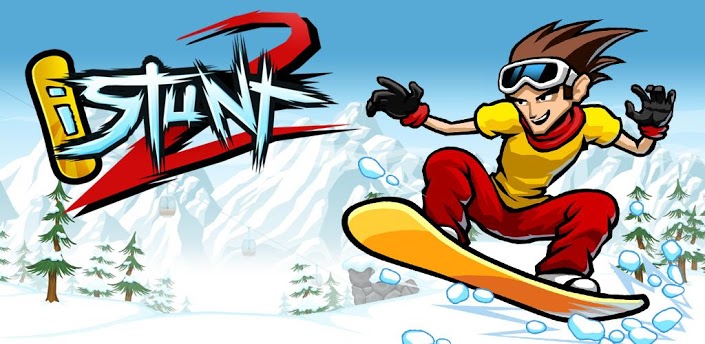 Get ready to hit the slopes in the most extreme snowboarding game on the Google Play Store! iStunt 2
Escape deadly buzz saws, keep you balance through gravity shifts and speed boosts, grind your way to victory in this fast paced and insanely addictive snowboarding game!
Gameplay
The laws of gravity don't apply here because once you hit the slops on iStunt 2 you'll be doing loop the loops, backflips and frontflips with nose grabs, then hitting a perfect landing just in time. Next up is the biggest circle saw you've ever seen ready to give you a nice new hair cut. A fast paced game with levels split into checkpoints so you don't have to start from the very beginning again. You may have to keep trying the same section over and over which when you get passed, offers a bit of satisfaction until you get stuck again further on.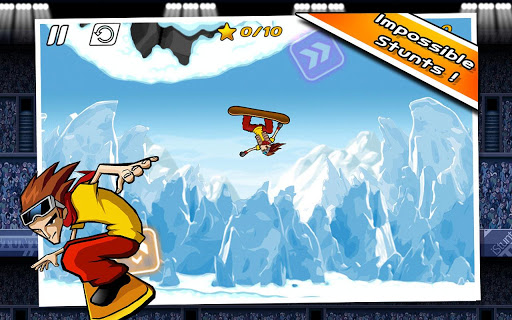 In app purchases
Yes there are many options to spend real money to unlock characters, boards, skips (if you find a certain level too tough. Where's the fun in that?) and coins which you can spend on all this eye candy. IAP doesn't spoil iStunt2, for me anyway but the options are there, if you so desire. I've happily played most nights for a week and a half and only paid for the Pro Version to remove the awful advert that appears top centre.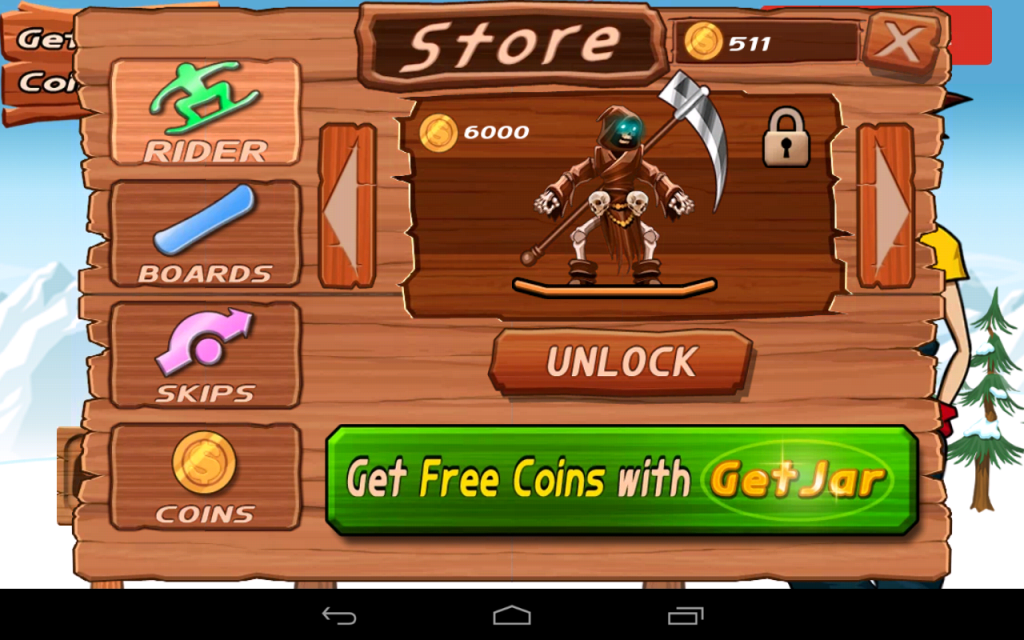 Performance
You get a real sense of speed when landing perfectly and hitting big jumps! Things are slow to start as you learn your way through. I think the developers did a fairly good job here and runs very well on all the devices I played on. I did suffer a little bit of lag when making the video that you'll see at the end of this review which I'm sure can be appreciated when trying to video gameplay. Not the app, my device. In this occasion.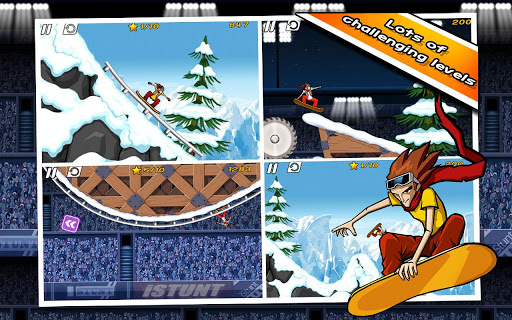 Google Play Game Services 
Just achievements at the minute. Pretty simple enough here but I would have liked a cloud save feature because I'm playing at home (on Nexus7) and out & about (on Nexus4,) hopefully this will be added in the near future but probably not. Some achievements are….
Complete "Insane Hills"
Dismember Stuntman. D'em circle saws again!!
Unlock Grabs
Complete The Tutorial
Play for One Hour Straight.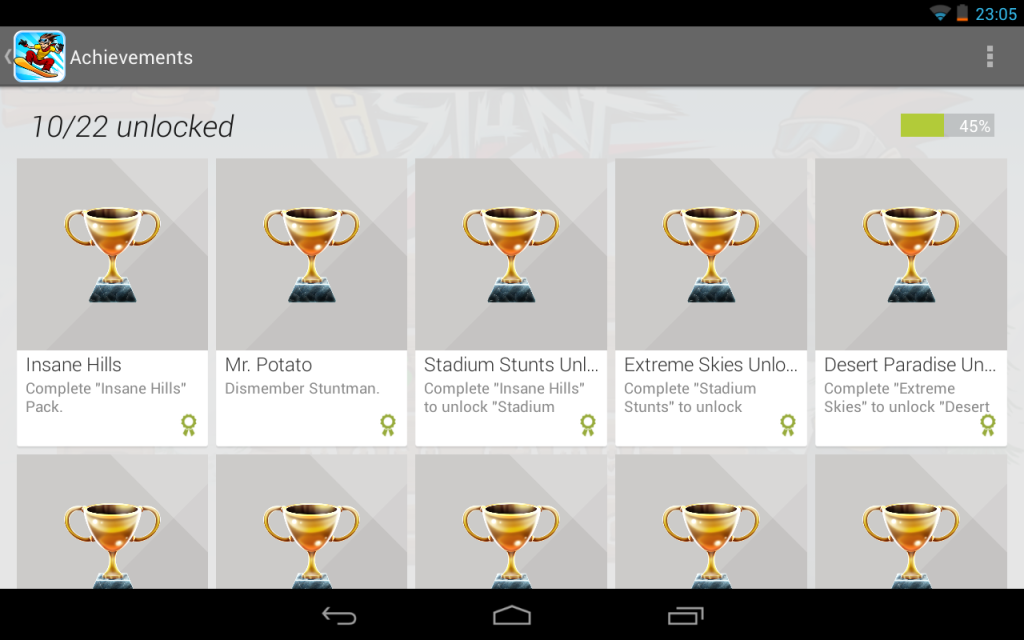 Conclusion 
A fun and entertaining game that has a certain one more quick go about it. Don't be put off by In App Purchases. iStunt2 can be enjoyed without even spending a penny. I couldn't look at the advert any longer and I had been playing long enough to want to pay for it and I'm sure some readers will too. We'll link to the free version at the bottom for your good selves to have a bash then you can purchase the pro version also.
Video
A quick video to show what the game is about. Maybe help you in choosing to grab it or give it a miss.
You can download below. (Free with ads)