Large Room Air Purifier from The Pure Company Review
I was unaware of how polluted indoor air could be and decided to check our an air purifier for the flat. The Pure Company offered their large room purifier, with the added bonus of essential oils. Allowing me to clean the air in my flat and have it smell nice.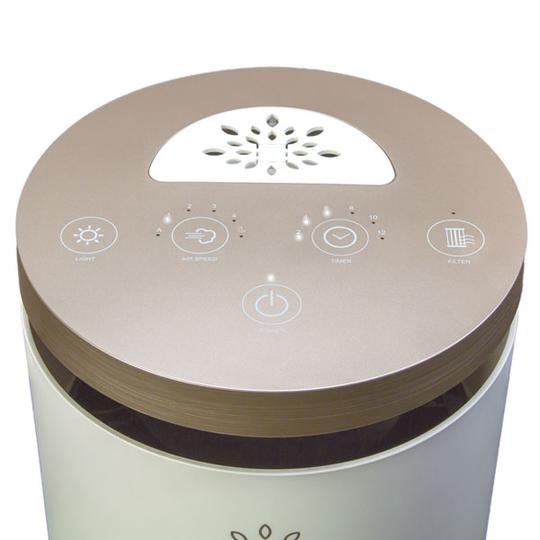 With only two small drops of essential oil, I was able to fill my living room and kitchen with its smell. This blew me away, as I was sure it would need more. It won't knock your socks off but will keep a nice smell in the background as you go around your daily tasks.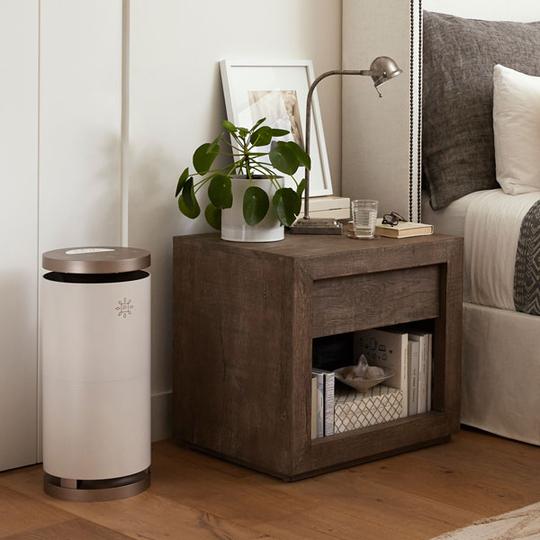 I am in love the look of this air purifier. The size of it is big but will fit into any decor. This is down to the cylinder shape, allowing it to go into different spots. Also, the fact wraps can be bought for it, which allow for different colours.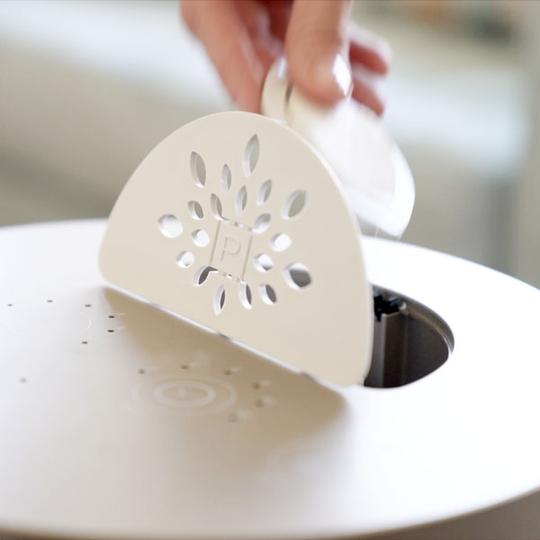 The air quality in the living room was improved while running the air purifier. Removing 99.97% of air particles as small as .3 microns, and with a 360-degree filter, it's cleaning the air from every direction. I also had to check a couple of times if it was working as it runs silently. It also has a timer with auto shut off at the ends of a cycle. You can also increase how hard it runs if needed, or you can leave it on auto and this thing will check the air and run harder if needed.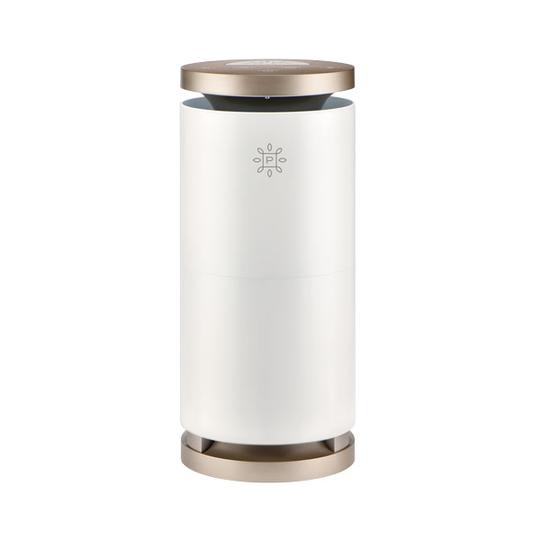 This is a must have for any large house/flat. It can run in the background and clears the air in the room and also leaves a lovely smell running through it.