LEO: Wearable Fitness Intelligence – Indiegogo
Wearable tech is quickly becoming the norm and its great to see developers taking huge strides in what they are making. LEO is such an example, with only 6 days left they have well exceeding their goal and this looks to be a fantastic product for atheletes and beginners. LEO gives you the knowledge you need to improve and stay healthy while maintaining an active lifestyle, in real-time.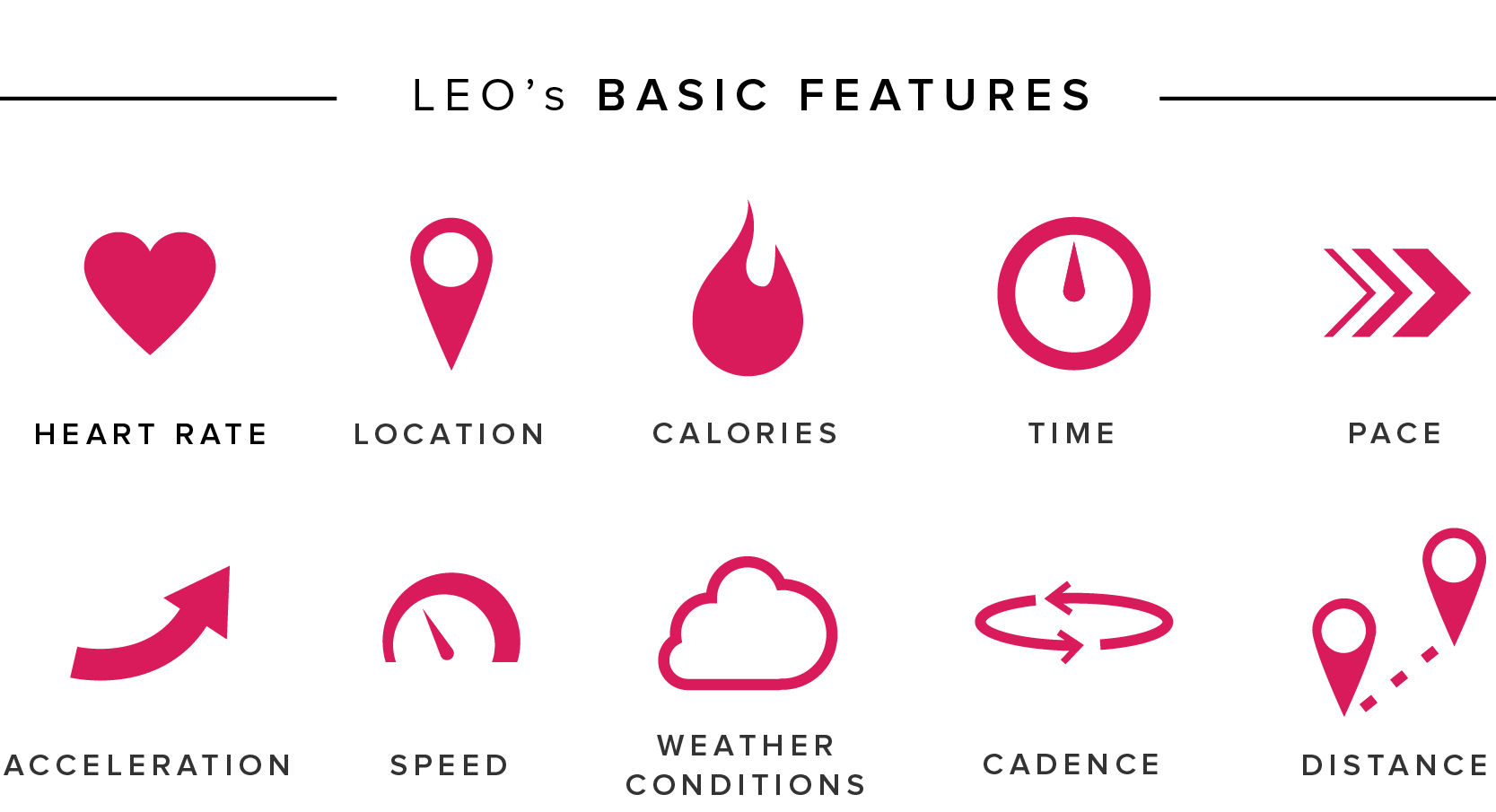 What sets LEO apart from the rest is that it integrates biosignal monitoring technology with the capabilities of all the best fitness wearables.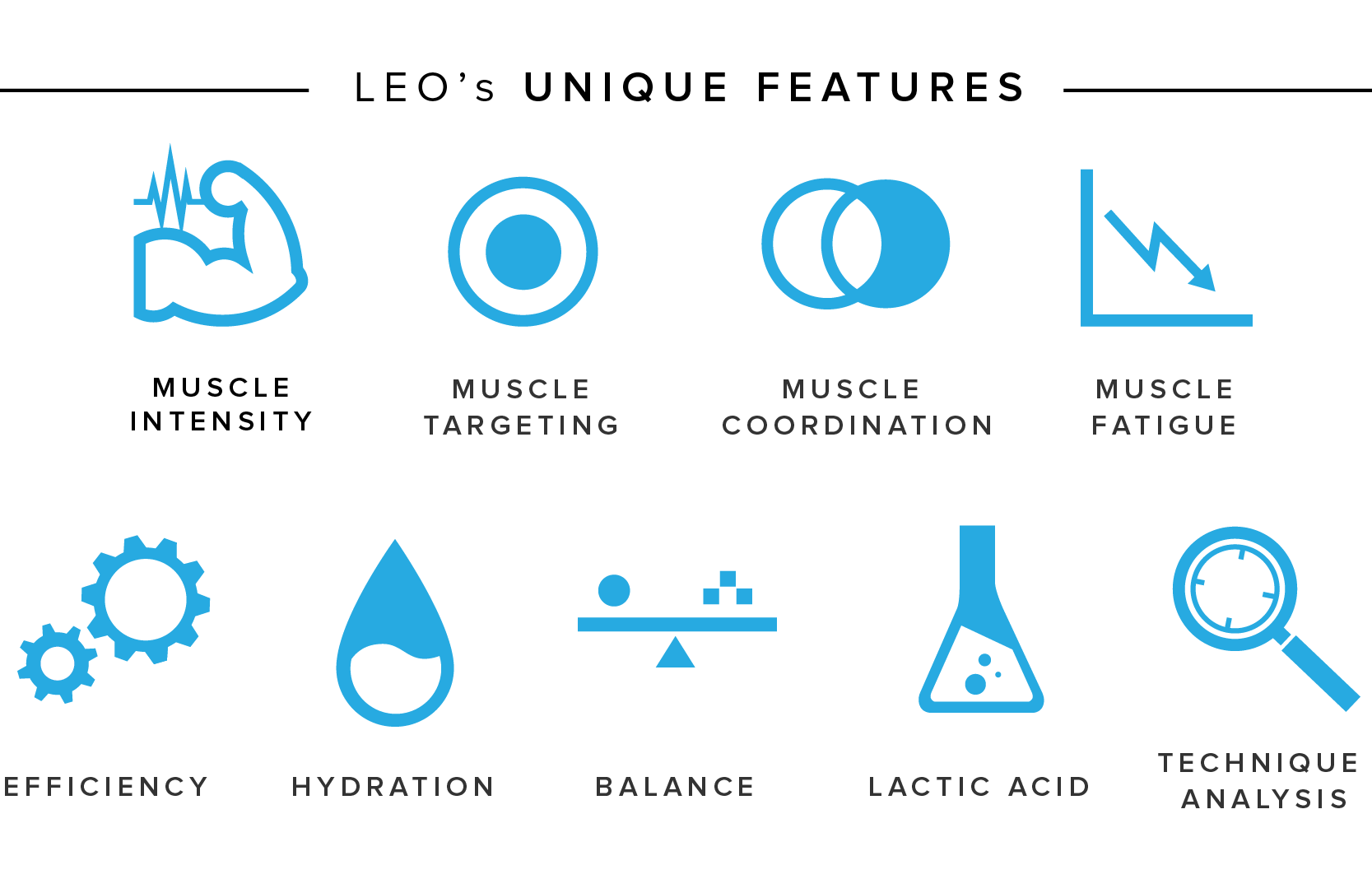 THE LEO LEG BAND
LEO's hardware is made completely of a breathable and comfortable material similar to the compression apparel that you're already used to.
Even the sensors are made of conductive fabric, meaing no metal wires.
The only rigid piece is the small electronics enclosure, which has a padded back for maximum comfort. Slip the band on, pull your favorite shorts over top, and you're ready to go.
The LegBand has on-board memory in case you forget your phone or would rather go without it. Sync it to the cloud post-workout to get your data.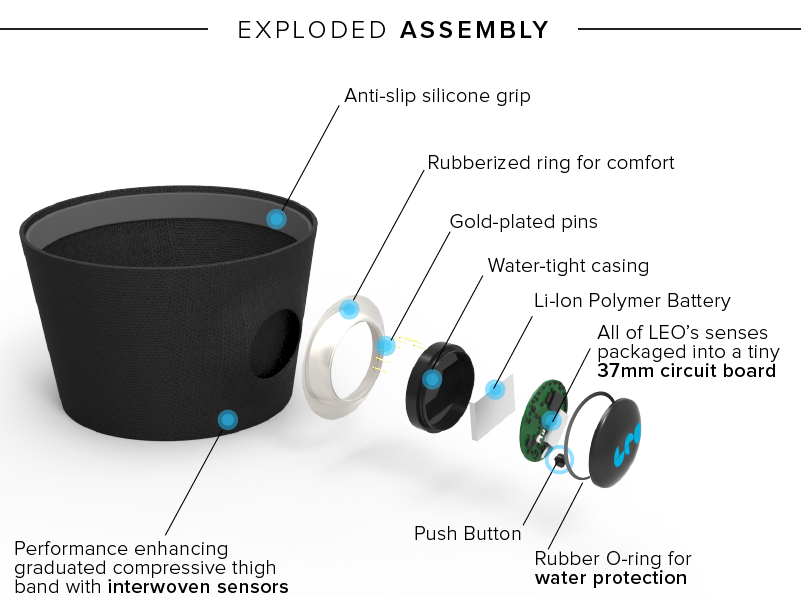 THE LEO APP
LEO's app is designed to be simple, intuitive, and customizable.
Our tile-based user interface allows you to easily drag and drop different metrics into place so you get exactly what you want on your home screen.
On most devices, you'll be able to view detailed figures, see elegant visualizations, and also get real-time recommendations and notifications.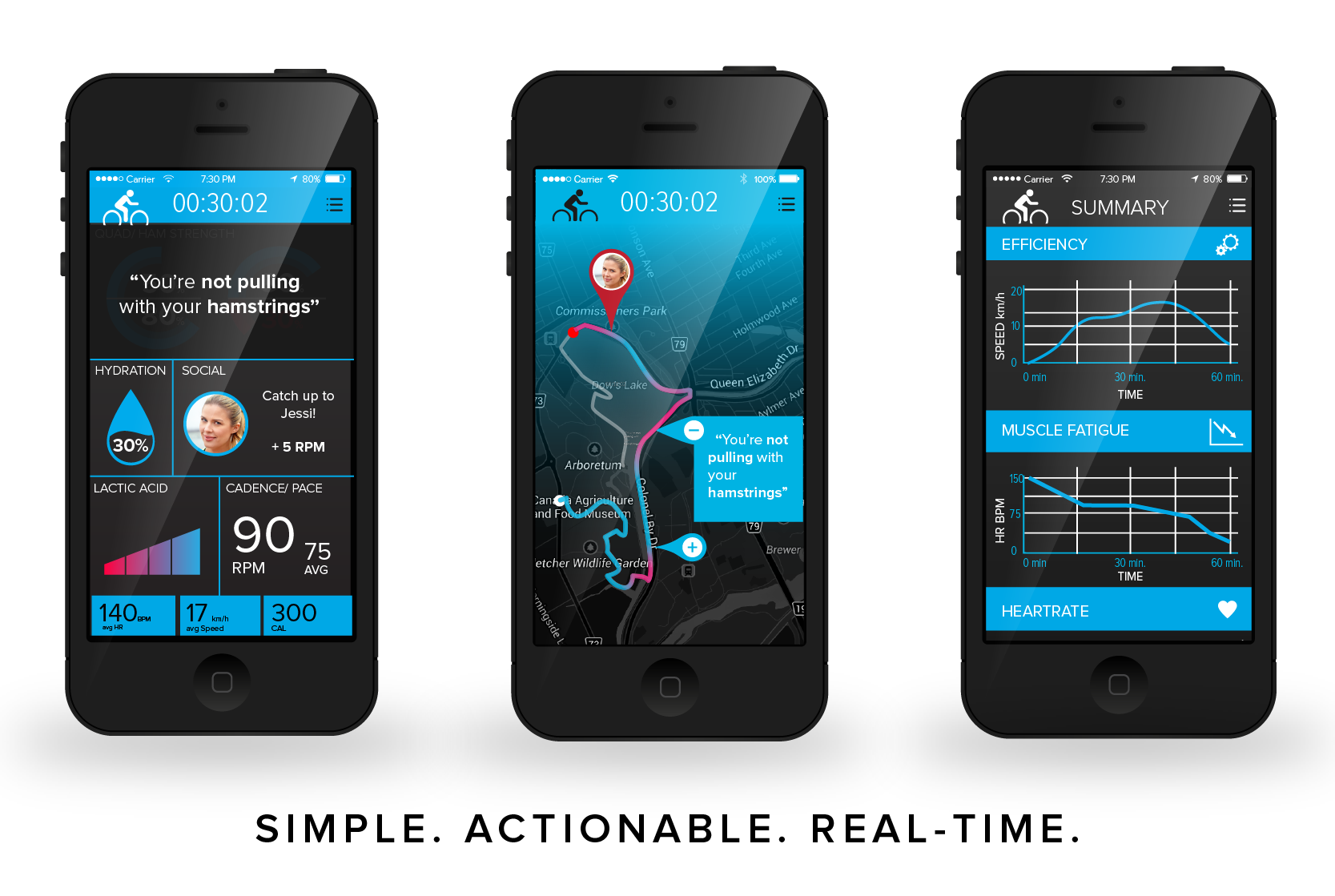 This looks to be the device to own for exercise and keeping fit. Its doing things I thought only possible in Star Trek!
Check out the LEO: Wearable Fitness Intelligence below:

Check out LEO Helps below: