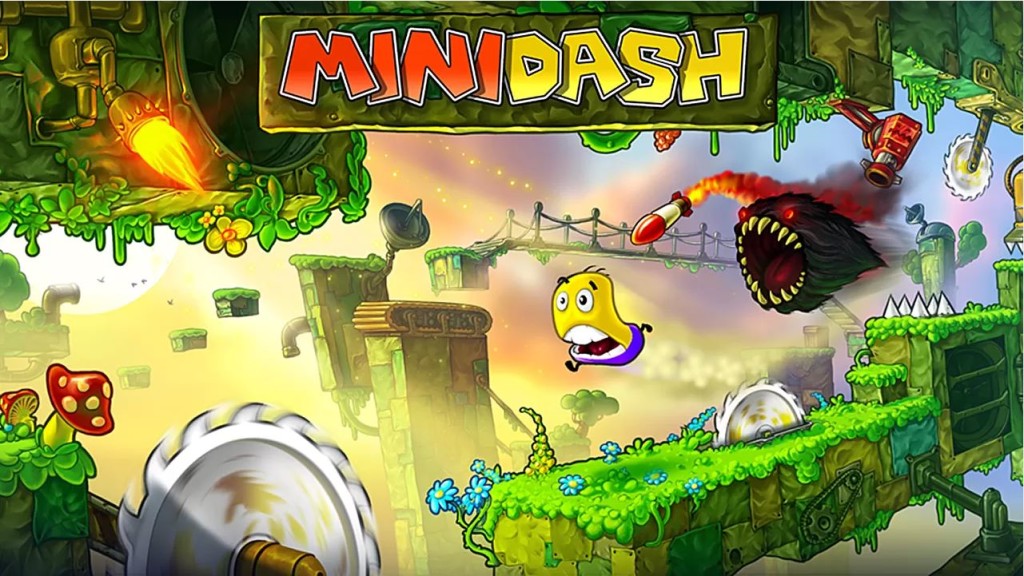 Mini Dash – Review
This will probably go down in history as the fastest, most annoying, most frustrating, most addictive game I have ever played. If you die 77 times on one level and still try to complete, you know you have found a great game, and Mini Dash is the game for me.
Mini Dash is a platformer, and on the surface not the best looking game currently out. The developer has found that addictive quality that we all know and love, he's then channeled it into the making of the game. As a physics game, you will fall and will hit a wall, but you will find yourself coming back for more.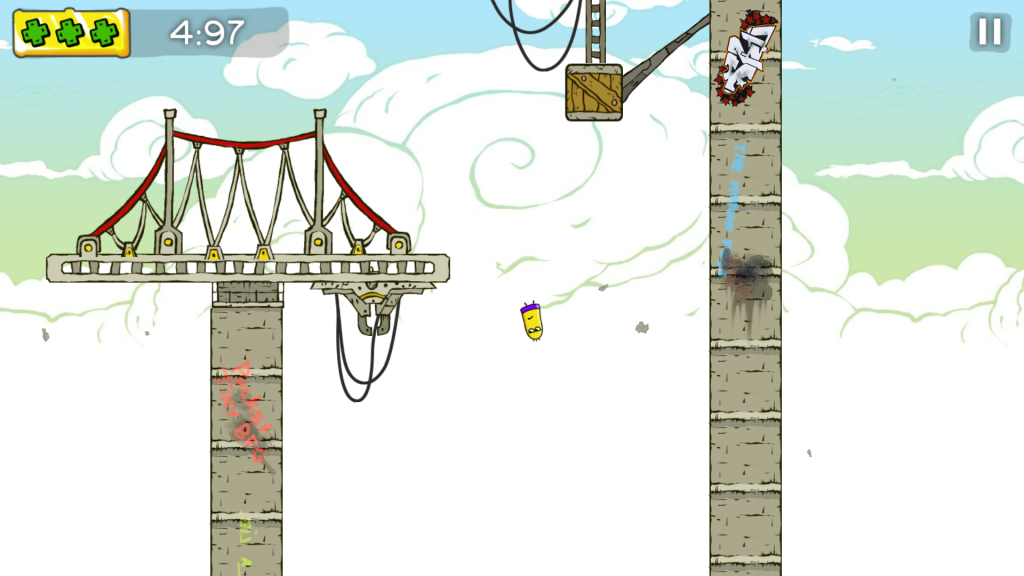 The setup for Mini Dash is pretty simple, you control the yellow blob, and move him left or right. You can use the jump button to avoid obstacles or jump up and over walls. The objective is to get to the exit, normally on the quickest time. You also get mushrooms on some levels these are not required to complete the level, but can be used later on.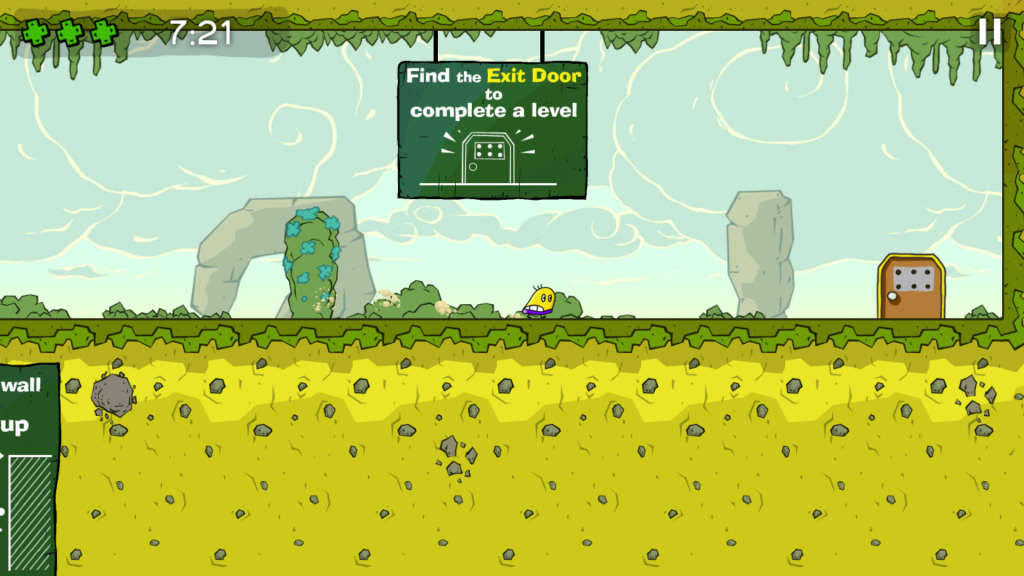 You start with a tutorial stage, which includes a number of easy levels, these help you get used to the game. You can then move up to harder and harder levels. Obsticals become more difficult to avoid such as homing hovering beasts, and rockets.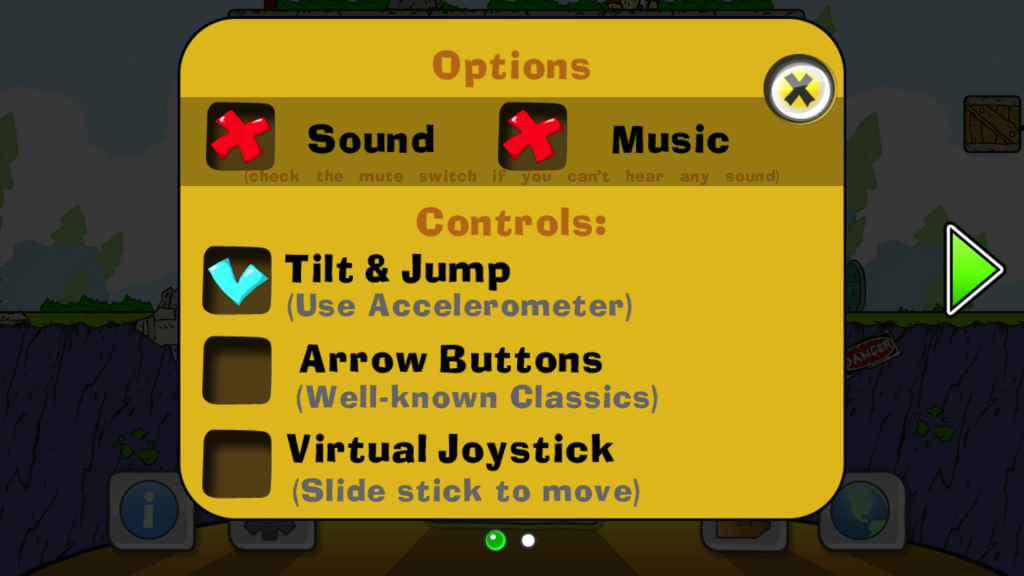 The gameplay is very smooth and its good to see a dev that listens to the paying public, PlayCreek listened to feedback and fixed an accelerometer bug on some devices. They have pledged to read all comments left on the Google Play Store and to take heed of anything that needs fixing. Mini Dash reminds me of the old style games, where you try to beat your score and get the highest points available.
You can buy Mini Dash for £1.28 or you can get the free version to try it out before investing your cash. I will warn you though that Mini Dash is highly addictive.