MINIX Announces Diamond Sponsorship of the XBMC Foundation
MINIX is proud to announce that they are now a Diamond Sponsor of the XBMC Foundation. Established in 2009, the XBMC Foundation is a not-for-profit organization dedicated to pursuing the development of great software and innovation – specifically Kodi™ (formerly known as XBMC™).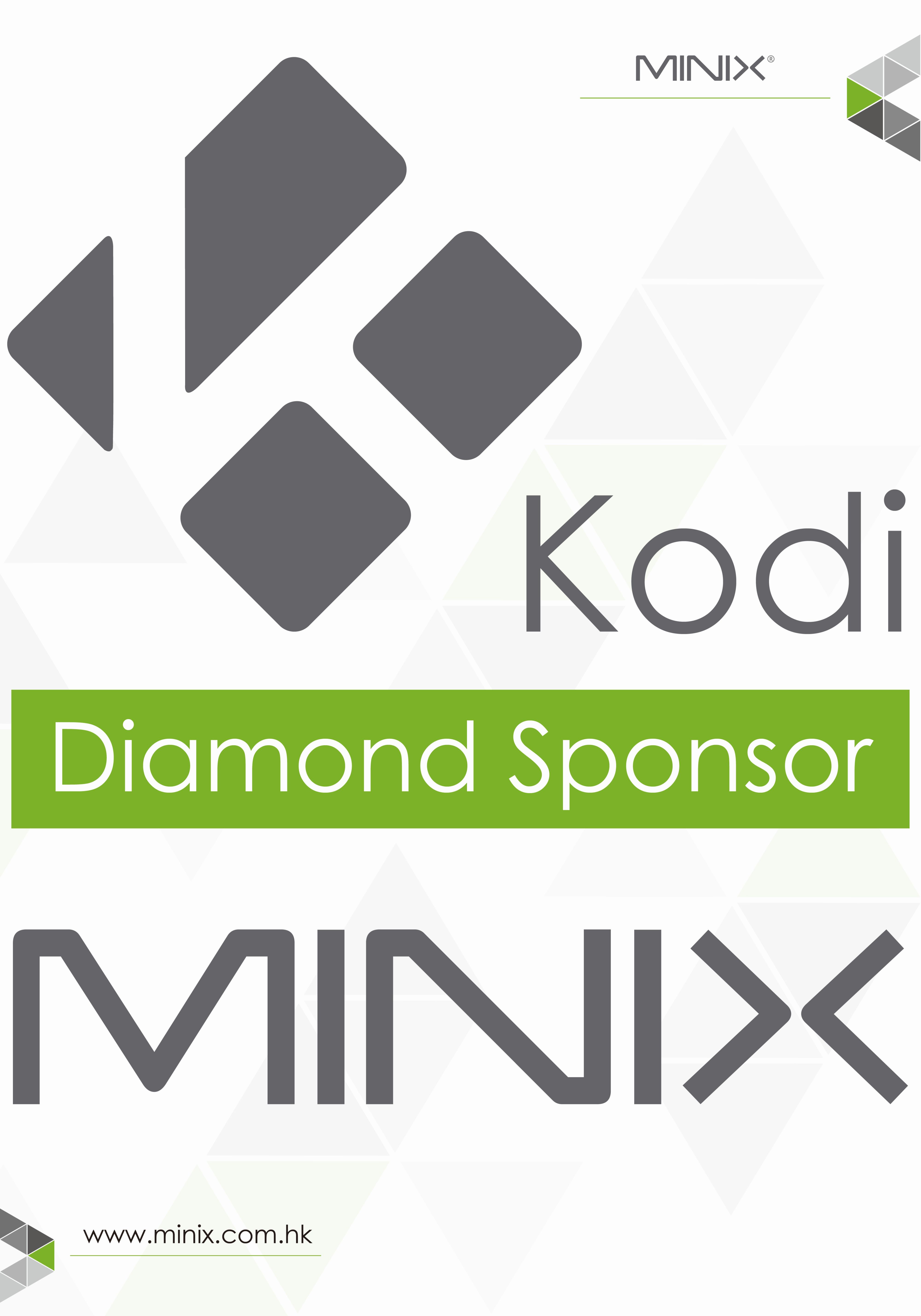 Kodi™ is an award-winning free and open source (GPL) software media player and entertainment hub that can be installed on Linux, OSX, Windows, iOS, and Android, featuring a 10-foot user
interface for use with televisions and remote controls. It allows users to play and view most videos, music, podcasts, and other digital media files from local and network storage media and the internet. The Diamond Sponsorship is part of MINIX's ongoing commitment to Kodi™, and they shall continue to actively support Team Kodi™ and their passionate work to deliver users a truly outstanding software media player.
See below for our reviews of these amazing little black boxes:
http://droidhorizon.com/minix-x8-plus-review/
http://droidhorizon.com/review-minix-z64-review/
http://droidhorizon.com/minix-neo-x8-h-plus-review/
See more information about Minix:
http://www.minix.com.hk/
See more information about Kodi:
Kodi.tv