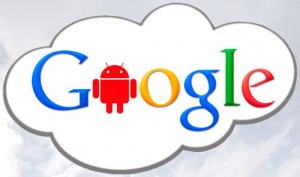 Very common thing with these last big devices that's  released are the non-expandable options with lack of micro SDcard support. I have 2 new devices like this, the  HTC OneX and Nexus7 both with no extra storage options. This is absolutely fine with me tho, as I honestly don't save alot of music, because I use Google Music. Videos, one or two. Games, a few, not that many.
But……. 
I have unlimited data plan and nearly 100GB in the cloud.
Poll added to the home page on the left, let us know which you prefer…..