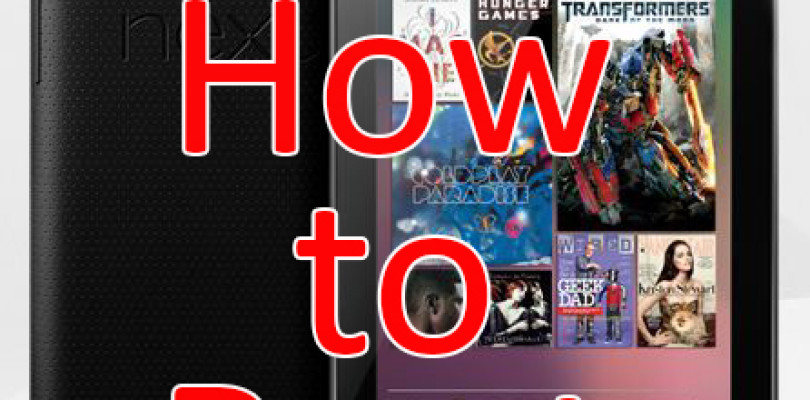 Stumbled upon this very beginners friendly video whilst looking for drivers to root my Nexus7 last night. (I'm using Windows8, don't ask)
The forum post is here and they will be more than happy to help you.
DroidHorizon  disclaimer!!
You know the score as well as me.. Follow the simple video and you'll be fine. If you can't do what the video is showing, maybe don't attempt it? Actually been undecided about rooting myself and decided why not. 😉
Front page poll actually swayed me.
Thank you for visiting DroidHorizon. We are also very active on the big social networks across the internet. We often re-share content that we think our readers will enjoy along with unique stories, helpful tips and tricks or just some cool pictures... Please, feel free to comment below or interact with us on your social network of choice.