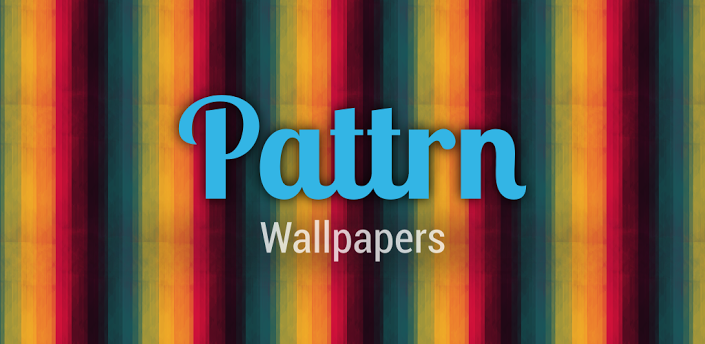 Pattrn is an unique wallpaper app for phones and tablets that gives you access to the huge collection of patterns created by the COLOURlovers community.
Features:
* Set wallpaper automatically every day/week with the patterns of your choice
* Browse the latest and most popular patterns
* Search patterns by keyword or color
* Keep a list of your favorite patterns
* Save patterns to your Android Gallery
* View community stats and color palettes of each pattern
* Share patterns with your friends
* Use specific patterns as your Android wallpaper
* Touch devices back-to-back to transfer patterns (Android Beam)
A very pleasant app with a few nice wallpapers to add to your home screens. Not really enough for me because the whole pattern look reminds me of my grandmother's sitting room. (See screen shot three. My Granny Olive had that in her sitting room, very strange sense of style for phone wallpapers but everyone can't like all the same things.)
The app it self runs well, looks good and has a few settings but this kind of thing, would….. Well….. Need to be your kind of thing.  0.o No adverts from what I can see and no pro version.  You'll have a nice experience browsing the wallpapers without any nasty goings on.