PNY Technologies has announced a joint AI and facial recognition solution with VisionLabs and Advertima that will allow marketers to target audiences through digital signage with the most relevant products through audience analytics. PNY is providing its Nvidia Jetson TX2 to power the solution, which analyses the composition of groups at public events and retargets messaging without the need to collect personal data.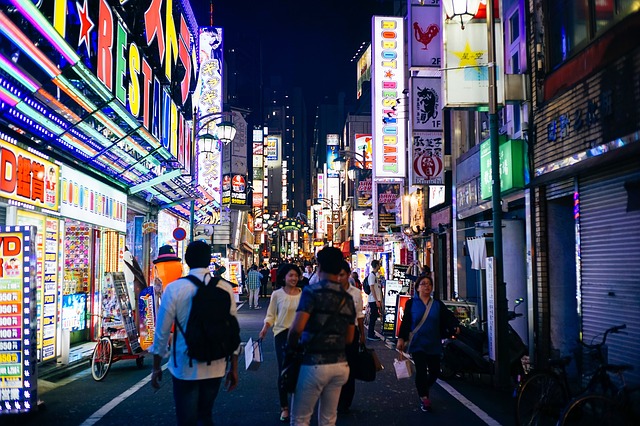 PNY Technologies breathes new life into the digital signage solutions market by combining cutting-edge technologies from VisionLabs and Advertima that offer a completely new approach of event-based playouts and audience analytics for merchandisers, advertisers and marketing departments in all industries.
Advertima is a unique AI-driven marketing solution for personalised and fully-automated customer interaction in the physical world. Their technology is specifically built to deal with the complexity of human behaviour in the physical world and as a platform-agnostic solution able to be integrated into digital signage software or marketing hubs with an open interface. VisionLabs fits perfectly into this solution by adding the last crucial puzzle piece for a successful retargeting without personal data, the reliable anonymised person tracking. All of this, bundled with PNY's highest quality hardware solutions, creates a package that is bound to disrupt the digital signage market.
"Any analytics make sense only when they are based on the high quality raw data," said Alexander Khanin, VisionLabs Founder and CEO. "We are proud to deliver our part of the solution which is the face recognition and analysis engine – LUNA SDK based on the state-of-the-art algorithms. Creating a working analytics platform that leverages and enriches the incoming data and transforms it into valuable insights is what Advertima succeeded in. I am sure that together with PNY – a reliable partner and world leading supplier of NVIDIA professional graphics solutions, we are able to promptly deliver it to a wide market".
Powered by NVIDIA's Jetson TX2, the joint solution is easily integrated into any existing infrastructure and software architecture. The focus on edge-processing for all sensitive data makes this solution secure and ensures the compliance with the strictest data privacy laws, while the modular architecture lowers integration cost to the bare minimum.
Gautier Soubrane, Business Development Manager Professional Solutions EMEA of PNY said "It was a delight to welcome partners at GTC again this year and display their latest products on our exhibition booth. We were proud to show the amazing work of VisionLabs and Advertima using state of the art AI based face recognition technologies to enhance and enrich the customer experience. Our Nvidia Jetson TX2 Developer Kit played a pivotal role in bringing VisionLabs' AI-powered solution to life. By enabling high-performance AI development and operation at the edge of the network, the Jetson TX2 holds great promise for the future of smart cities, security, retail and interactive digital signage."
With their collaboration, these three innovators are convinced to offer the last missing link to fully engage customers along the customer journey – increasing conversion rates, sales and loyalty of customers in any environment.