In our latest review, we take a look at the Lindy USB DAC & Headphone Amp
In our quest for better sound quality from devices, we look to external solutions that attach as peripheries to enhance our listening experience. Up steps Lindy with the Lindy USB DAC and Headphone Amp. You may be familiar with the brand already because we've reviewed a few of their products before here on the site.
Company Profile
LINDY is one of the world's leading suppliers of computer and AV connection technologies.
Established in 1932 in Germany, LINDY Electronics emerged onto the market as a small family-ran business that specialised in petroleum lamps, radios and other electrical components.
Since then, LINDY has grown into a multinational group of independent companies. Offering a selection of cables, computing and networking supplies, LINDY has become a firm favourite with everyone from corporate customers to colleges and home users. Whether you're looking for noise-cancelling headphones, KVM switches or network cables, you're assured of quality, choice and affordability. After all, these principles make up the very foundation of LINDY Electronics.
The Lindy USB  DAC (Digital Audio Converter) is a black plastic rectangle device which by looking at it seems particularly nondescript. This piece of kit likely won't be left sitting out on display anyway though. It's whats on the inside that counts, what connects to it and from it. Although not an ugly design, the company rounded the edges and gave the DAC some feet to rest behind your TV and or speaker set-up. Perfect for your home office too, you can hide the cables and just have your good headphones and 3.5mm jack connection on show. If you're like me where the dining room table is your office, be warned, there will be cables running everywhere. Proper cable/ cord management is needed..
Although the Lindy USB DAC will probably not be moved or carried around too much, we'd be certain if it fell to the kitchen tiles the device wouldn't smash into a thousand pieces, it's well made just like the rest of Lindy's products. This is something I can personally vouch for.
I've listened to my tracks and watched a few different movies from a Chromebook, Windows 10 laptop and direct from my TV.
Via Chromebook and Windows laptop I connected the Lindy USB DAC via USB which also powers the device and listened using a set of Sennheiser HD 449. Volume was extremely loud, you couldn't possibly turn the DAC above 60% without busting an eardrum. The bass is full and deep, mids and treble are well presented with a clear dynamic range. (This would depend on individual headphones or output equipment I suppose.) Using optical out from my LG panel to the Lindy USB DAC, I connected a Vieta One 2.1 speaker as a speaker bar solution and powered the DAC from a leftover USB port on the back of my TV.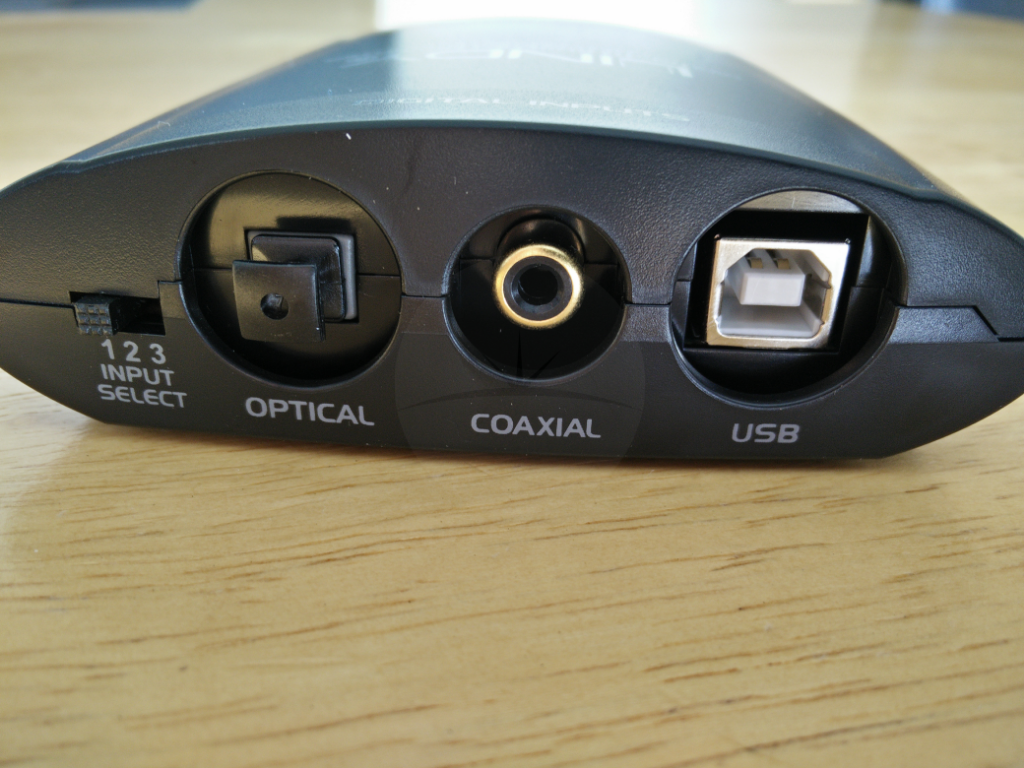 The LIndy USB DAC gives you options at a very very reasonable price.
Official specs
Provides audiophile sound quality up to 24bit/192KHz (96KHz maximum for USB)
Accepts 2 channel digital audio and works with any PCM stream with Dolby Digital or DTS disabled
Built-in headphone amplifier and TosLink Optical, SPDIF Coaxial and USB Digital Audio interfaces
Input selector switch and headphone volume control
USB 2.0 interface compatible with Windows XP/Vista/7/8 and Mac OS X (no special drivers required)
Can be powered via the USB bus or an additional USB power supply (not included)
2 year warranty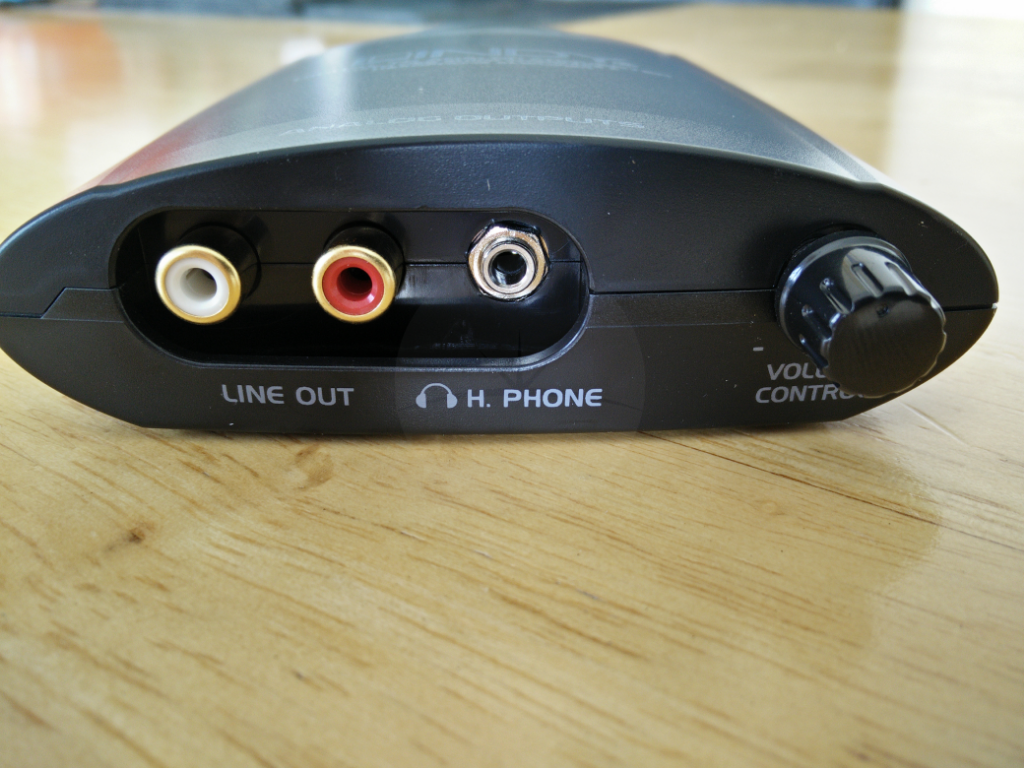 Keeping in-mind the cheap price tag when similar products sell for three times as much, we'd certainly be happy to recommend the Lindy USB DAC to any potential customers that are looking for an inexpensive solution to add ommph to their music tracks. Readers of Audiophile magazines and websites may not agree but any regular guy looking to make the most of the equipment they have and are trying not to spend a fortune doing it are exactly who Lindy are catering for here. Multiple connections in and out with volume control to find a level, the company have manufactured a device that ticks the boxes of a top quality external DAC for a great price.