Review: Sennheiser CX 5.00G
We're back with another headphone review, this time the Sennheiser CX 5.00G are on the table and in our ears. This particular range of buds replaces the successful CX500s series. Aimed directly at the Android market, the G branding at the end represents Galaxy but works with all. There's a CX 5.00i variant too aimed at iOS devices, but, seeing as Android is more our thing, we'll be reviewing the G and giving our opinion on different areas we think are important when planning to buy new headphones. You'll likely have read our other headphone reviews and seen the Sennheiser Momentum M2-IEG we recently reviewed also. Sennhesier we're very generous to send us a review sample, we have to say a big thank you to them.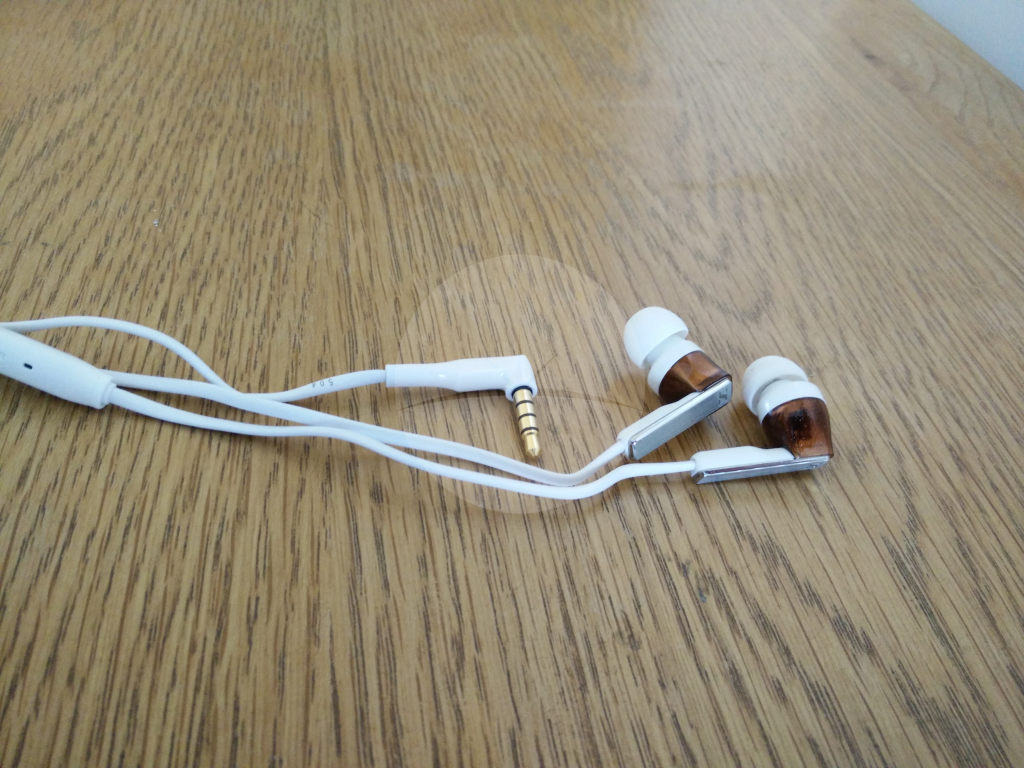 The Sennheiser CX 5.00G come in a few different colours, we have the white version here, with a brown speckled effect before the bud. A striking design with the added brown finish which at closer inspection has a sparkling effect, it's subtle but understated. If you like your headphones / ear buds to be more plain, there's a black version available as well which is a bit boring, that's just personal opinion.
The most comfortable pair of in-ear buds I've ever had the pleasure of wearing for extended periods of time. The Sennheiser CX 5.00G angle at the entry to your ear canal for a greater fit. Unfortunately, this lets a little bit of outside noise in but not enough to distract from your listening experience. The cable is extremely thin and flat so tangles aren't an issue. You can easily wind these up and just fire them into your bag or pocket and a quick pull on your next use will straighten them out again.
Specs
Color – black, white
Device – G version for Android.
Impedance – 18 Ω
Frequency response (headphones) 16Hz – 22kHz
Sound pressure level (SPL) 118 dB
THD, total harmonic distortion
Jack plug 3.5 mm angled
Cable length 1.2 m
Weight 16 g
Now on to the most important area. What do the Sennheiser CX 5.00G sound like? A big, warm and richer bass but not at all overpowering. Sennhesier didn't just try to kill you with moar bass means better tunes. The mids are great for vocal heavy acoustic tracks although not overly warm, there's plenty of emphasis on the treble too which can sometimes swamp the mids, thankfully that isn't the case here. A rich and full soundstage too where there's no gaps between vocal and instrument, you'd certainly find the Sennheiser CX 5.00G to be suitable across all genres of music.
The inline controls offer volume control and a mic for taking calls. I suppose, just because I don't walk around talking into my headphones it doesn't mean others don't either. For what it's worth, calls were clear on both ends, I could hear my caller clear and the same in the opposite direction. The volume keys work well too, at first it can be a little frustrating to remember which key is where because the controls are so close to your face… With the mic around the back it has to be. Nice and tactile buttons, it has to be mentioned, you'd expect that with Sennheiser.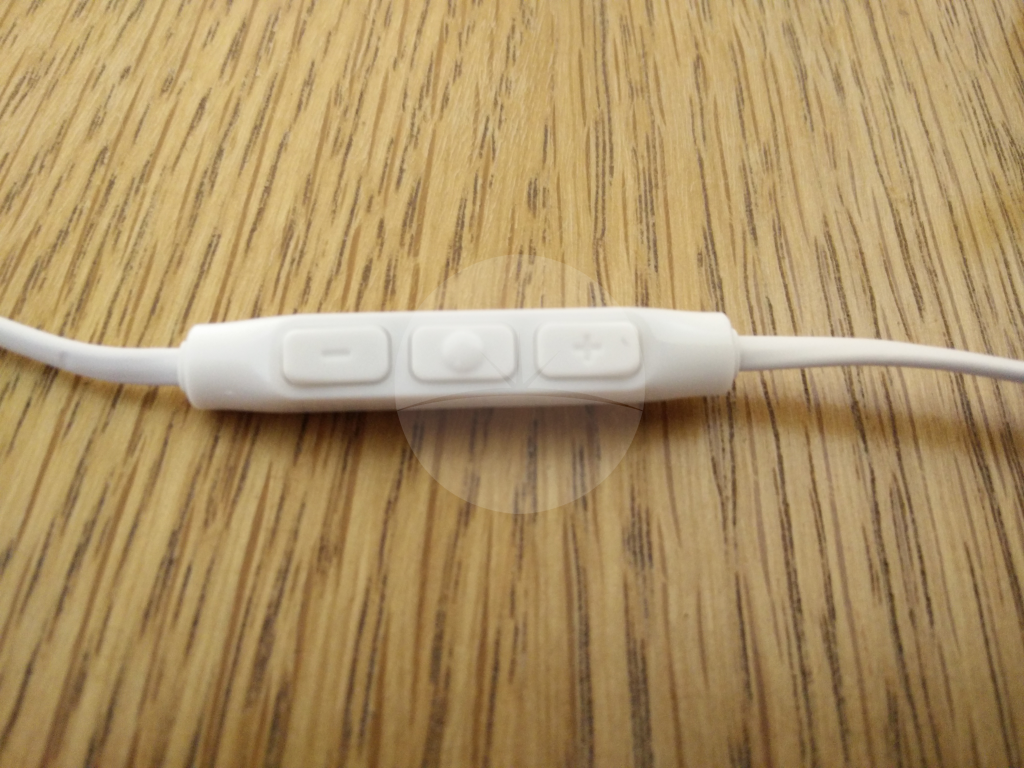 On the market just under the £70 bracket, the Sennheiser CX 5.00G can be called "mid-range." We can't all stretch over £150 for a set of in-ear buds, these are most regular people's top end. Saying that, these are by far the best in-ear headphones I've used. I happen to like the white design this time and the brown with "speckles" looks so different to other headphones I have in the drawer. Trying hard to find any bad points, I wish they included a carry case. The box does include different sized buds for larger or smaller ears, I'm more a regular ear canal kinda guy and just use what's fitted. Would I recommend the Sennheiser CX 5.00G? You bet! Would I say they are a worthy upgrade of the CX 5.00s? You bet! Would I say DroidHorizon brings you the best reviews? You can decide.
You can Purchase the Sennheiser CX 5.00G direct from Sennheiser £69.99  incl. VAT plus shipping
From Amazon UK Sennheiser CX 5.00G In-Ear canal Headphones – Galaxy – White
From Amazon US Sennheiser CX 5.00G White In-Ear Canal Headset