Review: The Ribbn from TYLT
I've been using the Tylt Ribbn for a few weeks now and, even though its just a car charging cable, its pretty awesome. The Ribbn is a 4.8A 12-volt car charger for smartphones that integrates a 1m flat cable. At one end is the car charging plug and on the other is a micro-usb cable.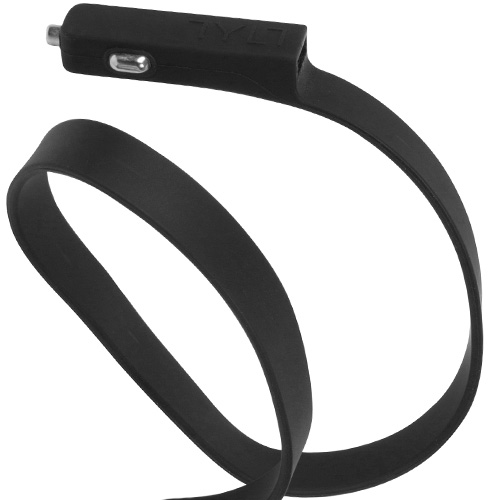 I loved the fact that the flat cable design meant, that it doesn't get tangled and knotted when being packed into a bag and moved from car to car. Other colors are available (red, yellow and blue), but I liked my piercing black colour. The overall design and feel makes it very robust, it can take a drop or as I found being chucked in my bag when I'm on the move.
You'll also notice if your car charging ports are in hard to reach place, that the cable can be bent and maneuvered, to fit into any spot. Its durable enough to snake between cup holders, arm rests and even the dreaded glove box!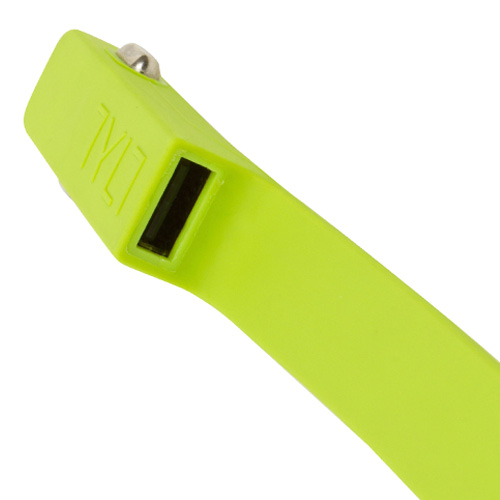 You're not limited to charging one device though, the Ribbn packs a spare USB port in the "top" section. Means I can charging my S6 and my wifes HTC at the same time. The combination of that 4.8-amp charging circuitry and second USB port means devices are charged quickly and both phones can be fully charged before the drive is even over.
I found 1m to be more then enough length too, as I would think 3m may be tricky and a lot of slack that can get caught up in the car. The black colour of the cable meant I could happliy leave it in the car if needed, where as I would think a red, or green colour may attract wandering eyes.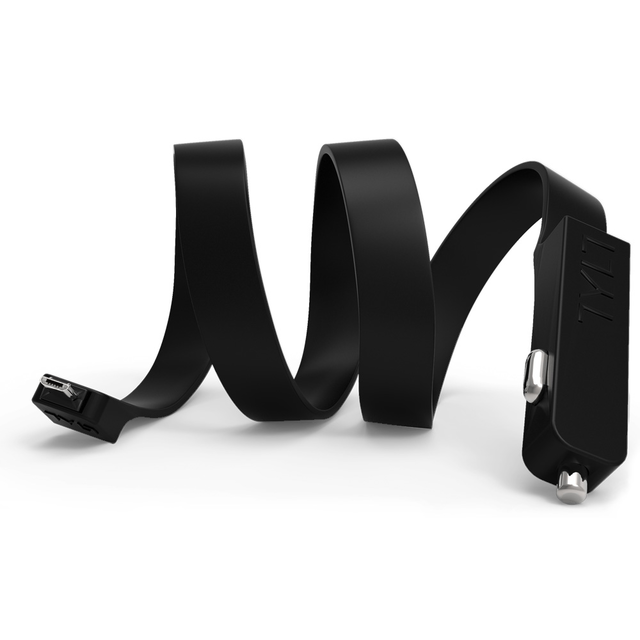 It's pretty pricey at $39.99 for the micro-usb model. But as USB car chargers go, the Tylt Ribbn is remarkably well made, and cheaper cables may break over time, and have to be re-purchased. Check out the Ribbn below: