Review: #WOODBACK SNAP CASE For S6 Edge
I'm looking at another #WoodBack case from Cover-up, this time for my S6 Edge. Though it appeared to split opinions I was massively impressed by the Woodback case my M8, and jumped at the chance to get one for the S6 Edge. I love the different effect you get, with a high tech piece of kit, and a real piece of wood on the back.
The features and buttons of the S6 Edge are all still easily accessible, more so with the home button. This case does away with the lip to protect the screen if placed on its face. As a guy who doesn't do this anyway, I found the home button 100 times easier to use, and the finger scanner to be more effective and have less errors. I found this to be that I could place my thumb fully on the button, as opposed to 90% of my thumb, with the rest being stopped by the "lip" on most cases. There is one slot on the back for the camera, and the bottom and top are left completely open.
Like the M8 case before it, there were a lot of choices to pick from (13 different wood choices), but I went for a Cedar Wood, as I really liked the deep dark colouring. After clipping it on, I found the WoodBack case didn't really add any weight to the S6 Edge, with the absolute minimum of bulk. With the case applied and holding the phone, I hadn't really realised the case was on. There is such a natural feel to the overall case, that it feels part of the phone. In regards to overall protection, I found it offered the minimum required. The sides of the S6 Edge are protected with plastic. The plastic also makes the sides easier to grip, meaning less droppage. The back is obviously protected by the hard wood.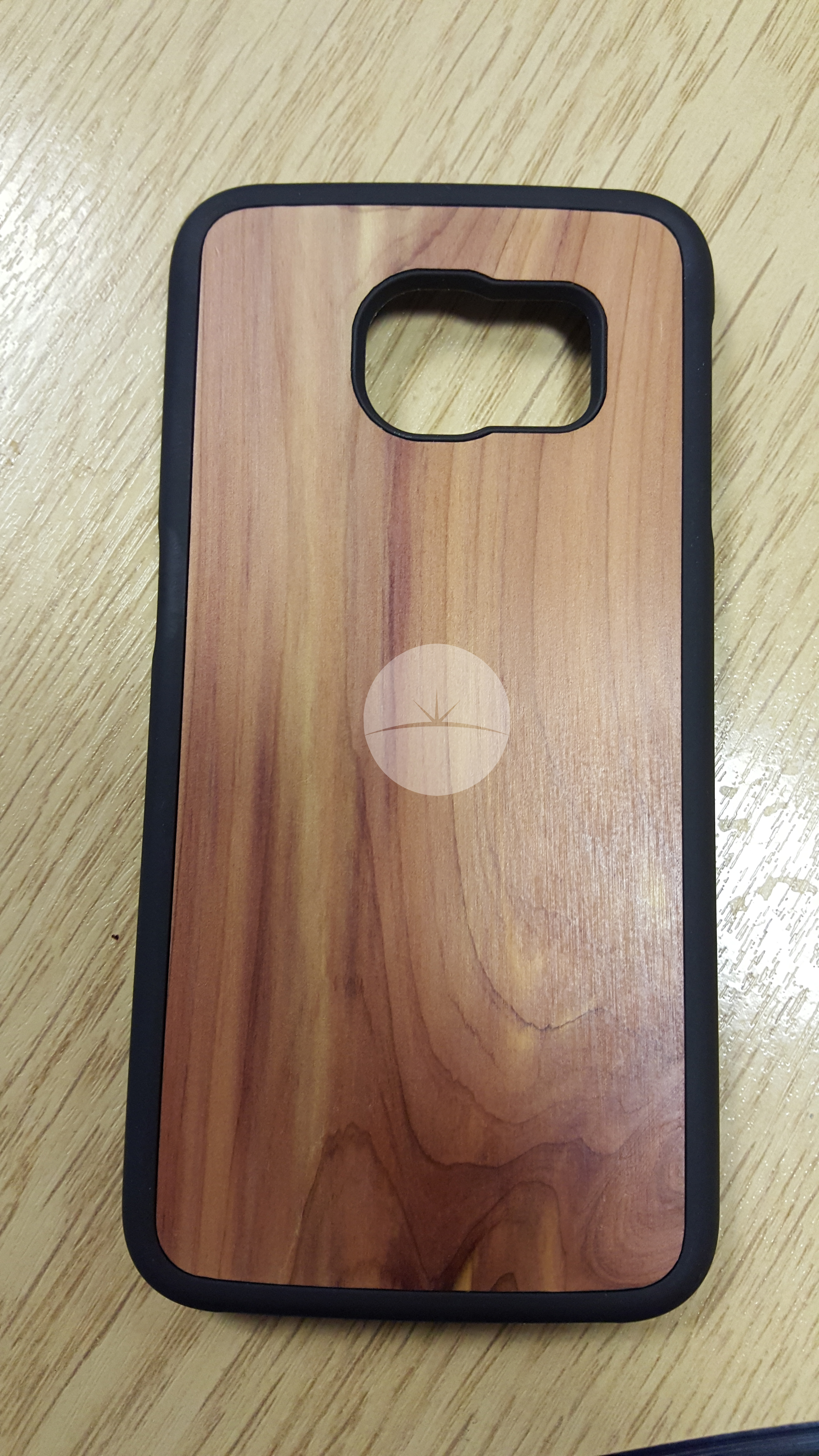 The Woodback series of cases are a great option for people looking for a more natural look to a phone and for a little bit of class. The hardwood is a great effect and offers the minimum requirement of protection.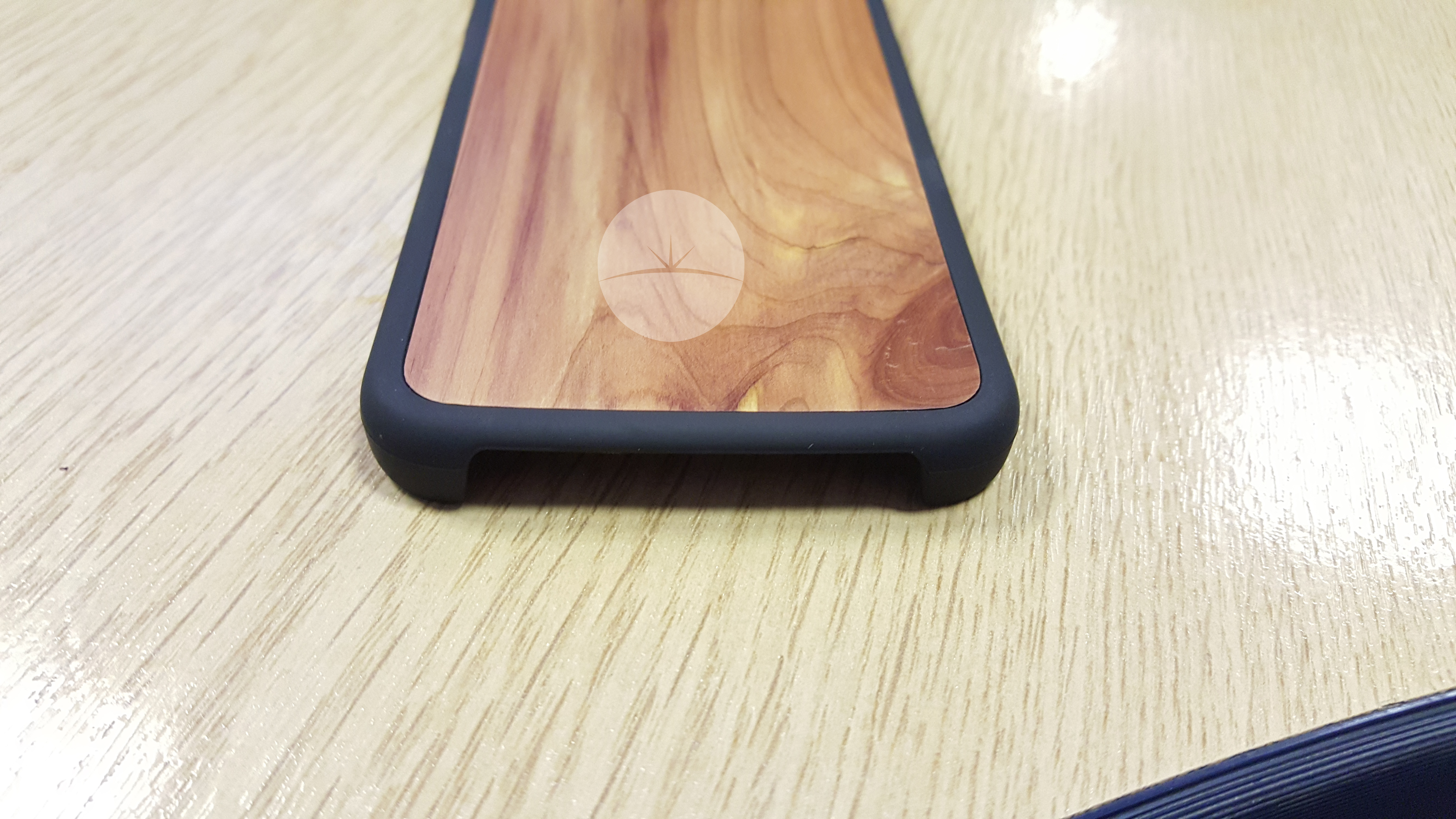 cover-up.com/collections/woodback-samsung-galaxy-s6-edge/products/samsung-galaxy-s6-edge-woodback-snap-case-cedar