Snapchat Games: What Keeps People Playing Casual Games?
Snapchat is a global phenomenon and has dominated the market as one of the most unique social media platforms in the world. The app allows users to post videos and photos with filters and features which disappear after 24 hours and it has seen huge heights of success ever since its release in 2011. However, ever since Instagram released their Instagram Stories feature which is very similar to Snapchat, the platform has seen a decline in users. Perhaps as a result of this, it has been reported that Snapchat is now looking towards the casual gaming market to revive its popularity. But in the age of huge games such as Fortnite, Call of Duty and eSports, what makes people still want to play casual games on their mobile? Let's look into it to see why Snapchat may be making this decision.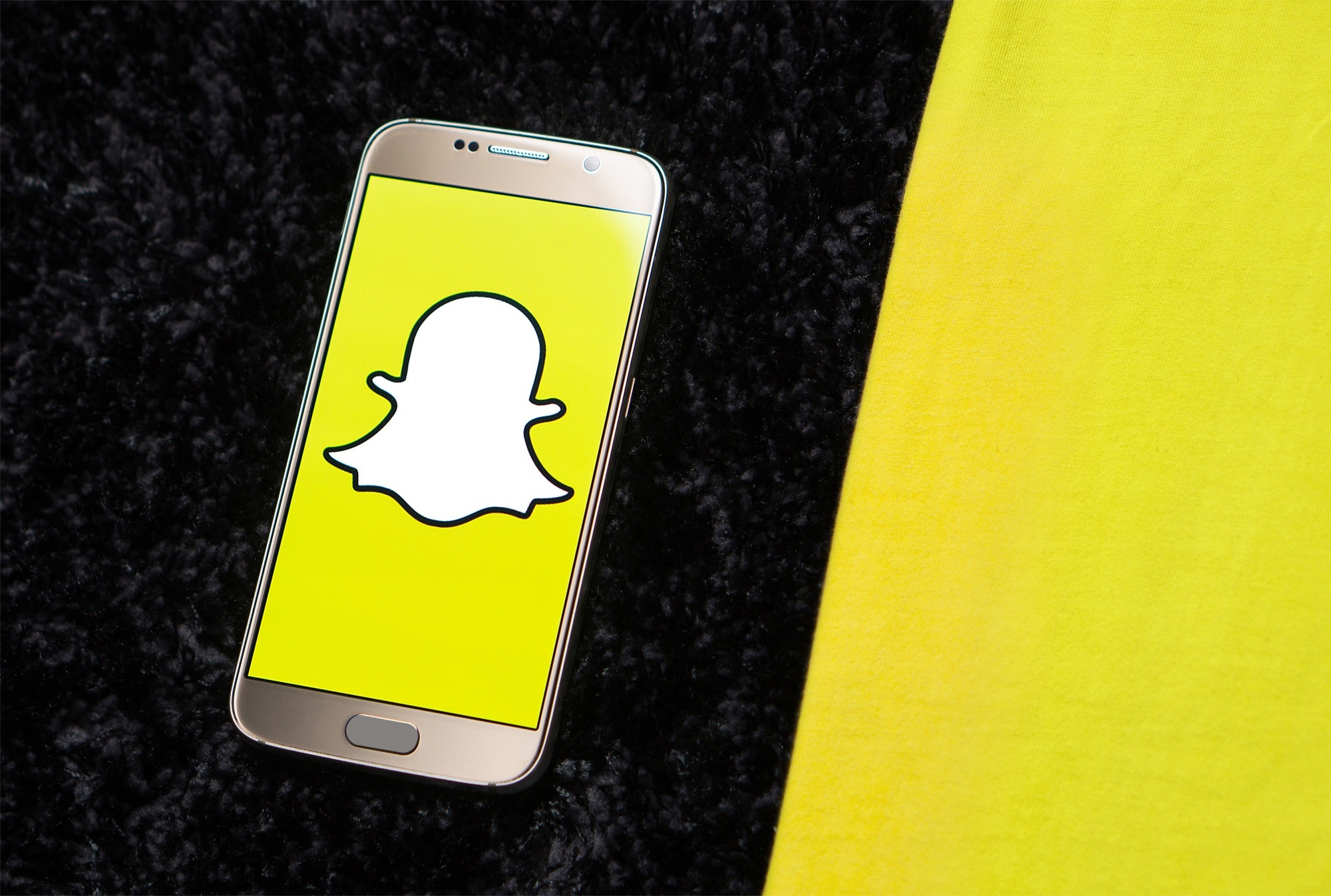 Source: Pexels.com
Boredom Busters
One of the most obvious reasons why people play games is simple: to beat the boredom. In fact, the Google Play store has a whole section dedicated to boredom busters! Perhaps you have a day off or you're just getting home after a long day and there's nothing to do but play games. This goes for higher end games, but casual gaming is much easier to access throughout the day when boredom strikes. Maybe your bus is stuck in traffic or you're waiting at the bar for a friend to arrive; playing casual games on your phone or tablet is just a great way to pass the time and beat the boredom.
Easy to Play / Low Cost
Another huge reason for people playing casual games is the fact that they are designed to be easy to play and don't take long to get the hang of. If you only casually play games and don't have the time or interest to learn complicated games, then higher end video games are of little use to you. Also, most smartphone and tablet games tend to be free or at least very cheap as opposed to some console or PC games which cost an arm and a leg, so it's much easier and cheaper to play casual games instead.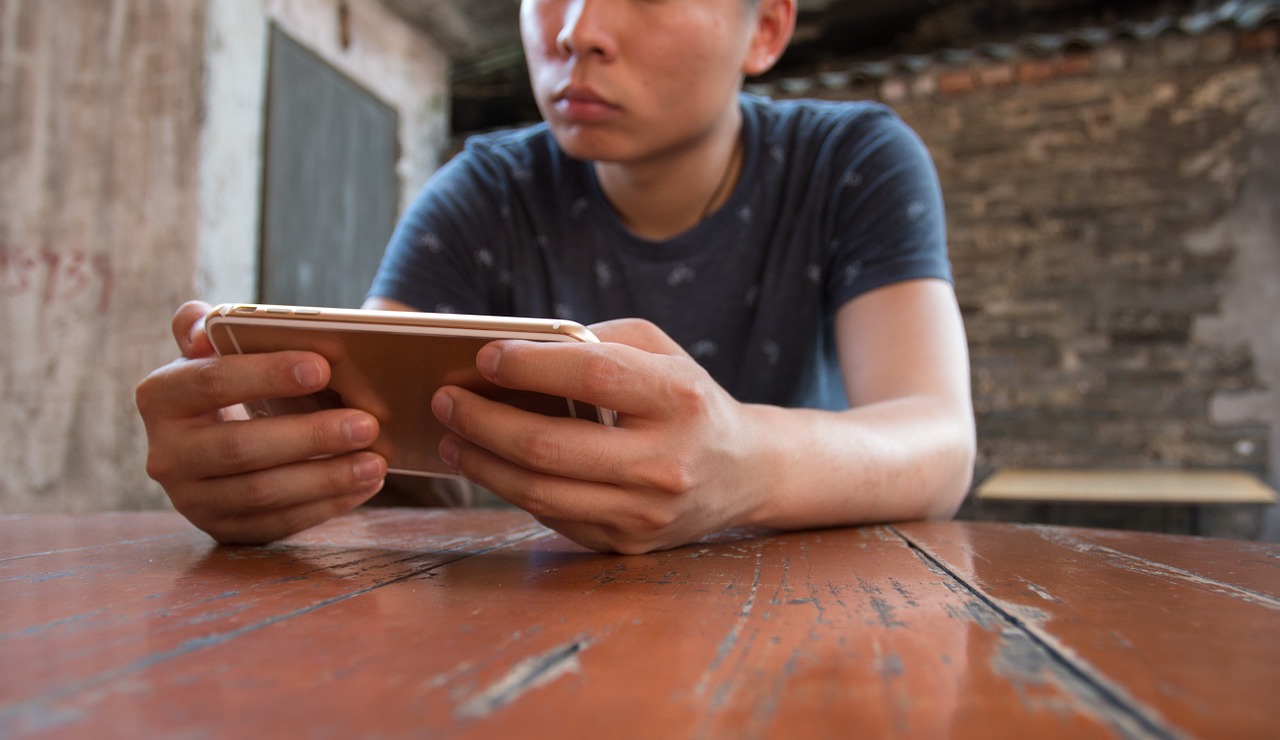 Source: Pixabay.com
Special Offers
There are many high-end games which have special offers to keep their audience playing such as new maps, new weapons or character outfits, and the same applies to casual games. Games such as The Sims Mobile often give away free items which usually cost money, and others have an online casino bonus, like Betfair's up-to-£400 offers, which help keep people playing for longer. When there is something on offer, it makes it much more enjoyable to keep playing and coming back for the chance to get more.
Low Commitment
There are a lot of high-commitment games which require you to invest time and sometimes money into them to get the most out of the experience. There are a lot of games which require you to play them more in order to unlock better features and this just isn't feasible for some people. Causal games allow you to simply pick up and put down the game whenever you want without worrying about getting to that next stage or falling behind in the storyline.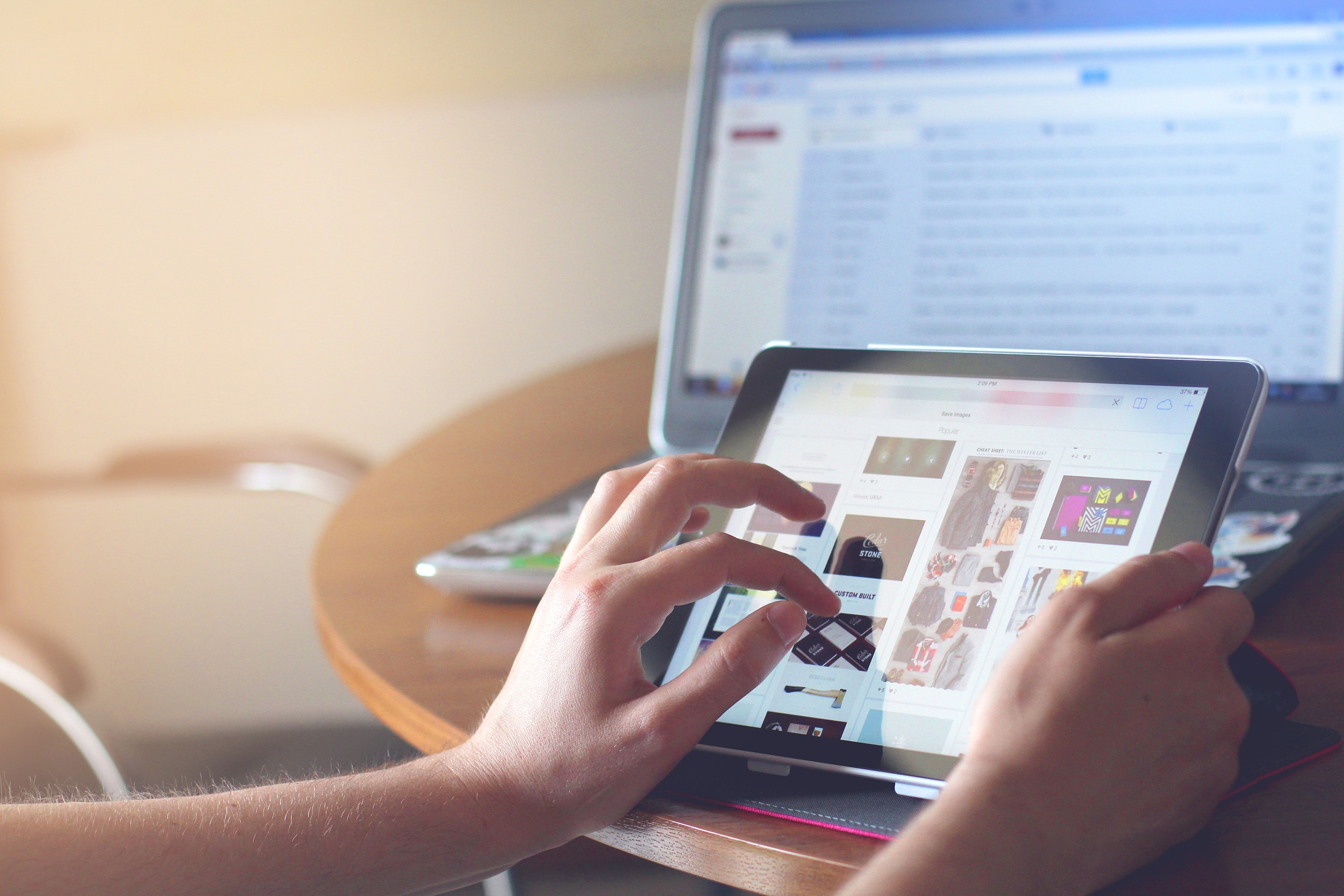 Source: Pexels.com
If Snapchat decide to move into the casual gaming sector, they could see a huge surge in players who want to see how it compares to other casual games. If they do it right, they could win back old users and attract new ones as they add a unique niche to their platform.