It's no secret that football games on your phone will never quite live up to their console cousins. However, they are really quite impressive these days and provide hours of fun when for you're on the move. As the new NFL season is starting, we thought it'd be a great time to take a look at some of the strongest football games currently available on android.
MADDEN NFL OVERDRIVE
The long-established Madden series is always totally dependable. Let's be clear that this particular version of the game doesn't come up to the standards of Madden NFL 2018, in graphics, gameplay or indeed any respect at all. But then, expecting it to would be totally unrealistic.
You have to remember the essential differences in the hardware of a cell phone, even the latest models, and a games console that's designed solely for the purpose of gaming. Having said all that, what you do get with this title is a nice little game that's great fun to play as either a solo player or with friends. It's perfect for firing up during the commercials.
We gave this a good 4/5.
MARSHAWN LYNCH PRO FOOTBALL
When you hear that the man who brought us "beast mode" has come up with a video game, it's a very exciting moment. What to expect…? What innovations has he pioneered? Will your player be able to wear a grill during the game? Well, no, not exactly. In fact, believe it or not there isn't even a football game to play in!
What you get with this title is actually a collection of training mini-games. Now, that's not necessarily a bad thing. If you can't compete with the consoles then why try? Instead why not come up with something a little different, why not try and find a niche? The graphics are strong and the controls are pretty decent too. Overall, this isn't quite as exhilarating a product as one might have hoped for from a man like Marshawn Lynch; but, it's good fun to perfect your running back skills, and again a nice choice for casual gaming.
We give this a solid 3/5.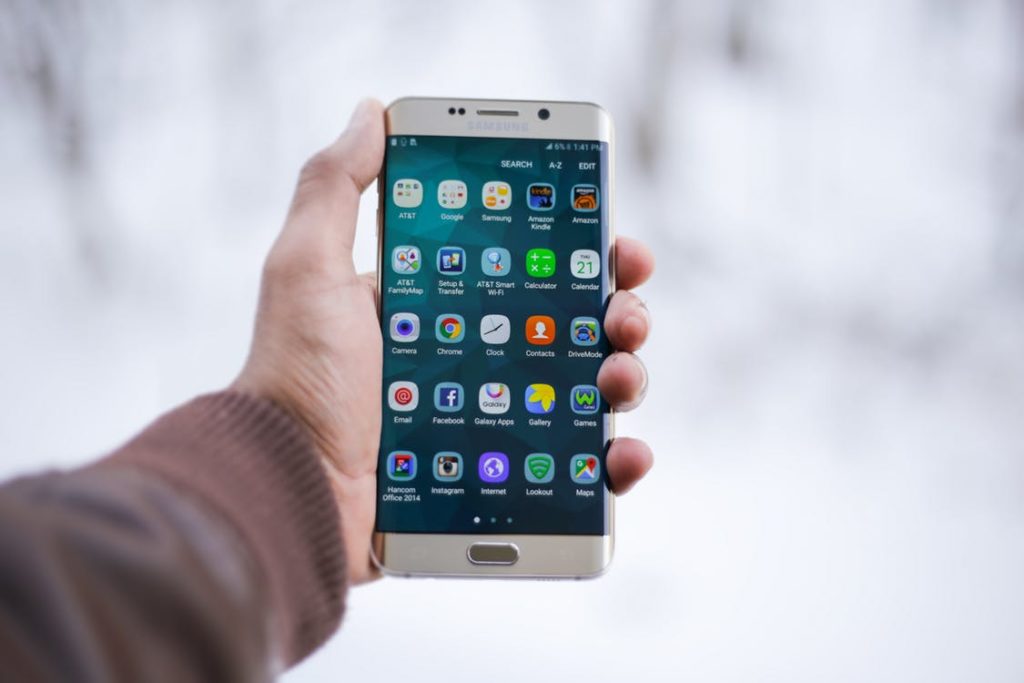 ESPN FANTASY SPORTS
We all know that football these days is as much about what happens off the field as what happens on the field. Masterminding the draft, being tactical about the waiver wire and doing all that you can to ensure you have the best roster possible is critical. The National Football League of today derives a lot of its excitement from this side of things, and all the news and gossip on sites such as Betting Sports, so games that focus on it are always welcome.
This title is great fun and of course doesn't encounter the problem of competing with the graphics and gameplay of consoles; you're looking at stats, facts and figures here, not sprinting athletes and balls flying through the air. This said it does nonetheless have a bug or two, which obviously lets the game down somewhat.
All in all, a good game with a score of 3/5.