1MORE Triple Driver BT In-Ear Headphones Review
My main issues with any set of Bluetooth headphones are fit, battery and performance. Due to the battery location the fit seems to always be a bit more difficult to get right, the battery itself is normally 6 or fewer hours, and the performance is poor due to any obstruction. The 1MORE Triple Driver earphones go against the grain on this and provide a high performance, high battery and great fitting pair of Bluetooth headphones.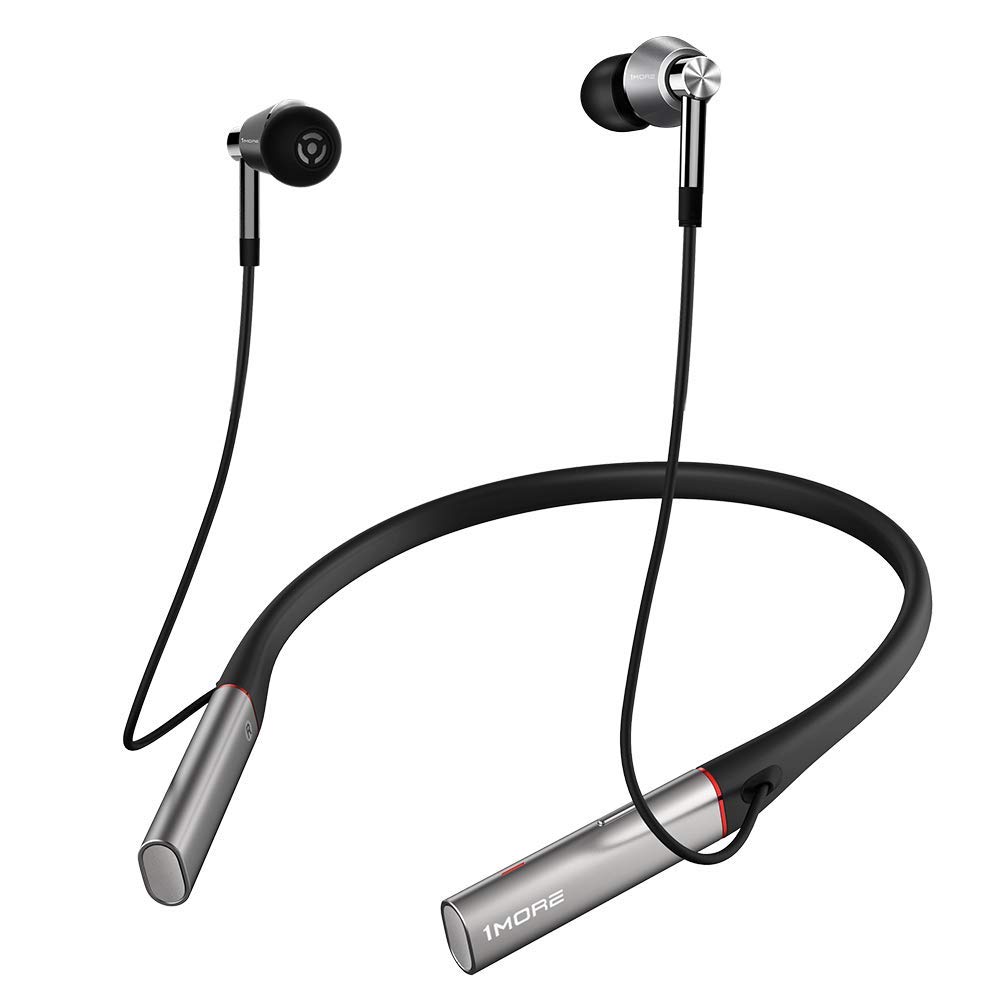 The premium feels are off the chart on this. The neckband is housed in rubber, and sports the battery, Bluetooth and USB-C charger, yes USB-C! These are also sporting LDAC which enables 990 kbps of transmission speed which is 4 times higher than ordinary Bluetooth®. I first thought that these looked heavy and bulky, but how wrong was I. The weight is distributed between the two ends of the neckband, which sit on the neck. This means no weight is added to the ears. They also support AAC with iphones, which is a new one for me and exciting for iphone users.
The earbuds are incredibly light, and only the controls on the left earbud add any sort of weight. The controls are made up of a volume rocker, power on button and play/pause. The major advantage of the neckband is that the battery can be a lot larger, and this one clocks in at 7 hours, which is amazing.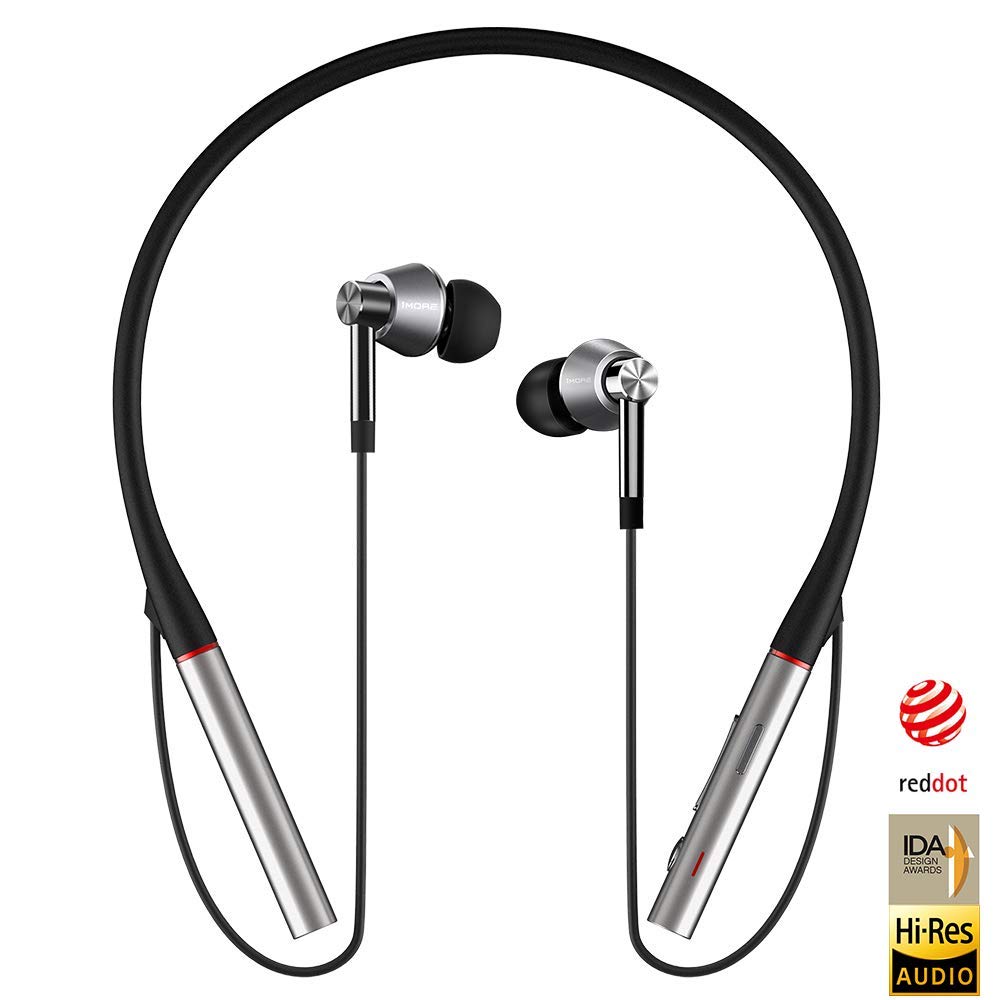 Specs:
A high-resolution Bluetooth® chip with AAC transmission, is optimized for your iOS device by providing better-sounding wireless audio at similar bit rates. Enjoy higher resolution and a higher decoding rate with less storage.
Two balanced armatures and a separate dynamic driver deliver an extremely accurate listening experience with unsurpassed dynamic power.
HI-RES LDAC BLUETOOTH® CODEC- LDAC transmission technology provides a meticulous sounding wireless listening experience that does not affect sound quality. LDAC enables 990 kbps of transmission speed which is 3 times higher than ordinary Bluetooth®.
xperience a longer battery life with 7 hours of talk or music player, with just 1 hour of full charging. Fast Charge enables 3 hours of use with only 10 minutes of charge time so you never skip a beat.
ENC technology has a precise microphone array that efficiently filters out background noises, meaning communication remains crystal clear no matter which environment you are in.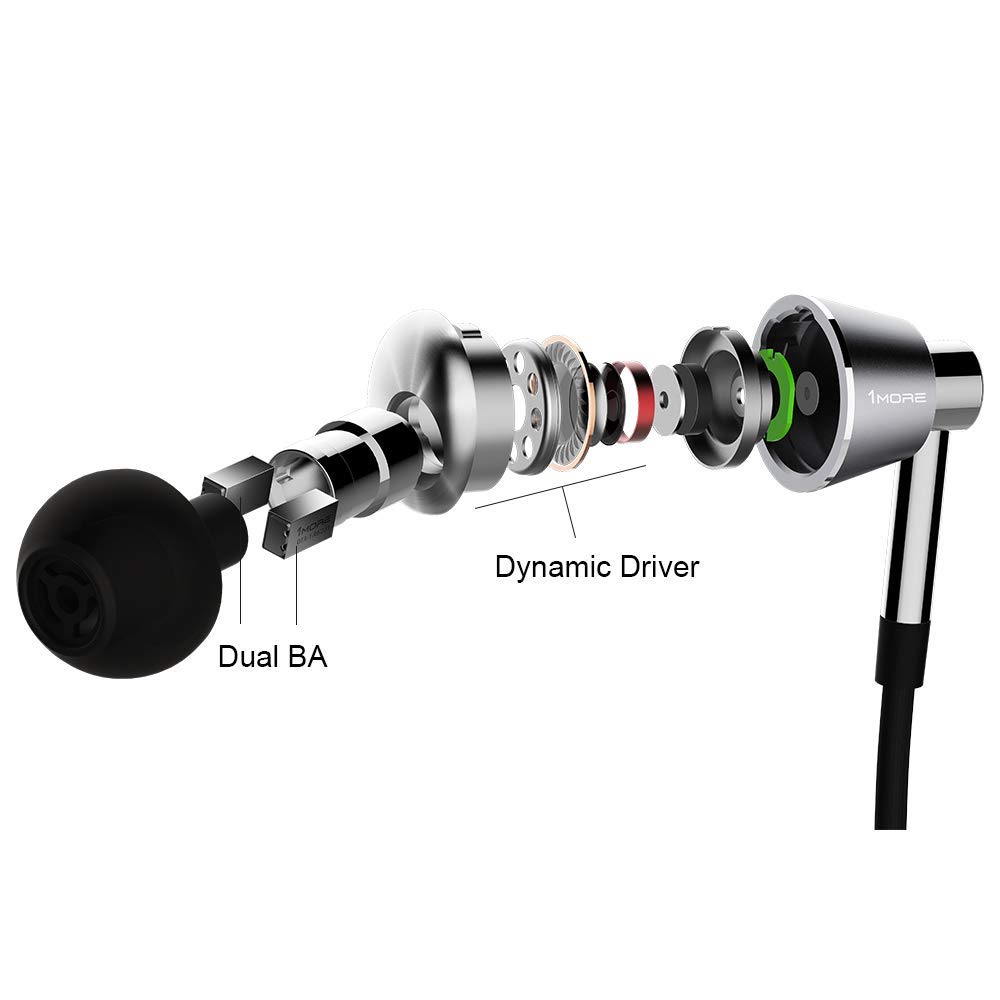 The use of Environmental Noise Cancelling is noticeable, but there can be a bit of outside bleeding in. For this, I would recommend choosing the buds very carefully, as I went through 3 or 4 before I found the best ones for my ears. The bass on these are really high, voices are really clear though, with excellent highs.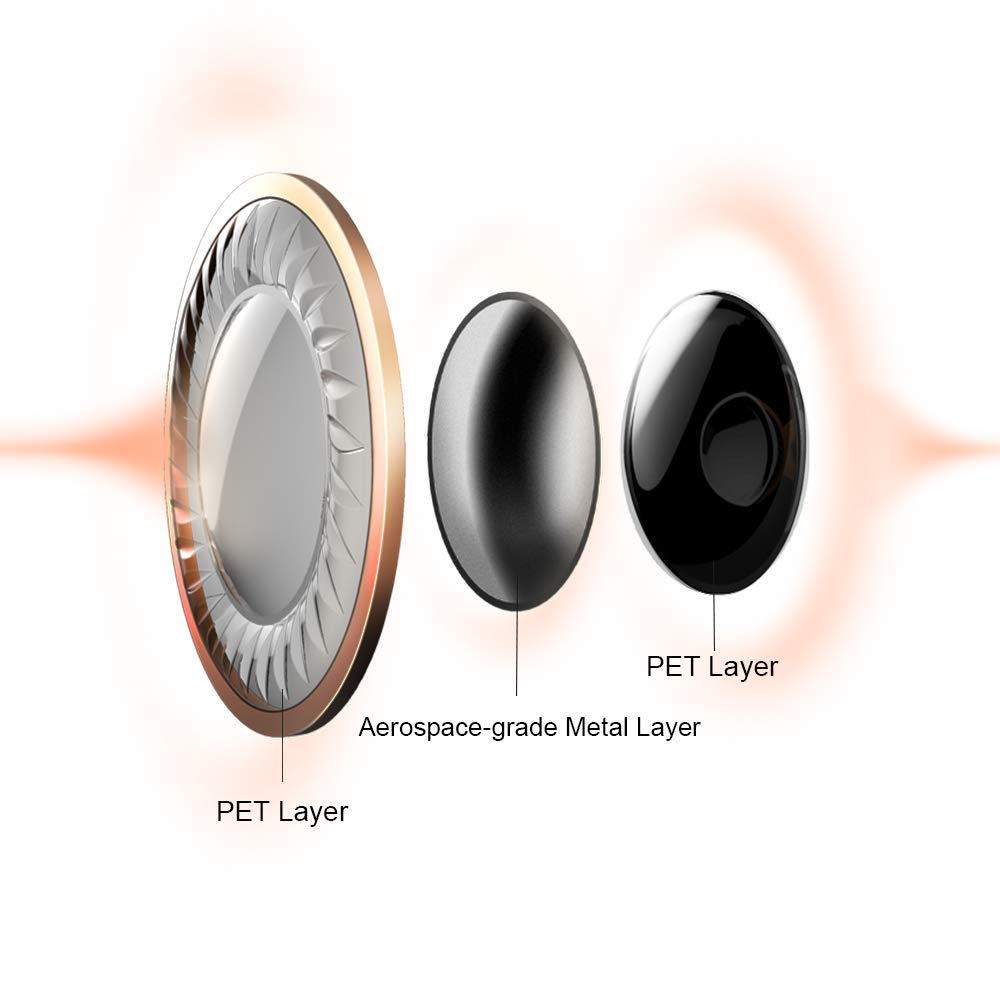 I found the fit of these to be excellent, and when running they stayed in with no problems. The neckband design is a stroke of genius and gives these a massive performance boost. For me, they may not be the best sounding compared to what I have used in the past. But I think with the perfect bud choice, and some good tracks these will be perfect for a lot of people. £119