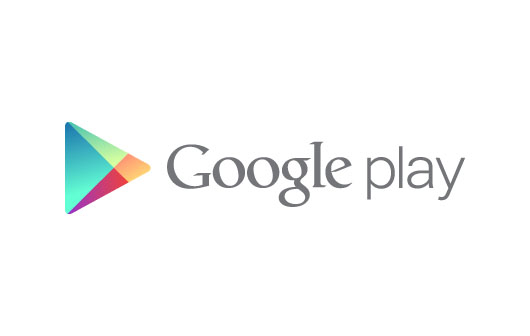 Google Play has hit an amazing milestone: it has now gone over 25 billion downloads of Android apps, video, music and other media files. And to celebrate, the company is planning to release a week's worth of massive discounts on applications from some of the biggest developers.
As the landmark figure is 25 billion, each of those apps will cost 25p in the UK. Companies such as Electronic Arts, Rovio, Gameloft, Runtastic and Full Fat will be taking part.
In addition, Google will be offering themed collections. "We'll also be offering some special collections like 25 movies you must own, 25 banned books, 25 albums that changed the world and our 25 top-selling magazines, all at special prices," it says on its own blog posting.
We're not sure if this will include the UK, or will be limited to the US, but it'll be worth checking, just in case.
There is no list at the moment, but we have started to create our own, so keep checking back:
Let us know if you find any and we will add them to the list.