360⁰ Reach Stick Vacuum Cleaner From Dirt Devil Review
The Dirt Devil is aimed at people who are like me, renters or first home buyers. The 360 Reach Stick Vacuum is a great secondary (To my Henry Hoover) vacuum, it's lightweight and after using it for a month, great value for money.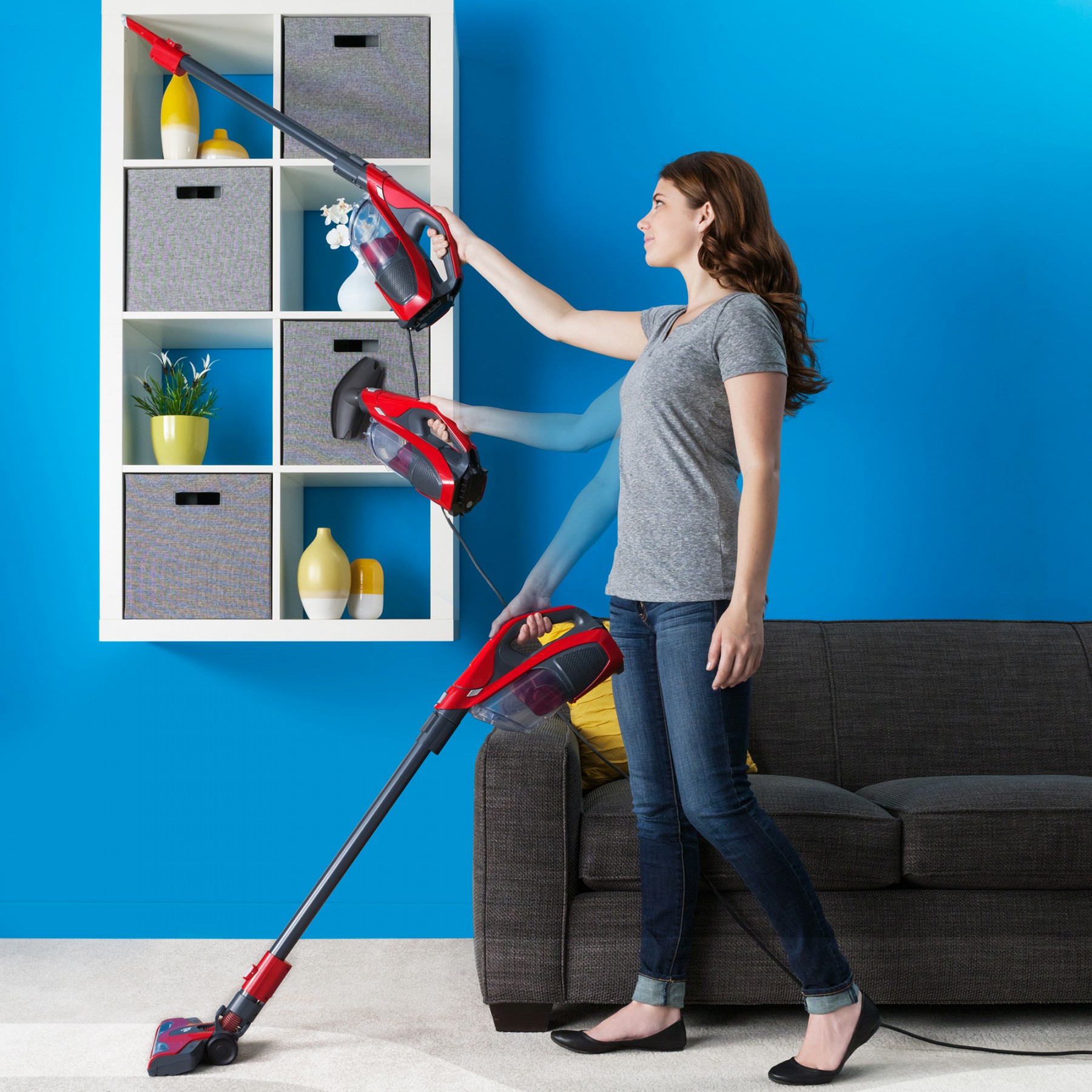 I really liked the idea behind the Reach Vacuum. It's a handheld hoover, which plugs into a stand up tube and head. So I can use it as a normal standup hoover, and then clip it off and use the handheld element for any hard to reach places.
I found the engine is incredibly strong, and actually pulled some of my veneer floor off! I could take it around my wood floor and carpeted bedroom without missing a beat. It allows me to hoover my 4 room flat in around 15 mins, this is including crevices.
I was a little disappointed to find it was corded, as a hoover like this feels like it should have a battery. Though for the speed and power, I have no problems dragging a cable behind me. The cable is very long though and allows for two rooms to be cleaned before having to be unplugged.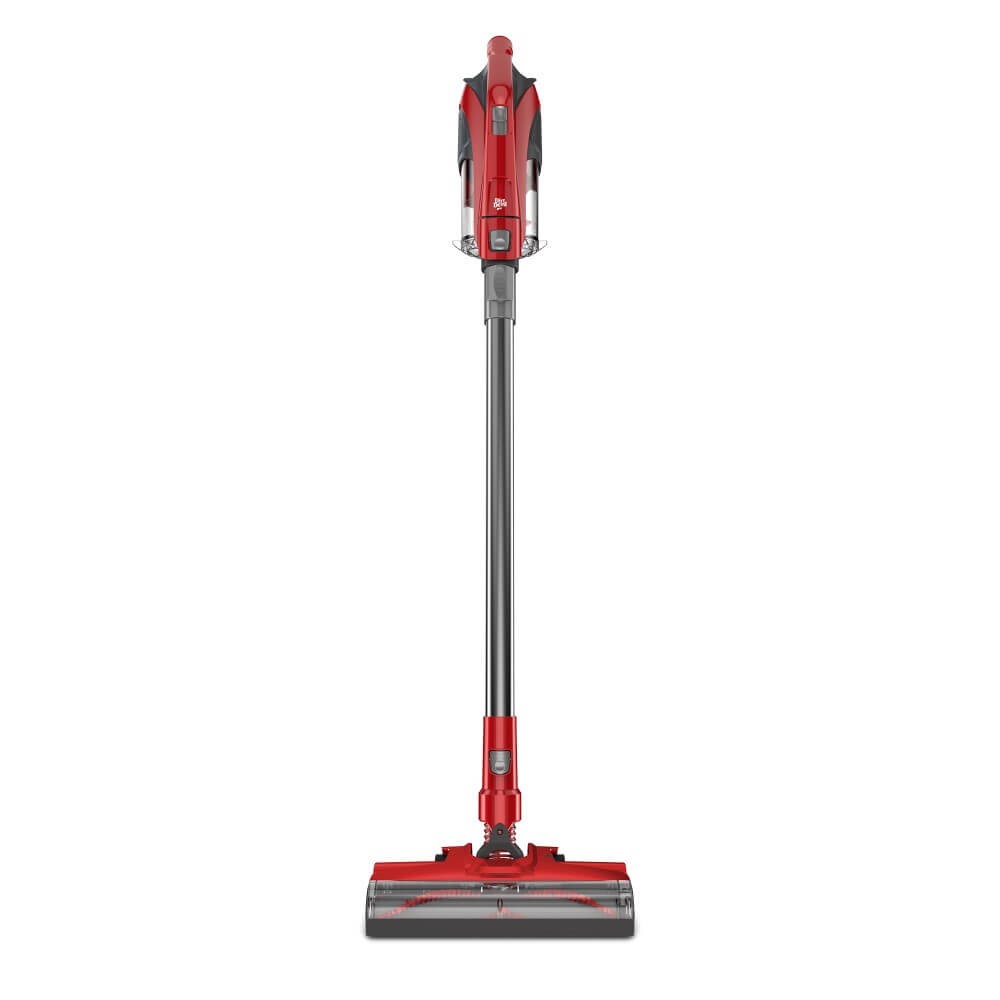 The head of the hoover features a brush, which unlike my Henry (which just sucks) actually brushes the floor as well as sucking. This motorised brush, combined with that cyclone power does cause a bit of noise, but that's no problem for me.
Features:
Cyclonic Power
Cyclonic Suction cuts through any mess. Powerful suction in all three cleaning choices; floor, reach and handheld.
3-In-1 Convenience
Go from floors to furniture to ceilings in no time with its additional reach wand and handheld options.
Powered Floor Tool
Use the 360's powered floor tool with motorised brush bar to make light work of dirt and embedded pet hair in your carpets and rugs.
Lightweight
Weighing in at just 3.5kg the 360 reach is lightweight enough to use with one hand.
Handy crevice tool
Snap on the Crevice Tool onto the stick or handheld and extend your cleaning reach to get the small stuff—high and low.
Clean soft furnishings
Attach the upholstery & stair tool for cleaning upholstery & textiles around the home, including; curtains, sofas, car seats and stairs.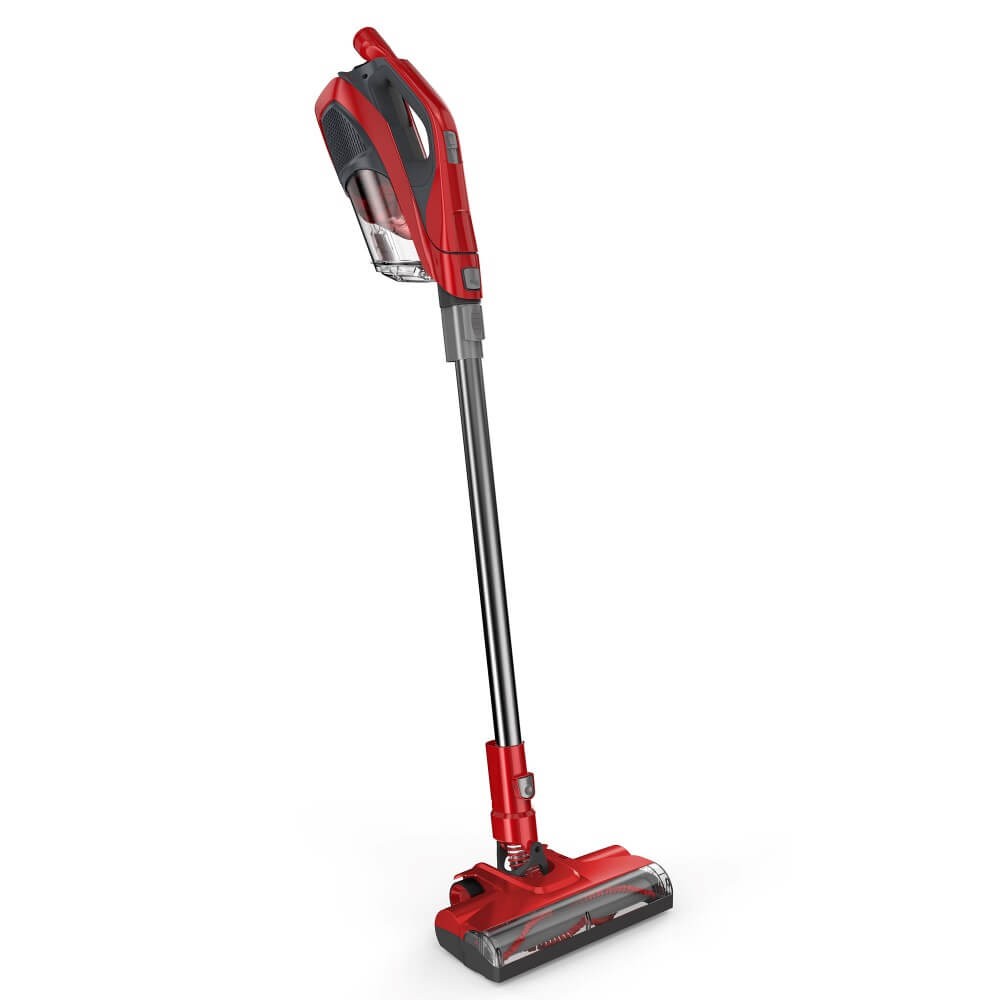 Overall I was massively impressed by the Dirt Devil 360, for only £129.99 it's a powerhouse, of cleaning power! I thought nothing would replace my Henry Hoover, but the 360 Reach is my new go to hoover.
dirtdevil.co.uk/stick-upright-vacuum-cleaners/360-reach-stick-vacuum-cleaner