With the advancement of technology nowadays, at times it just takes less than a minute for your computer to be infected by a virus.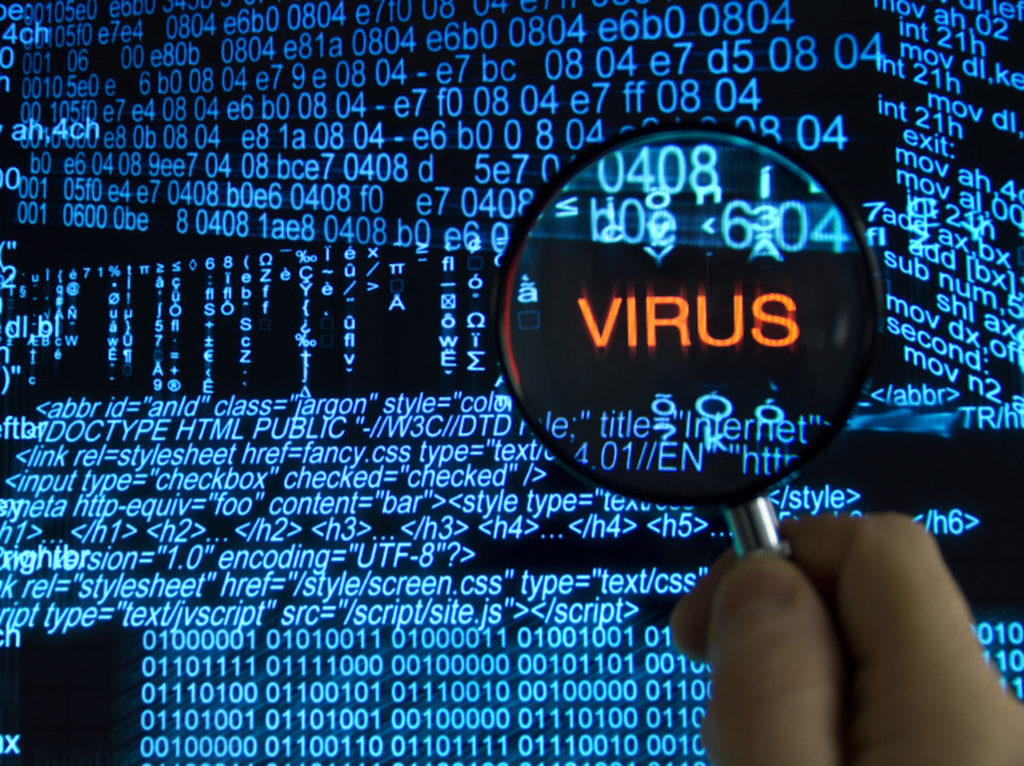 This is especially dangerous as when compared to several years ago as the use of computers and smartphones have become such an essential part of everyone's lives. That means that there is no doubt that not only files but even important information can be found in them.
This is the reason why it is important to take steps to ensure that your files and information will be kept safe from cyber criminals. Some of the things you can do can be pretty simple and would not take much of your time. Just make sure that you do them faithfully so that there will be no danger of information being stolen from you in the future.
   Make your password hard to guess

– it's very easy nowadays for your password to be compromised.  The problem is that there are so many sites that require you to enter your email and password. What some people do, which is not advisable, is to use the same password for all sites. You need to come up with a unique password for each site you need to log on to. You also need to create a hard enough password. Do away with birthdays or significant dates. Come up with passwords that are a combination of upper and lowercase letters, numbers, and special symbols. Just make sure that you are able to memorize them as it would be hard if you forget them.
   Don't visit suspicious websites

– there are some websites that were deliberately set up to infect your computer with a virus. Stay away from websites that you feel look suspicious. The same goes for files that you download. You need to check the type of files that you have downloaded as it might contain malware. Once your computer gets infected, this malicious software will not only destroy your system but might even steal sensitive information.
   Install antivirus software

–  this is a must for everyone. Don't believe what people say that it is not a worthy investment. You would have more regrets if you lose an important file or if someone has stolen your identity just because you did not want to install an antivirus software. But take note that you need to make sure you are getting the right one for you. Consider the specifications of your computer as these types of software may slow down your computer.  Make sure that you also update your antivirus regularly to ensure that you are getting the maximum benefit.
There are several factors to consider before you purchase. Aside from the price, performance is, of course, the most important thing. If you are having a hard time researching and if you own a PC running on Windows 10, here is a guide on the best internet security for windows 10. The listed software have been already been reviewed and ranked by experts so you can be sure that you are getting an honest review.