In simple words, Instagram can be defined as the platform to capture and share the beautiful moments with the world. Instagram offers knowledge, creativity, fun, and entertainment to users and can be one of the most important friends of people. In today's times, Instagram has become a place where millions of people come every day and share their thoughts, knowledge, and talent with each other. It is one of the biggest and the most amazing social media platforms till now. With the help of Instagram, one can easily advertise and promote its business and can provide their products and services to the whole world. It has become one of the best business platforms from the last many years. Along with this, it helps people to earn a lot of money without many efforts. So, it can be said that using Instagram can prove to be advantageous for people if they use it properly.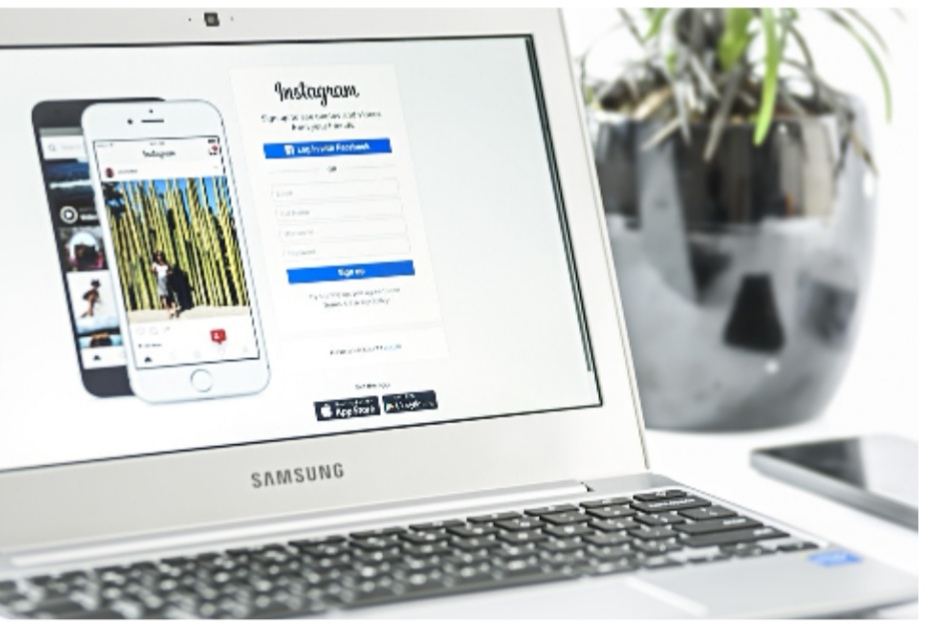 Instagram does not have its own analytic dashboard like many other social media Applications but there are numerous analytical tools that can help in measuring the effectiveness of the engagements that people posts on Instagram. The top five analytical tools are as follows:
   Iconosquare
It is also known as Statigram and offers the advantage of knowing the history of total likes received, photos with maximum likes, the average ratio of likes of the photos and videos and the growth chart of the followers. This tool helps the user to attach a support Instagram option to the FB pages to enhance cross-connection attachments and also it helps in showcasing the gallery of users on their website.
2.    Simply Measured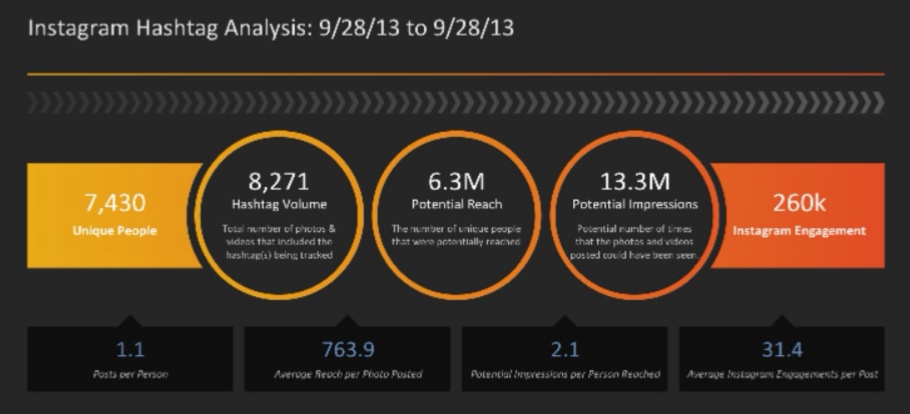 The simply measured analytical tool can be described as Instagram's free user report which helps the people to present a standard summary of their brand's accounts to another people. This report consists of various data like engagements on the photo, analysis of keyword, a list of active followers, and the time which is best suitable to post the engagements etc. And also, this report is only available for those users and accounts that have up to 25,000 followers.
   Instafollow
Instafollow is one of the applications or analytical tool which helps to know the follower base. With the help of this application users can:
Track each & every activity of unfollowers and followers

Track the users who don't follow you

Track users who the users follow but they don't follow them back

unfollow and follow any user with a single tap
This tool helps the user to keep a complete track of their followers and unfollowers of their fingertips and can also enable them to know how to increase the followers.
   Union Metrics
Union Metrics is also an analytical tool like simply measured which helps in receiving the data and statistics of the Instagram account. The union Metrics list consists of data which includes:
Time which is best suitable to post the engagements

What hashtags can receive more engagements

List of top followers
This tool is one of the most useful tools which help the user to have a complete knowledge of their Instagram accounts.
   Crowdfire
Crowdfire is also known as just unfollowing and is another Analytical tool which helps the user to find their unfollowers and inactive followers. Along with this, this tool helps in finding the most suitable people to follow as per the person's own likings and hashtags. Also, this application can provide the user an advantage of setting the reminder to upload a picture at a certain time. So overall, this tool is very useful and can help in finding the perfect joy and happiness of using Instagram.
So, all the above-mentioned analytical tools are of great importance and serve numerous and unmatched benefits to users with the help of which they can get to know about each and every activity related to Instagram.