Do you wish to make an extra buck using your car but don't entertain the idea of picking up strangers? Amazon may have the right gig for you. Amazon is looking to engaged additional drivers to drop packages as part of its latest Amazon Flex Program which allows people to order and receive packages from Prime Now in no more than an hour. For as long as you accept an order, possess a smartphone and a car, they'll remunerate you $18-$25 an hour.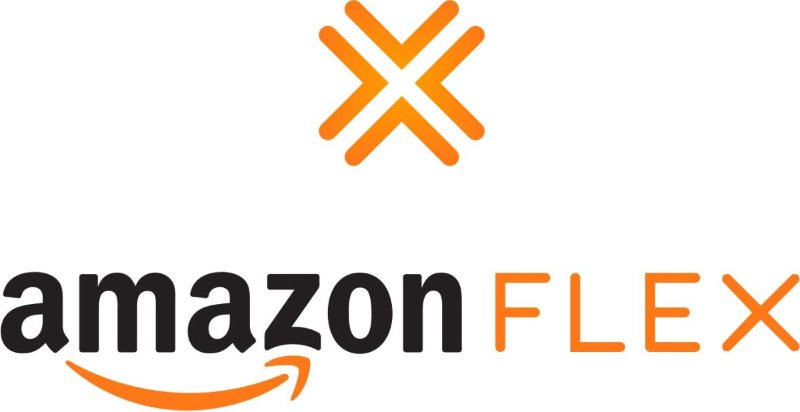 How does the Amazon Flex program run?
As a potential driver, you'll inform Amazon where you wish to work and the number of hours you'd be available per day. On your shift, you'll pick parcels at the closest Amazon location and drop them to persons in your locality.
Below are the 5 tips for getting a job with American Flex.
1. Charge your phone before heading out
Identical to Lyft and Uber, your phone is essential. Buy the best phone you can afford. Ensure you also acquire a magnetic phone holder similar to the one used by Lyft Uber and ascertain your phone is fully charged.
You'll regularly take your smart-phone on and off the holder; obviously, you don't want to adjust your holder every other time. Furthermore, your phone battery will drain rapidly especially in low reception areas. Your phone beeps and vibrates each time you scan and miss the barcode.
 2. Get your organizational skills up to scratch   
Amazon utilizes cluster codes per the locality and order of consignment. If you happen to stack the packages inside your car by size you may end up wasting precious time looking for a single package.
 3. Be ready to go the extra mile
You may find yourself in situations where making a delivery proves difficult. Instead of marking the package as undeliverable, seek for alternative ways to ensure you deliver. For instance, packages that you'd deem unsafe to leave at the door may be best left hidden or next door.
If you have undeliverable items by the end of your shift, guess what? You must return them to the warehouse.
4. Be respectful and dress neatly
Perhaps a general tip, but we had to include it. You need to dress appropriately. Wearing dirty and torn pants accompanied by a backward hat isn't the way to dress. Assume the position of a homeowner. Neighbors may grow suspicious when an unkempt delivery person starts taking pictures of consignments left at the doorstep. Yes, photos are necessary when leaving a delivery unattended.
 5. Your vehicle needs to be in good condition
A reliable car gets work done quicker. You'd want to boost your earnings during your working hours, and you can't count on a car that breaks down regularly.
Ensure you make timely repairs and service your vehicle as and when needed to benefit fully from this alternative source of income.
For those still in doubt of how the system works, they can check out the best Amazon flex review on this site for further information.