Price £0.99
Adds – No
IAP – No
Rating 7/10
Fuzzy Watchface for Android Wear brings a less anal view of the time to your wrist. It's a more conversational view rather than the strict 23 minutes past 6 outlook that most give. Fuzzy watchface uses words rather than digits or a dial.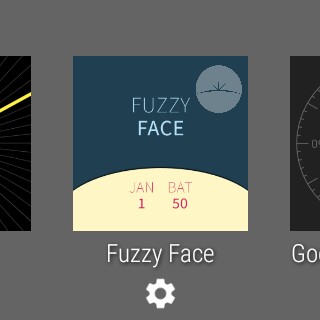 Everything is controlled and setup on your watch rather than via an app on your phone. This works well as the settings are limited. The basic watchface stays the same at all times. You have the time in the top two thirds with the date and watch battery level on the bottom third. These options cannot be changed or omitted.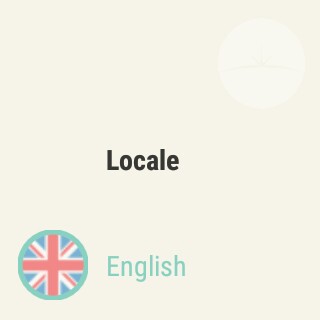 What Fuzzy watchface does let you do is change the language, colour and separator style. There is also a random option that will change through the above options (apart from language) every 10 minutes or so.
Fuzzy watchface isnt the first or only watchface in the Play Store to present the time in this way, but for me it is the best I have used. Fuzzy watchface looks and works just as well on both round and square watches.