Price – Free
Ads – No
IAP – No
Rating – 9
Moving on from yesterday's MyScript review and expanding on it to bring more complex maths to the small screen I have been looking at photomath. The app is a mathematical equation solver.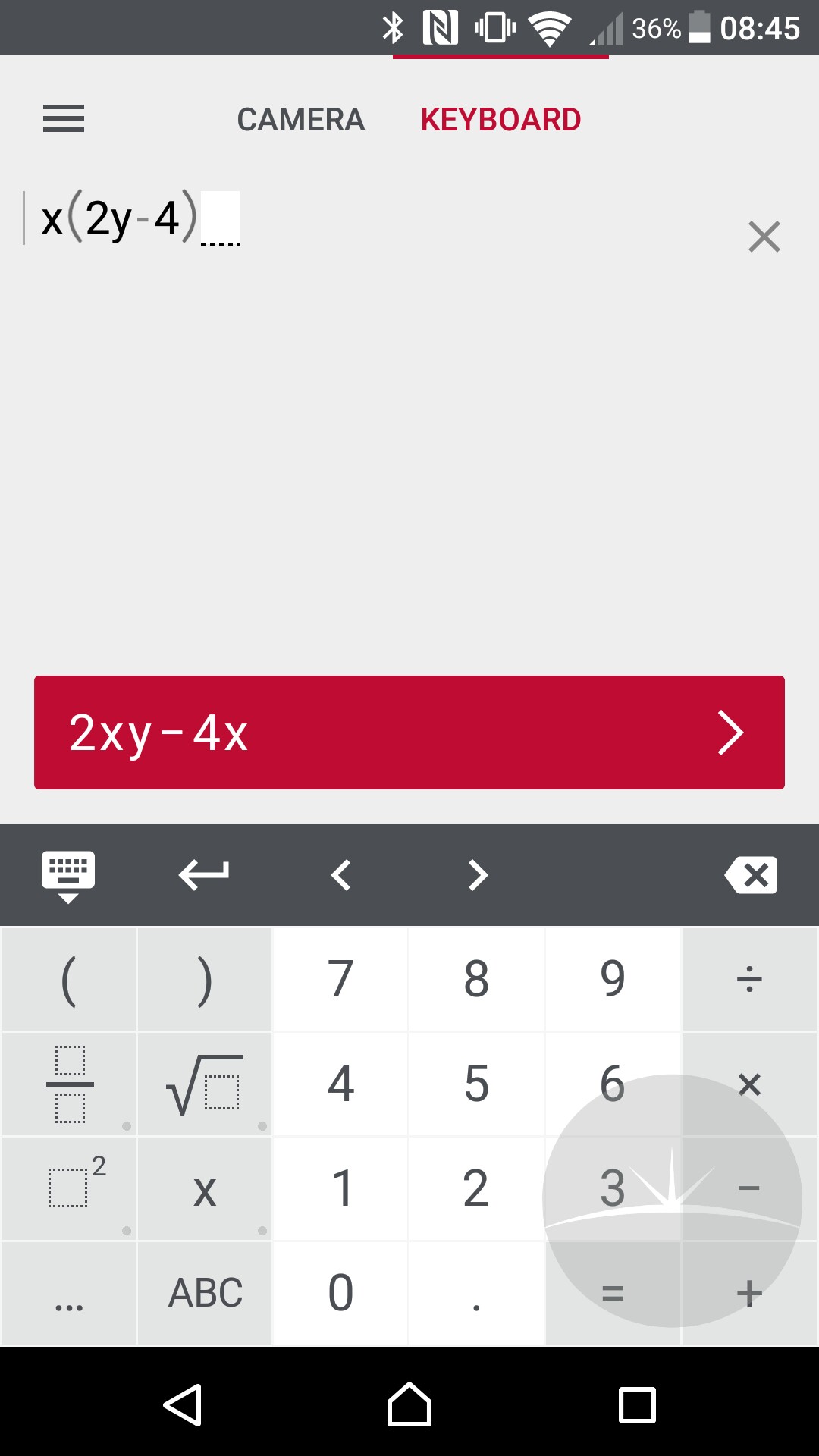 Equations can be entered using the special inbuilt keyboard or by taking a picture from a textbook etc, hence the photo part of the name. Keyboard entry is surprisingly easy with a host of special keys to help. The OCR software used to convert images to text also works well, but you can edit the scan result if it has failed to capture it exactly. At this point the app won't work with handwriting although the developer lists this as a future feature. I did find that by printing carefully on paper I could get a  reasonably accurate guess by the app that only needed minor adjustment.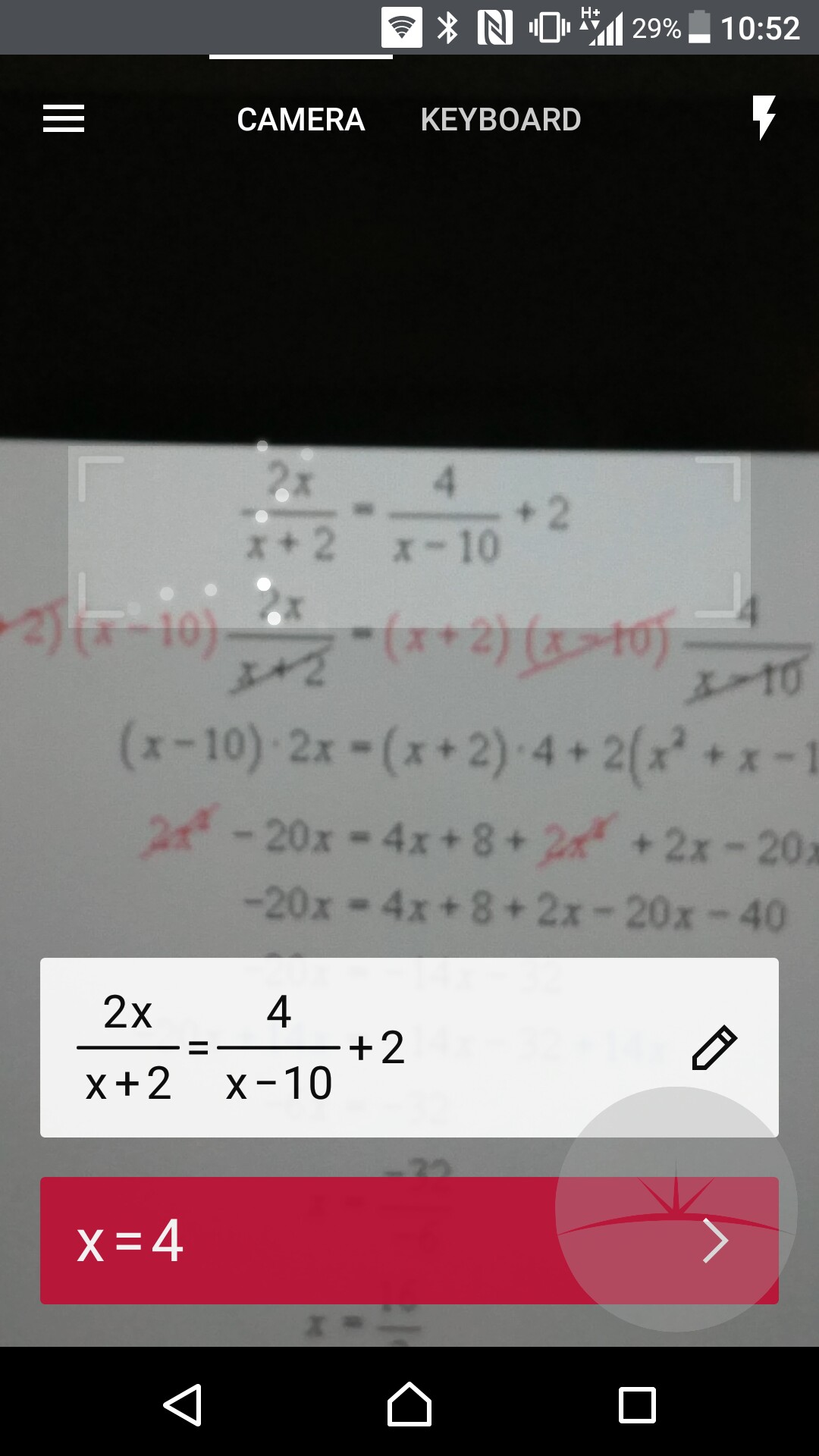 Once the app has your equation it will show the final answer at the bottom of the screen. Pressing on it then gives you a detailed list of all the steps involved in solving it.
Ovbiously as a new educational year has just/is about to start this little app could prove to be very useful. Weather it be for checking answers on homework assignments, or using the step by step explanation of the working if used in the right way this is a very powerful and handy tool.