PC games are a recreation that can sometimes be taken to the extreme with players blaming the loss of their job, the failure of their marriage, or the wearing of the same underwear for four days straight on an addiction to a certain title. However, which PC games are the most addictive?
Football Manager 2016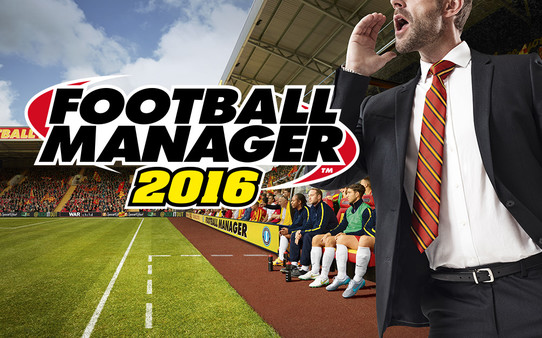 The Football Manager series has been a permanent fixture on the shelves of PC gaming football fans ever since it was first released back in its current guise back in 2004. The Sports Interactive-developed game allows players to take control of their favourite football club and manage them on a day-to-day basis. It is regarded as the most realistic football management simulator on the market.
This latest version took things to a whole new level. Players could choose to manage a team from one of 51 playable nations and the game boasts a database of over 300,000 real-life players. The realistic 3D match engine gives players a superb view of the action. Transfers, tactics, and media interaction is now more in-depth than ever and this all merges to make it the most addictive Football Manager game to date which is saying something in itself.
Grand Theft Auto V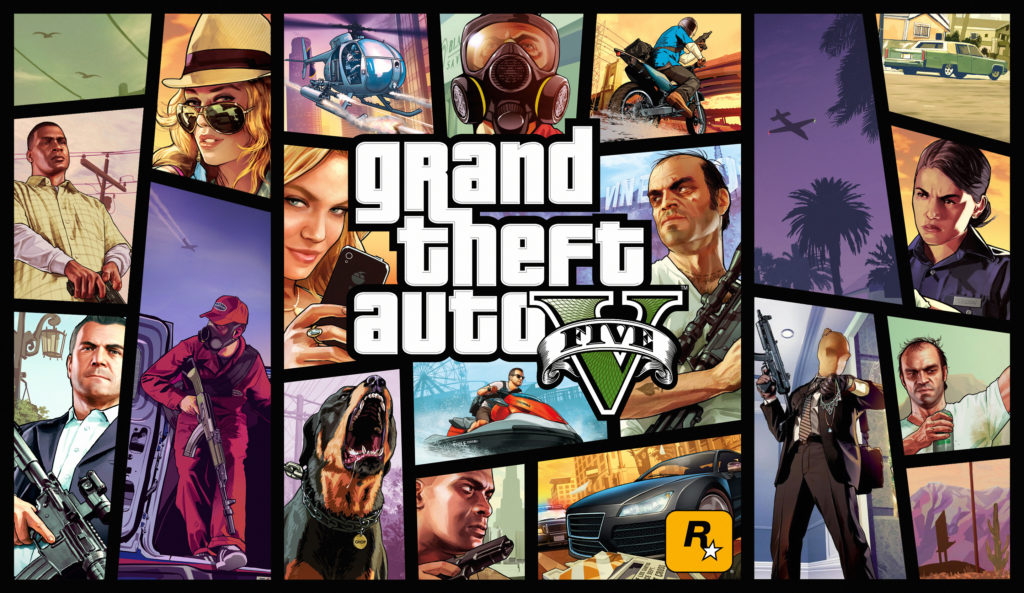 Grand Theft Auto has come a long way since it started life on the PC as a 2D title first released back in 1997. Rockstar Games have evolved the development of the games over the past two decades to turn it into an absorbing 3D interactive game that can suck players into the criminal world of San Andreas.
This most recent release of the franchise sees players follow three criminals and their separate tales as they attempt to carry out heists whilst being under pressure from the government. The open world design of the game, that was first introduced back in Grand Theft Auto III, ensures there is freedom of movement for players to discover the innovative and action-packed world of San Andreas. The game has sold over 65 million copies worldwide and is regarded as one of the best-selling games of all time on the PC platform.
Guild Wars 2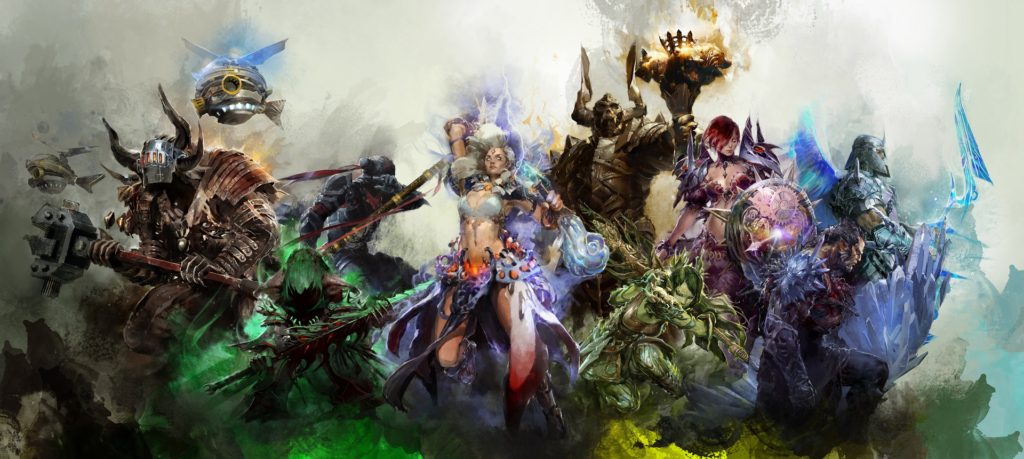 Mass multi-player online role-playing games are renowned for their ability to suck the hours out of players' lives as it basically asks them to take on a whole new life in an online world. Players create their own characters and must travel across vast distances completing epic missions with fellow players from across the world. This is no mean feat and can take hours out of their days and days out of their weeks.
Guild Wars 2, developed by ArenaNet, is the sequel to the original Guild Wars and is set in the fantasy world of Tyria. The real appeal of the game is that the storyline changes in response to player actions so the plot is essentially created by those who play the game. The absence of a subscription fee has made the game available to a massive fan base and it has become a second life for millions of players around the world.
Poker Academy Pro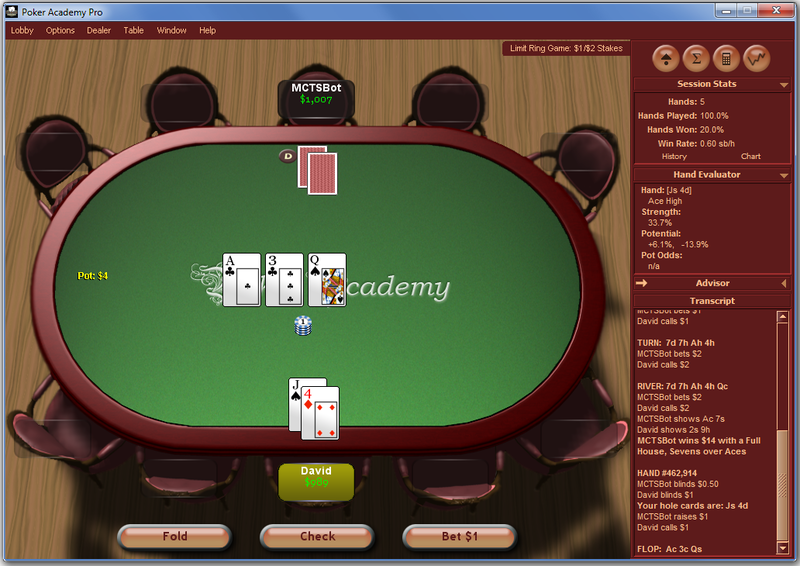 The online poker boom of 2003 might have been an incredible 13 years ago but its impact on the PC platform is still being felt with millions of players engaging in poker online and offline every week. The 2011 controversy of Black Friday which saw several online poker sites investigated on suspicion of fraud and money-laundering has seen players lose faith in online poker sites and turn their focus towards offline poker games as an alternative.
Poker Academy Pro gives players a chance to learn the game of poker and improve their play whilst also playing at tables with a competitive edge. Tips and tricks are available for players to add new depths to their game and it is one of the best poker tutors available on the PC. As players strive to become better and better they can easily lose track of time and throw hours at this game as they aim to be a more competent player at the tables.
When someone says to you name a casino game, most people will instantly say Poker! As much as it is the pivotal game in the casino world, many players have started to divert towards other games like slots, blackjack and even roulette. In fact, roulette has become tremendously popular as people love the surprise factor and it is very easy to play online in the comfort of one's own home.
World of Warcraft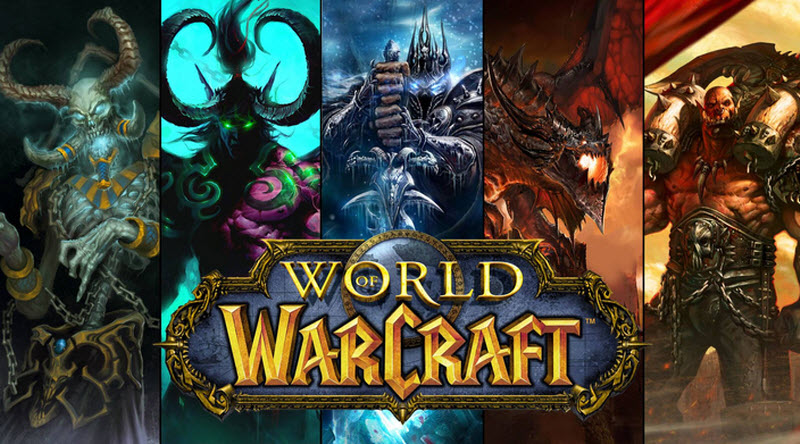 All the buzz right now is about the new World of Warcraft movie that has been directed by Duncan Jones. It divided opinion but generally had favourable reviews with many suggesting it was an honest and fair representation of the Warcraft universe. Blizzard Entertainment first developed the game way back in 1994 as the simply named Warcraft game.
This latest version has seen the Warcraft franchise introduce an open world environment for a mass multi-player online genre. This is a type of game that can steal hours of people's lives as they aim to expand their character within the online world where humans and orcs collide. This game might have been released in 2004 but several expansion packs have seen it maintain its popularity with players. It holds the Guinness World Record as the most popular mass multi-player online role-playing game by subscribers. That says it all.