ADVANCED 747 Active Noise-Cancelling In-ear Monitors Review
The 747 from ADVANCED flew in just before Christmas 17, and I was blown away by them. Not only do they cost under $60, but they are also the best sounding in-ear headphones I have used in a long time.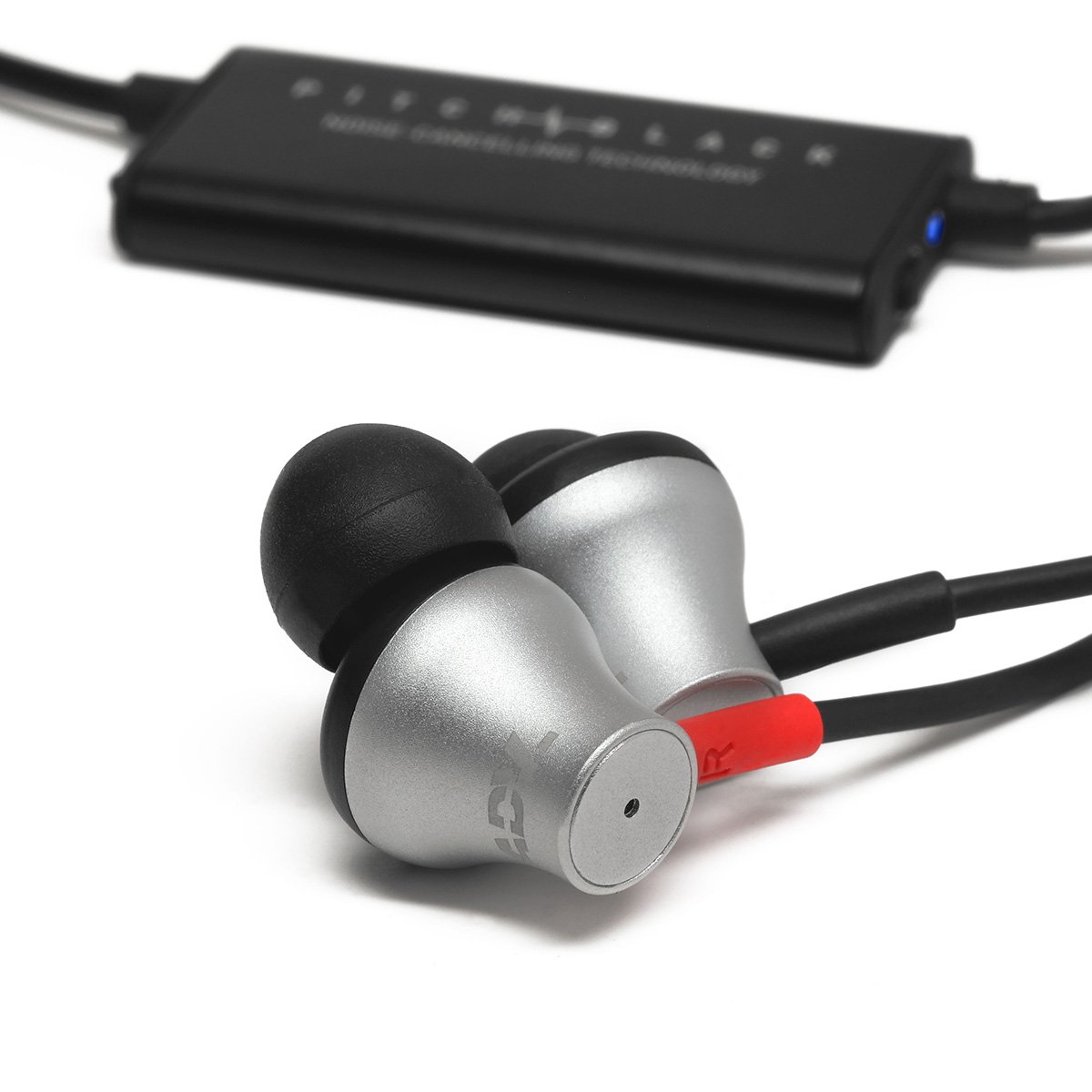 The earbuds have a thin metal casing on each, which adds nothing to the weight I was happy to see, but also gives them an excelent premium feel. The Active Noise Cancelling device is near the bottom of the 3.5m cable, and is plastic. This means its not too heavy and also is small enough to not get hooked onto my or items of clothing.
There are no fancy extras, these are plug in, turn on the ANC and enjoy the music. The bass is psectacular on these, and not something I have experienbced with other in-ear earphones. The ANC when on increases the bass and ives an overall nicer sound.
For anyone who commutes, or has to walk near traffic, these are amazing. When that ANC turns on, all the background noise dissapears. Then the sound just gets better and deeper, and overall a fantastic experience.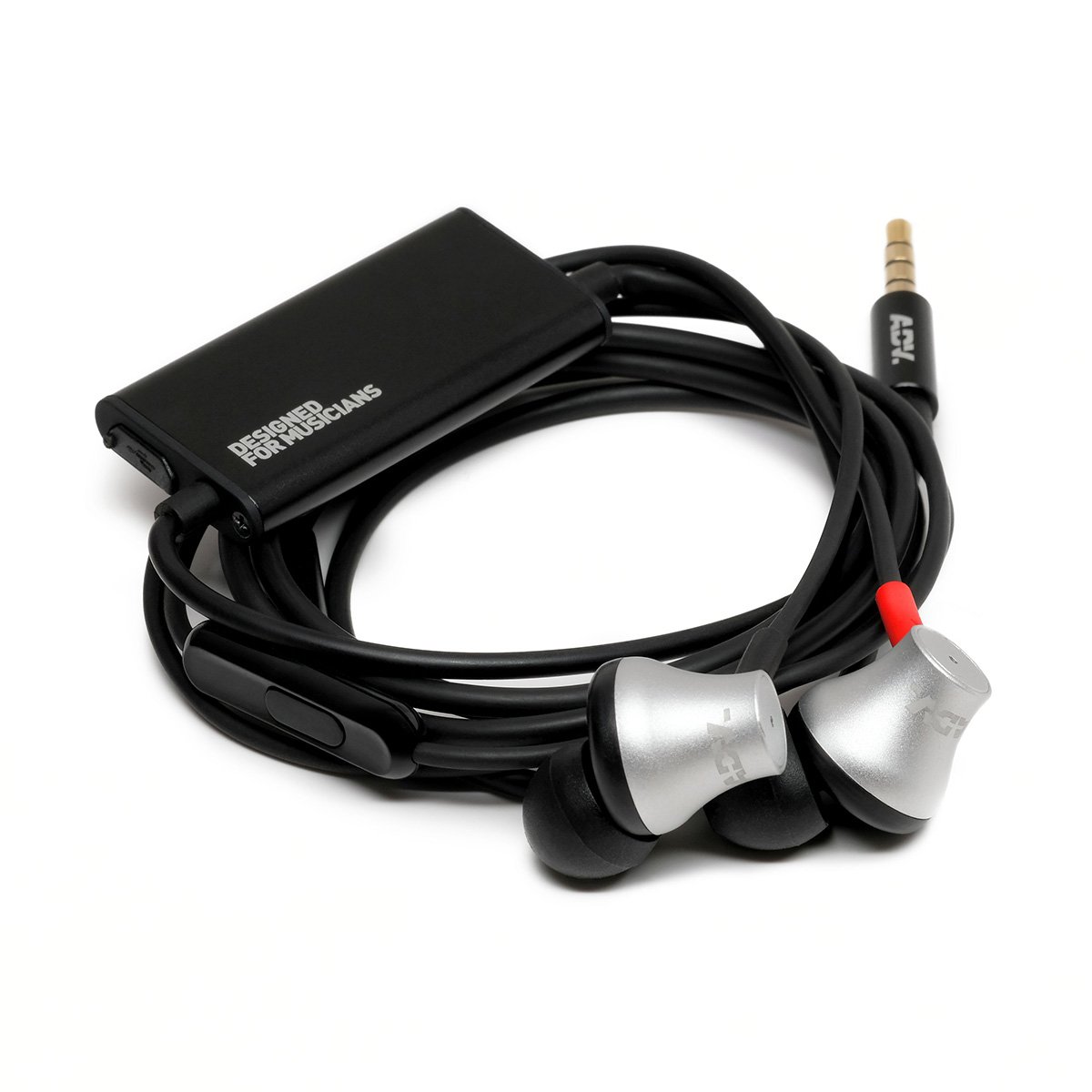 These came with 9 different kinds of ear tips, two cone style, and two foam style, with 5 different rubber sizes. They fitted in my ear perfectly, and the weight being practicly nothing meant they didn't fall out.
The single button control on the right ear peiece worked as advertised and allowed me to pause/play music, while picking up a call if my phone range. It even allowed me to use Google assistant which was nice to see.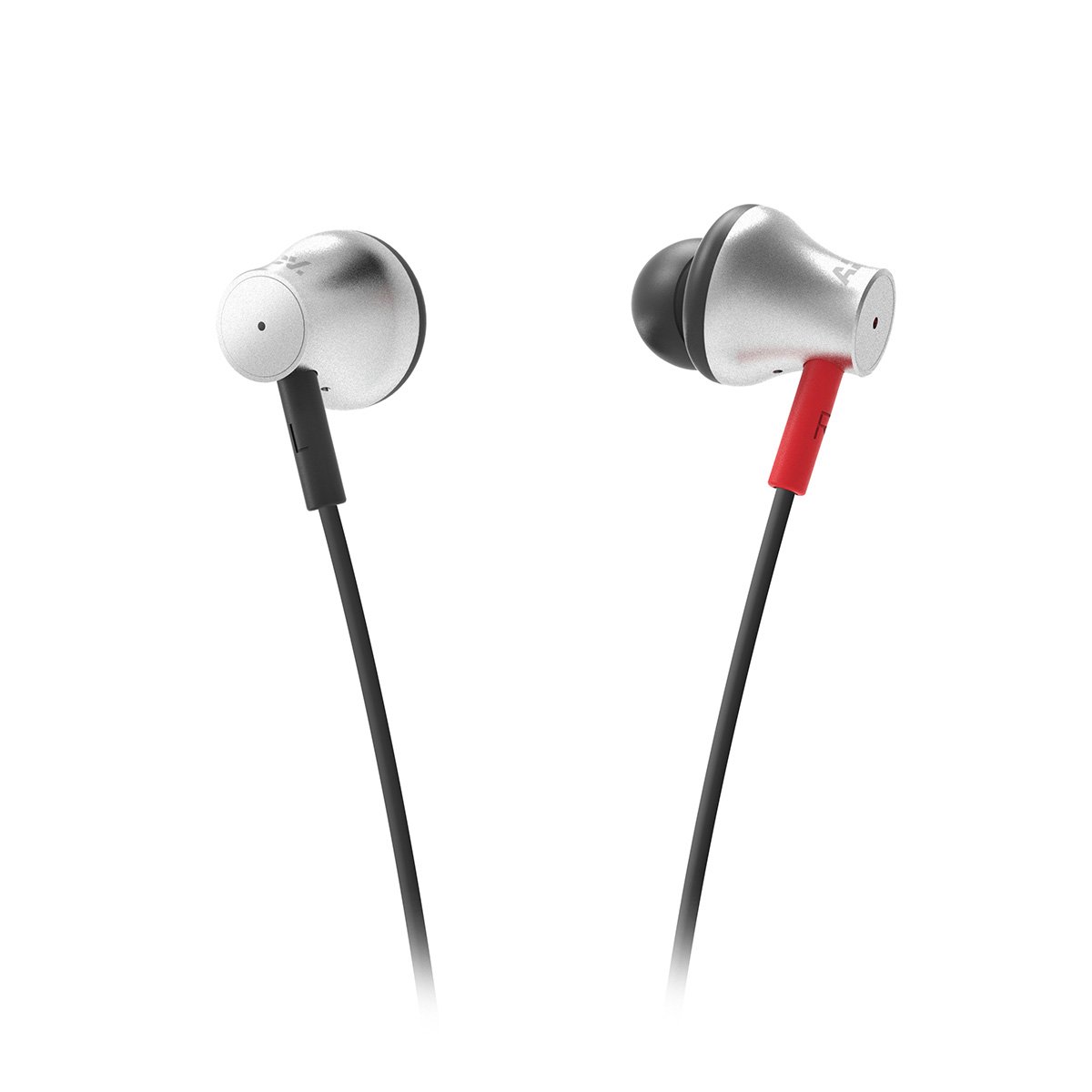 Driver unit Pitch Black 13mm single dynamic driver
Impedance 16 Ohm+/-15%
Sensitivity 90dB+/-3dB at 1kHz
Frequency response 20Hz – 20kHz
Noise cancellation 25dB+/-3dB
NC frequency range 40Hz – 1kHz
Working time Up to 10 hours
Charging time 1 hour
Rated power 10mW
Input port MicroUSB port
Cord length 1.2m
Plug 3.5mm gold plated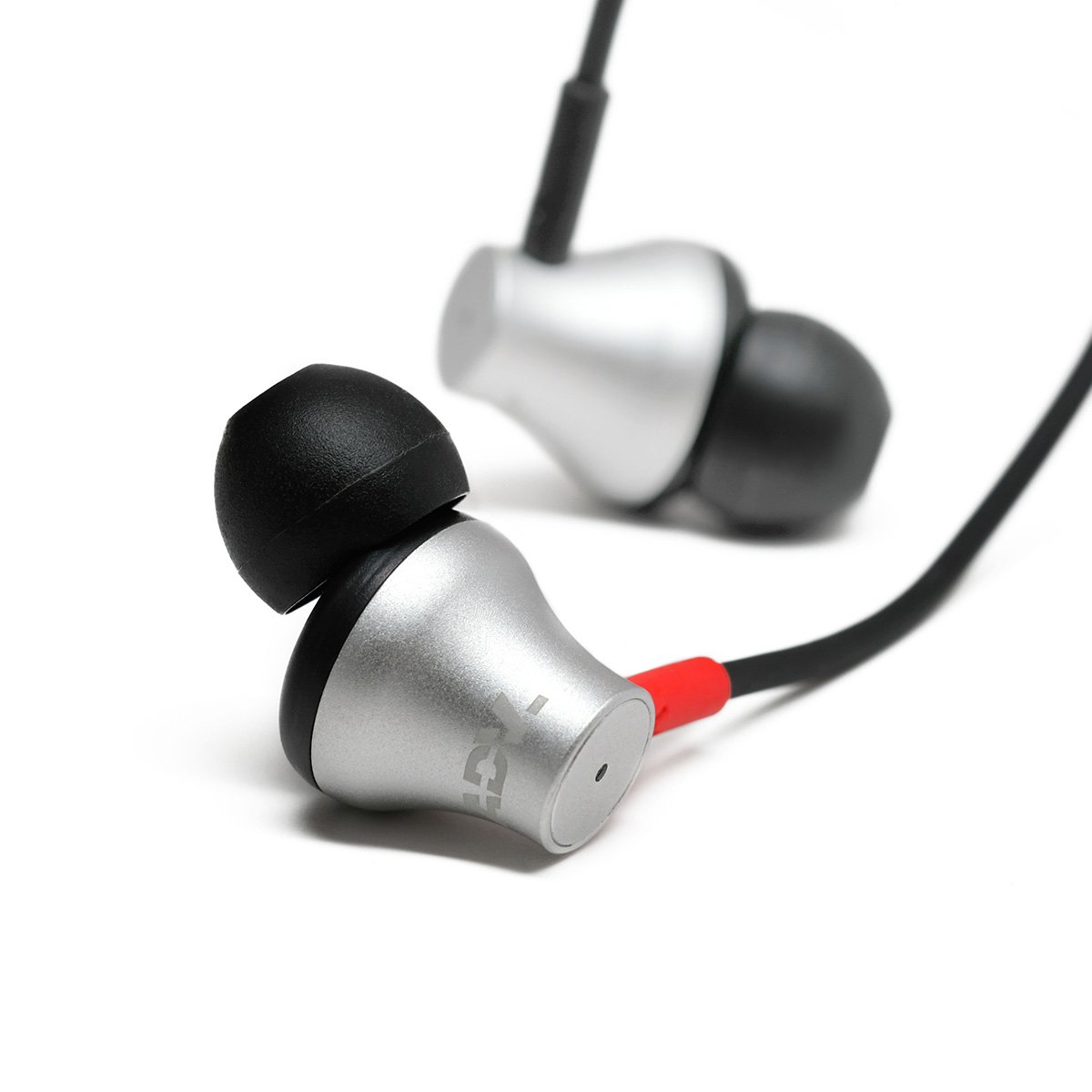 I have been using these for 2 months and now nothing can compete. As soon as I listen to anything with ANC I can hear all the sound bleeding. The ANC will keep going for around 9 hours, and can be charged up with any micro-usb cable.
I really have to give it to Advanced, they have made a fantastic product.