Alone – Game Review
ALONE is a handcrafted, intense survival journey through space. Navigate caves, rip through rocky debris, dodge rocks and comets and test your endurance as you pursue ever higher scores in this ultra fast, procedural runner.
Laser Dog have released a cracker here! If you're a fan of short and very very fast paced games, you'll certainly enjoy this title. With the most precise touch sensitivity (which is fair in my opinion,) I've been telling all my friends to grab Alone. With the general style of Asteroids from yester-year and a high polish, you can imagine what the game looks like. What it plays like can be genuinely described as really tough to master. You'd think just avoiding meteors and not crashing would be easy enough, well it is, but, the desire to beat your high score is what keeps bringing you back for more.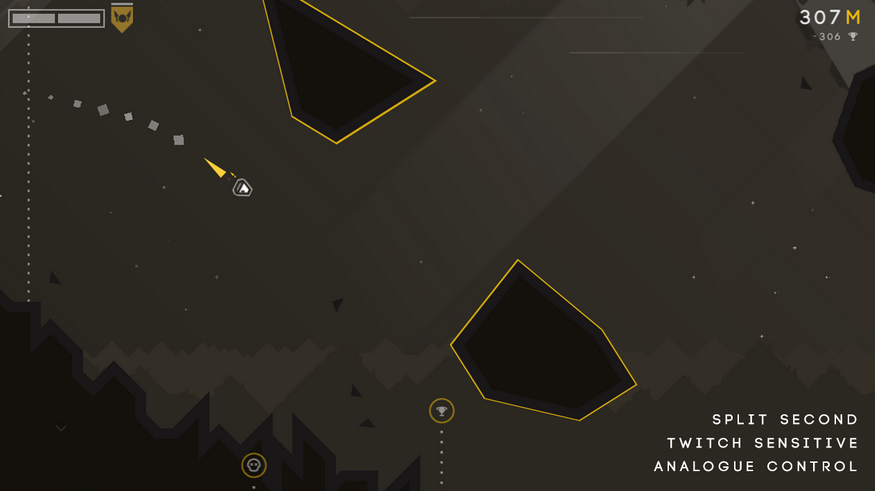 Alone will test your reflexes, distance judgement and slight of touch. The analogue controls are rather quirky too. The default settings are what I would actually call an alternate arrangement. Swiping down will make your "ship" go up and swiping up will send your "ship" down. A recent update offered gamers the chance to change the controls, after getting used to the original layout I switched. Damn! I just made it harder for myself. Alone isn't in the same category as Flappy Bird, or those other silly twitch games. You can tell the development team have coded their project well as not to anger players, it's a fair title that'll take you a few hours to get to grips with the controls. You won't be firing your device off the closest wall.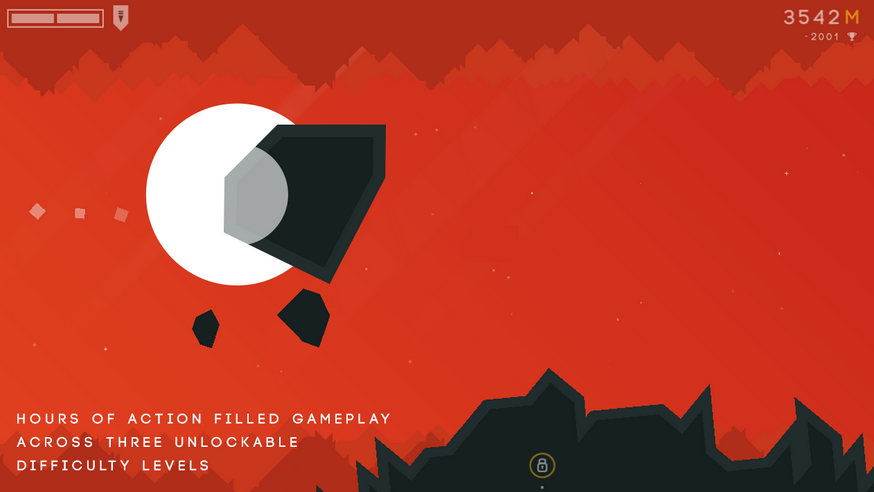 It's obvious that I'm a fan of Alone. I like the minimal but high polished style. I find the controls tough but fulfilling, beating your high score or your friends signed in to Google Play Services adds the just another few games effect. A worthy mention of the accompanying soundtrack, if fits perfectly with the styling. I don't own a Nexus 10 but I'd imagine a big gorgeous AMOLED screen and front speakers like that, this game would be awesome to play on. There's no In App Purchases and no adverts. You buy the game and enjoy playing straight away, you could say threw in at the deep end. I'll leave that little hint for our readers who buy Alone priced at £1.49 GBP. I'd honestly pay £5 for it.
You can download Alone below;