Amazon Appstore is now showing their best-selling new releases on the homepage of the Appstore website, and we wanted to share this week's top 5 hot new releases below.
Took Boca, an award-winning play studio that makes digital apps for kids, has released its latest instalment! 
Experience the excitement of a busy medical center with Toca Life: Hospital! Welcome newborn babies into the world, treat sick patients and even say goodbye to loved ones. Toca Life: Hospital is a place where you can play out the joy and pain of life in your own way.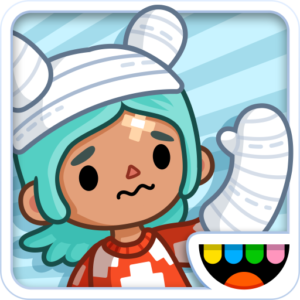 Dario needs you to save his daughter from monsters, so you'll have to run, jump and fight to save the princess! You'll be faced with a boss at the end of every level, defeat them and you'll pass on to other worlds!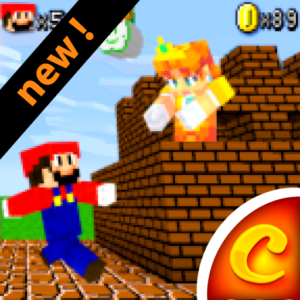 Dash into your newest adventure as a powerful Gorilla, crafty Lemur, or a deadly Tiger! Choose from TEN PLAYABLE ANIMALS! Hunt down food in the rainforest, raise your family, and unlock exciting new playable animals as you experience life in a beautiful yet dangerous Jungle!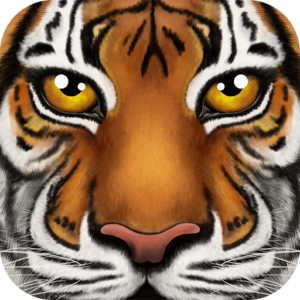 Peppa and George are playing Happy Mrs. Chicken and they want you to join them! Fans of the TV show will love this app, which encourages pre-schoolers to explore the wonderful world of Peppa through lots of fun filled games, featuring much loved characters, music and sound effects.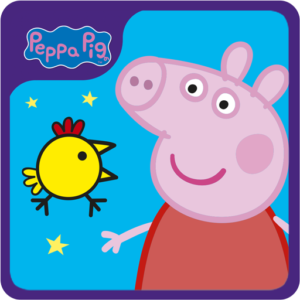 Play inside the huge museum and visit the various exhibitions: Space, Prehistoric, Medieval, Egyptian and Arts. Imagine visiting the cave man's house, visit far away planets and learn about the solar system. Have fun putting together the museum's picture collection starring the Mona Lisa. With cool costumes and playing instruments from the Egyptian era to fun shopping at the souvenir gift shop your imagination can go wild.