American Snacks from American Soda Review
We all loves snacks, and I am a massive fan of American treats. So I really wanted to try American Soda who specialise in bringing the USA snacks to Europe. Below are a few items I ordered and tried out.
Dad's Root Beer
This is my wife's favourite drink and was extremely happy to get a can. It's got a great flavour to it, and almost caramelly.
As soon as its open it's gone just as quickly, always great to have some cans of this in the house.
At the time of writing it's out of stock, but check back as soon as you can.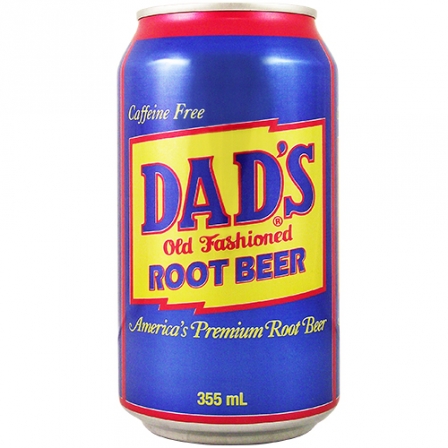 americansoda.co.uk/dads-root-beer-355ml/
Twix Creamy Peanut Butter
I love Twix, and was blown away when I saw you get a peanut butter flavoured one. This is the classic Twix taste and look, with a inner level of peanut butter.
It was really delicious and not too sweet. Check it out for £1.39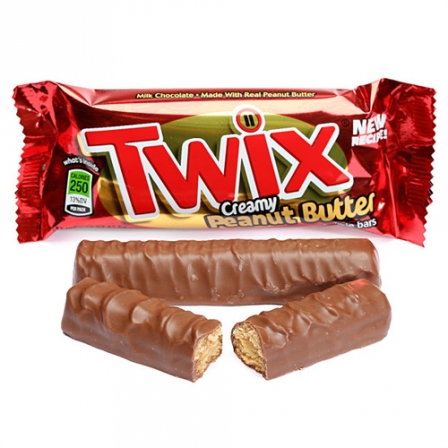 americansoda.co.uk/twix-creamy-peanut-butter/
Reese's Peanut Butter Cups
This is another of my wife's favourite. We have tried to UK ones and they don't have the same taste, so jumped at the chance to get the American "flavoured" ones.
Small cups of chocolate and peanut butter! What isn't there to like. Check them out for £1.69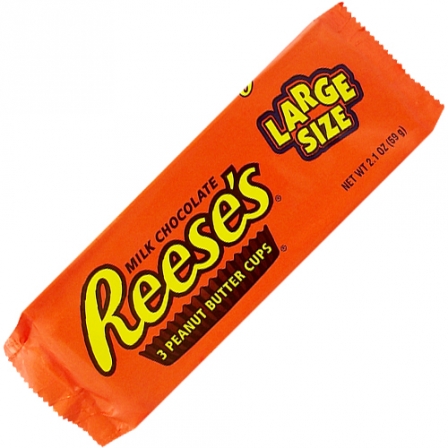 americansoda.co.uk/reese-s-peanut-butter-cups-2-1-oz-59g/
Gummy Krabby Patties Colors
Being a fan of Spongebob I thought I would give these a try. These are probably the sweetest things I have ever tried, and are guaranteed to keep you up.
I wasn't a fan of the grape, but the apple was amazing! Only £2.29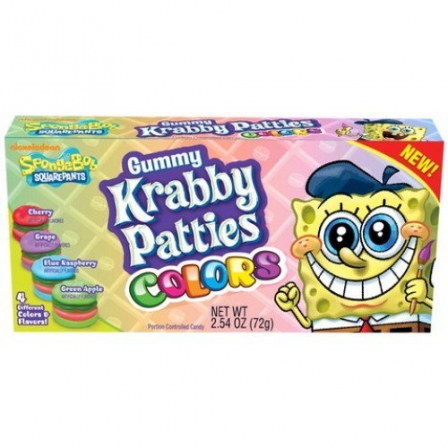 americansoda.co.uk/gummy-krabby-patties-colors/
Meiji Yan Yan Creamy Strawberry Dip Biscuit Snack
This reminded me of the kp choc dips you used to get, but on a whole new level. The strawberry dip is thick and creamy, there is also a lot of it, which is good to see.
There were loads of sticks and worked really well. Only £1.79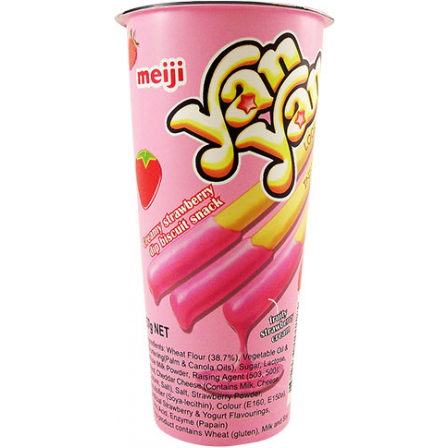 americansoda.co.uk/meiji-yan-yan-creamy-strawberry-dip-biscuit-snack-57g/
Wrigley's Juicy Fruit Starburst Strawberry 15 Stick
I haven't had juicy fruit in a long time, but I was amazed to see it in combination with Starburst. The flavour is excellent and reminds me of starburst. The added bonus is to longevity of the taste, as the gum makes it go on for ages.
Grab a pack for £2.19

americansoda.co.uk/wrigleys-juicy-fruit-starburst-strawberry/
Lucky Charms Cup
Oh my god! If I could have 15 boxes of these I would! The small "cups" make it easier for portion control, which is something I have been told I have problems with.
They are good to taking to work and make an excellent snack or breakfast. £2.29

americansoda.co.uk/lucky-charms-cup-1-7-oz-49g/
Kellogg's Pop Tarts Frosted Hot Fudge Sundae Twin Pack
These are my new favourite thing to toast. These have the hot fudge inside, and the taste of a desert around the outside. These are just fun to have, they look the part and are excellent to eat. Only £1.29 a pack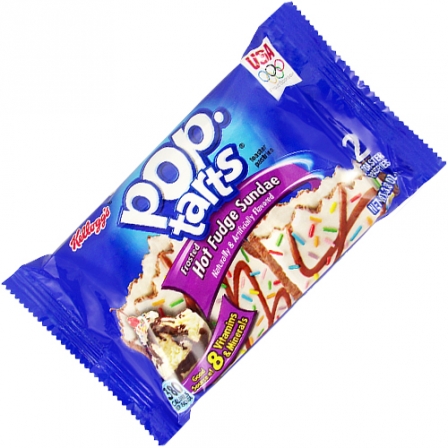 americansoda.co.uk/kelloggs-pop-tarts-frosted-hot-fudge-sundae-twin-pack/
Cinnamon Toast Crunch
Another of my wife's choices. These hold a crunch even when submerged in milk, and the taste of cinnamon flows through the whole bowl.
I am a huge fan of the cup design, as it can be taken anywhere. Check it out for £2.29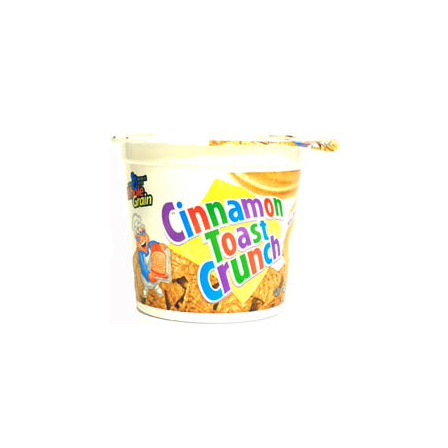 americansoda.co.uk/cinnamon-toast-crunch-2-oz-57g-pot/
Pretzel Flipz Milk Chocolate
These are my biggest weakness. I could eat these everyday, if my doctor would allow it! I have tried alternatives, but nothing is like the taste of these. The pack has a seal on it, for when you want to keep in that crunch and are a great snack.
I know there are other flavours out there, but these will always be mine. Check them out for £4.59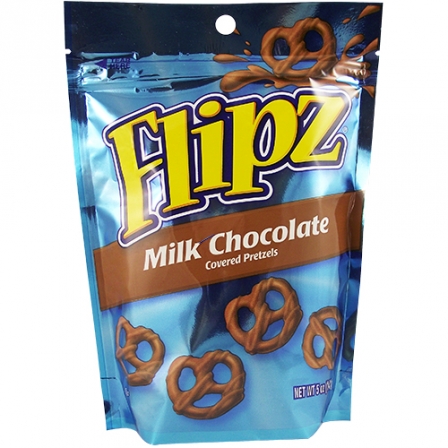 americansoda.co.uk/pretzel-flipz-milk-chocolate-5-oz-141g/
Herr's Chocolate Pretzel Rod
If the pretzels were a little expensive, then these are the next best thing. Only 69p and they are really tasty. Long pretzels with a thick biscuit and covered in chocolate.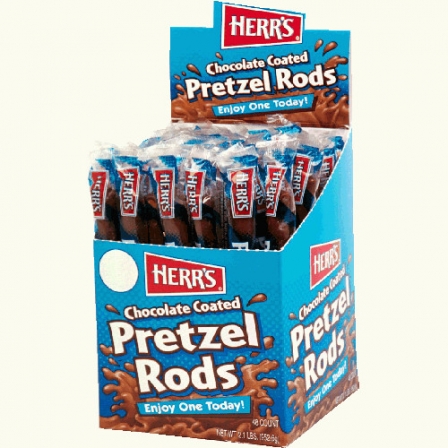 americansoda.co.uk/herrs-chocolate-pretzel-rods/
Readers can use the code HORIZON for 10% off – americansoda.co.uk
Valid for one use per customer and until end of September 2016.