Android 4.4.3 (Build KTU84F) For The Nexus 5 Should Start Rolling Out Today, According To Sprint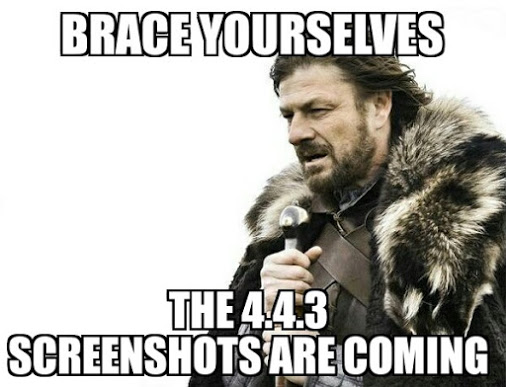 The much rumoured Android 4.4.3 is being rolled out for the Nexus 5. This news comes from US supplier Sprint, who updated its support page to indicate KTU48F is dropping today. Though is news is related to Sprint, this means that the software should also be hitting N5s that aren't connected to the Sprint network at the same time.
The changelog is pretty straightforward:
Enable Sprint Spark band 26 and band 41
Misc Android updates
Android 4.4.3 was said to be mostly bug fixes, so that's probably all bundled in with the "Misc Android updates". This will roll out for the American first, but should be hitting our Nexus devices across the pond this week.
Source: Sprint.com