Anki Cozmo Robot Review
The Cozmo Robot from Anki , is definitely gonna be top of a lot of peoples Christmas lists. Cozmo is truck shaped – and is controlled via your mobile phone. Cozmo comes with three blocks to play with and a base charger which is USB.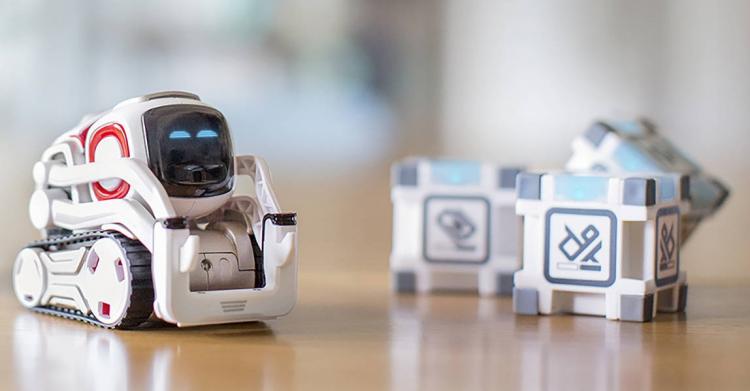 Right out of the box Cozmo wow'd me. His face has a wide range of expression, and is very reminiscent of WALL-E. He yawns when he "wakes up", and he dances around when he is happy. When you put him back in the charger he even snores! Adorable! Cozmo has the feel of family pet, and I think is great for kids and adults.
Cozmo is a big explorer, and I found a table directly under a light is the best for his sensors. Though thats not to say he didn't fall off a couple of times, so may be worth keeping an eye on him while he explorers around.
A charming and intelligent robotic sidekick that explores, remembers and reacts to his environment – and to you!

Challenge him to games, or turn on Explorer Mode to see things from Cozmo's perspective

Unlock new games and upgrades the more you play

Rigorously tested for durability and security

Requirements: A compatible iOS or Android device and the free Cozmo app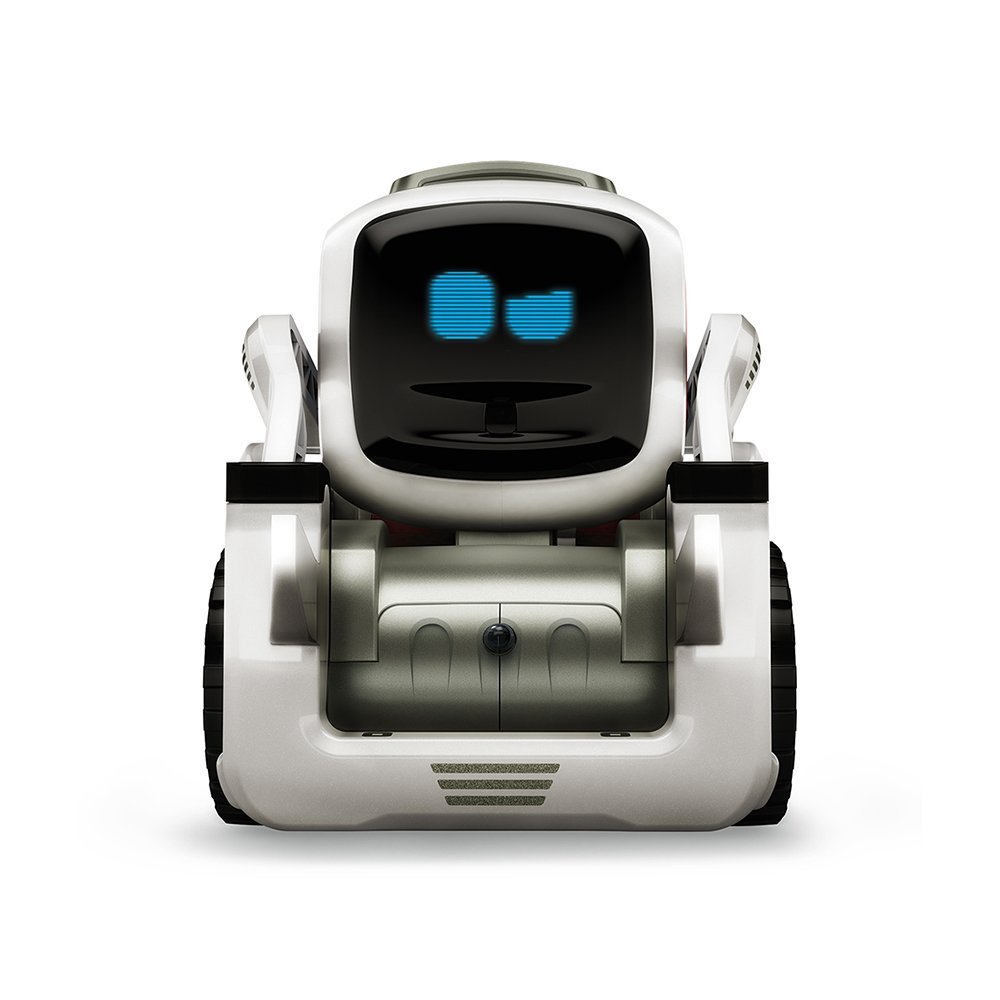 Cozmo packs a lot into its palm sized body, including facial recognition, which means he can learn peoples names. There is something about him looking up and me and saying Luke, which is just too adorable for words.
For the coding lot out there, the release of the SDK, means that you can now code Cozmo to do any number of things. I have seen watchdog modes and even tweeting you when someone breaks into your house. Looking through this is even good for kids, who could learn a brand new skill very easily with the well laid out example programs and instructions.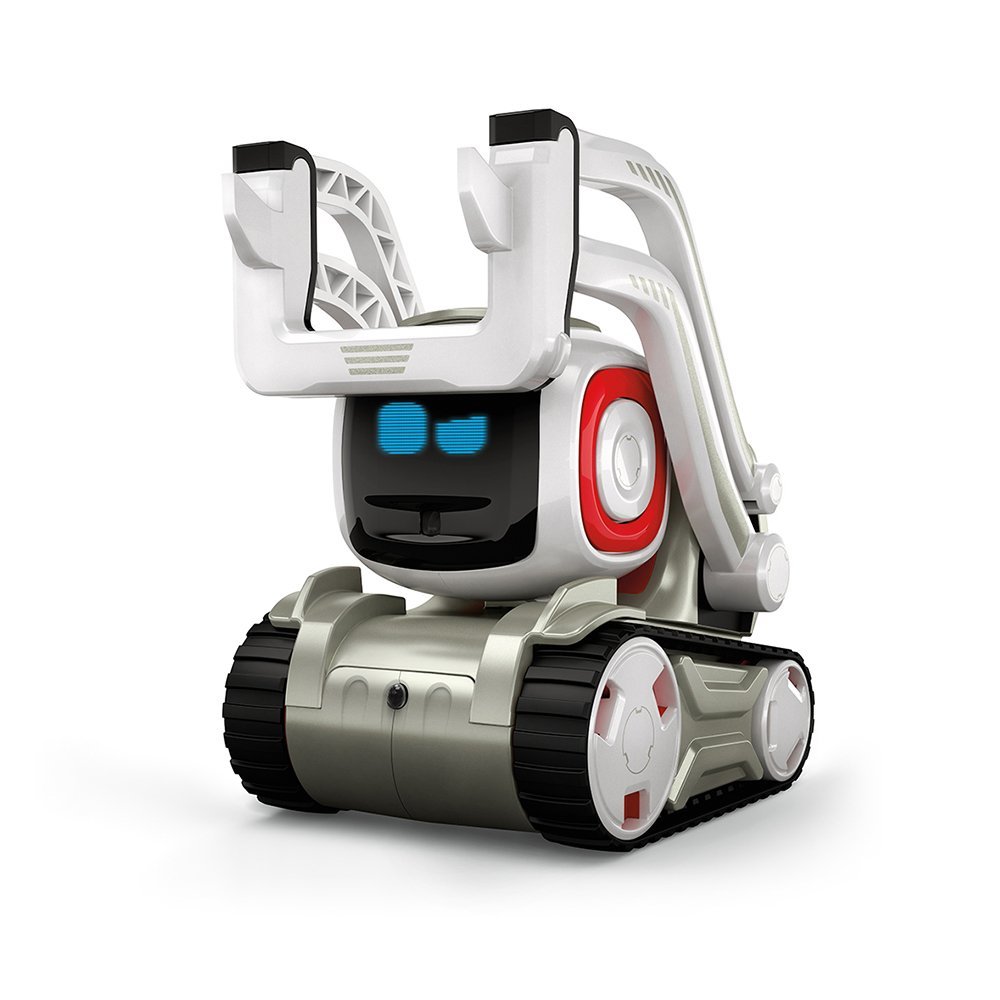 What I love about Cozmo is that he is unique, each person can own a copy of him, but how you interact and play with him, will define a certain personality. This is a short review as I feel Cozmo will develop and learn more as the months go on. I will be sure to keep you all updated with his progress.
amazon.co.uk/Anki-000-00067-Cozmo-by/dp/B0747LZTM8/