Anki Overdrive Expansion Packs Review
I reviewed the Anki Overdrive a while back here, but wanted to catch up on the modular capabilities of this game, by trying out some of the expansion packs they sell. They do a variety of packs and bundles, the bundles can range from £129 for a 7 piece kit, to £379 for a 24 piece kit. I checked out some of the smaller kits which start from £19.99, the collision and the speed kit.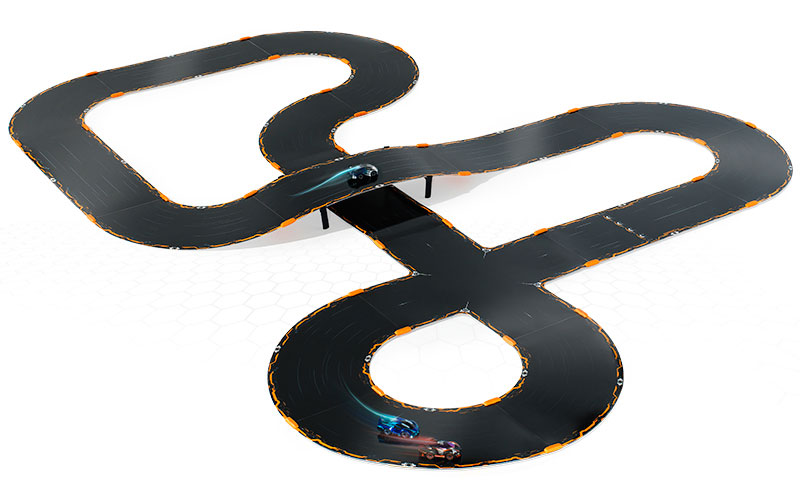 Collision Kit
The collision kit is a single piece of track, that allowed me to add a sense of danger and risk to my Anki Overdrive playing.
Not only did it let me create a much wider range of tracks, it gave me the ability to risk those little racing cars. When they speed around the course, they are at a huge risk of collision. When a car speeds ahead of me, I can slow down just at the right place, to cause him to crash into me at the crossing piece.
Obviously this isn't the point, you shouldn't deliberately cause crashes, but when your brother is speeding ahead of you, rules go out the window. It allows for tactical racing, and to give you a fighting chance.
You can grab it from Amazon for £29.99.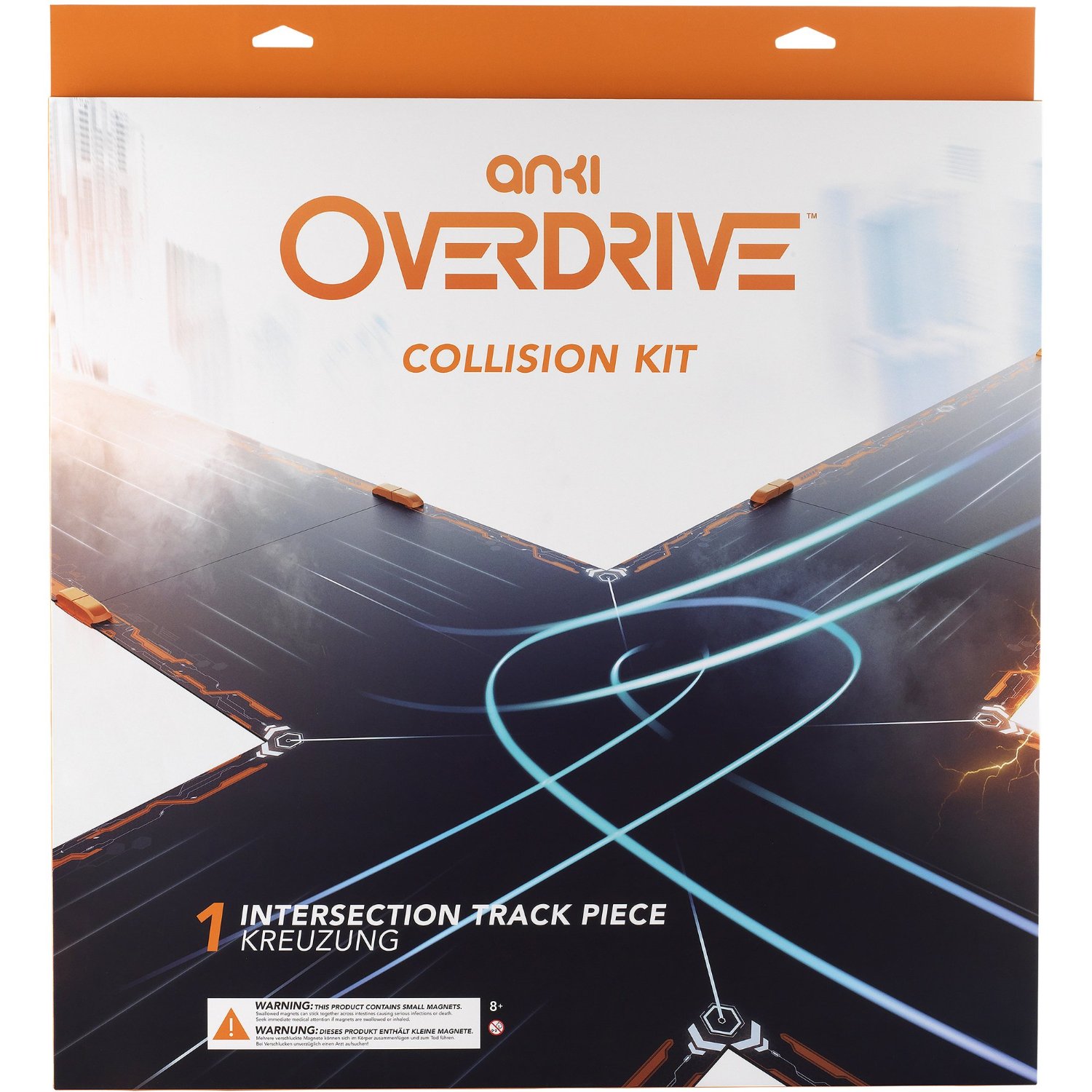 amazon.co.uk/Anki-Overdrive-Expansion-Track-Collision/dp/B00V695HM0/
Speed Kit
The speed kit is a pack of two straight pieces. These are great for the long straight races, and allow me to pick up a lot of speed before a turn. They also allow for the best chance to shoot, tackle, or tractor beam an opponent. I have started using the straight pieces to almost slingshot passed the other racer in order to get the lead.
There is also another benefit to this, is that you can line these two up and have a jump at the end, then you get to build up your speed enough to leap over the track and land safely under the sofa. The starter kit for Anki Overdrive allows for a possible 8 different tracks, you throw these two into the mix and that rises to 18 possible track variations.
You can check it out at Amazon for £19.99.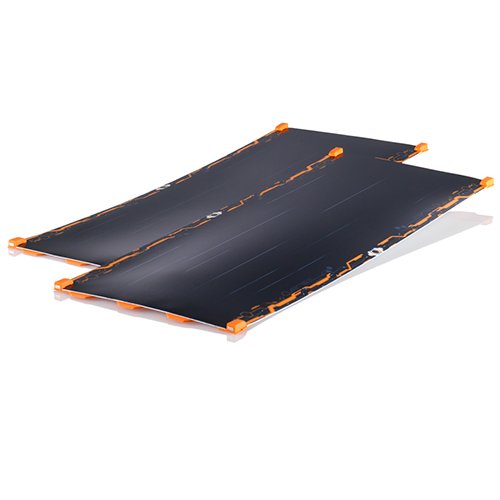 amazon.co.uk/Anki-OVERDRIVE-Expansion-Track-Speed/dp/B00V6951Z8