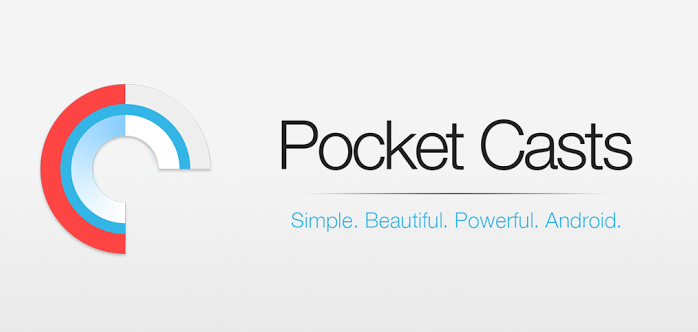 Guys, if you dig podcasts like me, then you'll definitely want to check out the app.  Pocketcasts is a full featured podcatcher app.  It was recently updated in the Google Play Store and now offers multi device sync, so no matter which of your Android devices you're using, you can enjoy the convenience of being able to seamlessly pick right back up where you left off on the previous device.  I'm extremely happy about this feature because, as I usually listen to podcasts on my Nexus 4, sometimes I prefer to catch them on my Nexus 7 as well.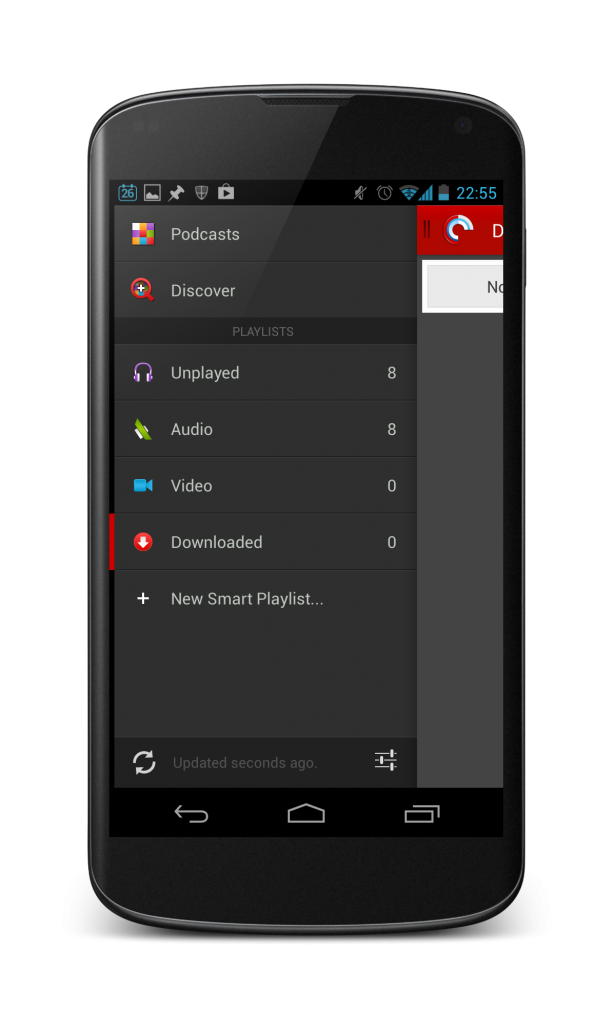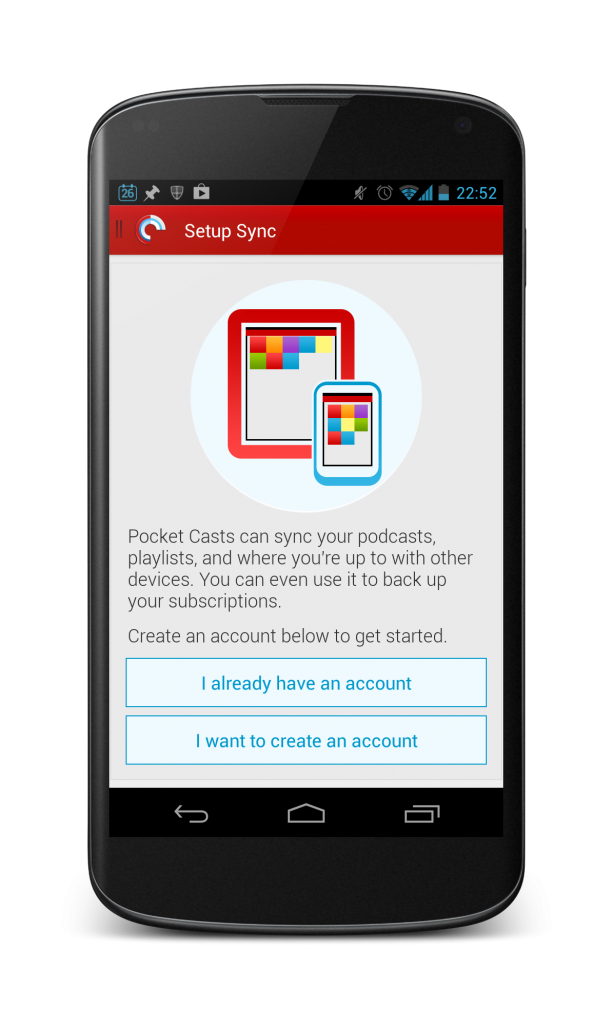 It sports an overhauled tablet UI.  New features include:
Smart playlists (audio and video)
Variable playback speed
On the fly audio/video toggle
Notification and Lockscreen controls
Updated widget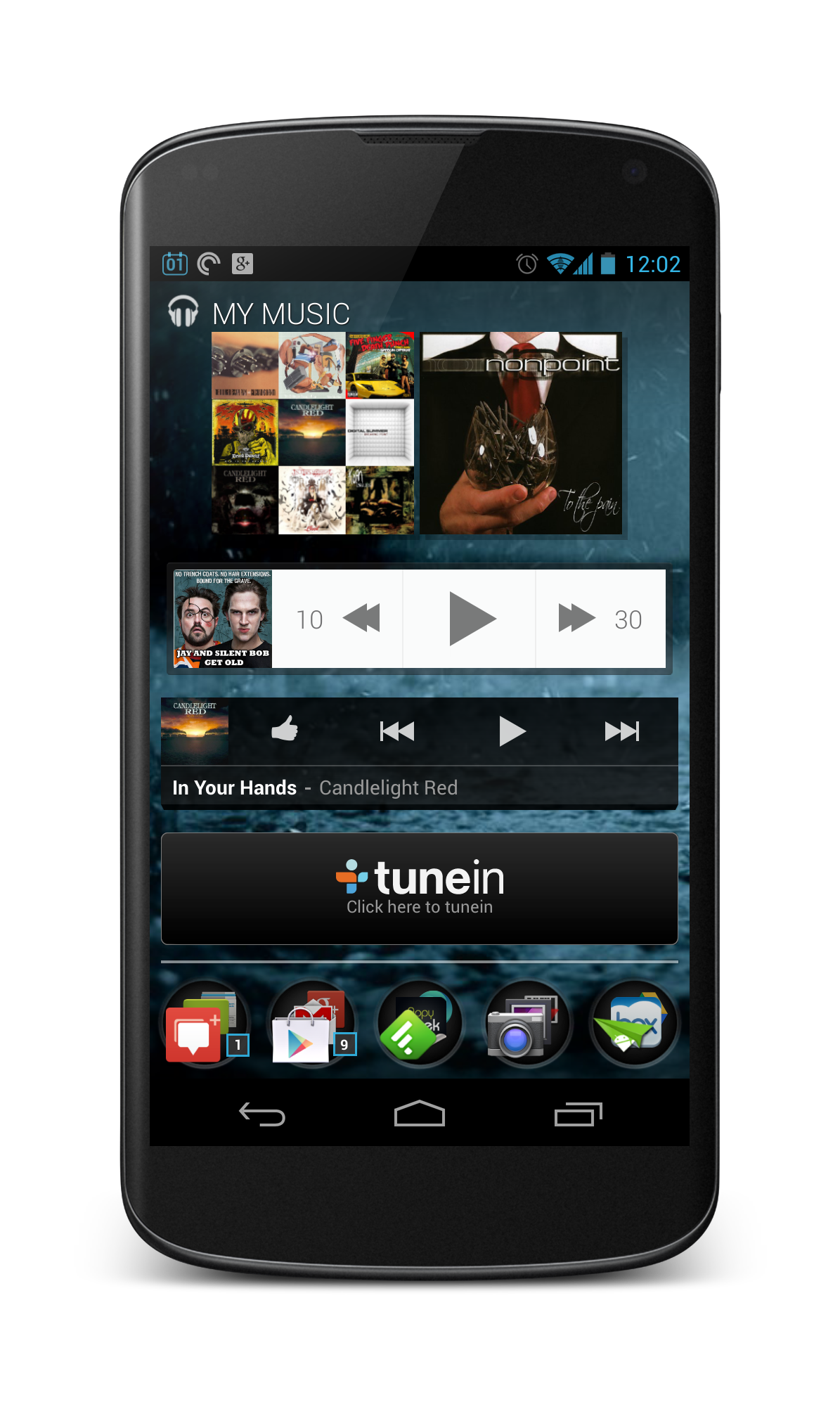 Head over to Google Play and give Pocketcasts a whirl.  I highly recommend this app, especially now, with auto sync.  Also, be sure to leave us a comment below and just let know what you think.  Thanks.
Link:  Pocketcasts  (Google Play)
Link:  Shiftjelly  (Official Site)